Mark Danko built the first edition Hurricane MK IIc using 'trop' version parts available on the model's sprues and Cartograf decals. See photos of this great model and read about its assembly and painting: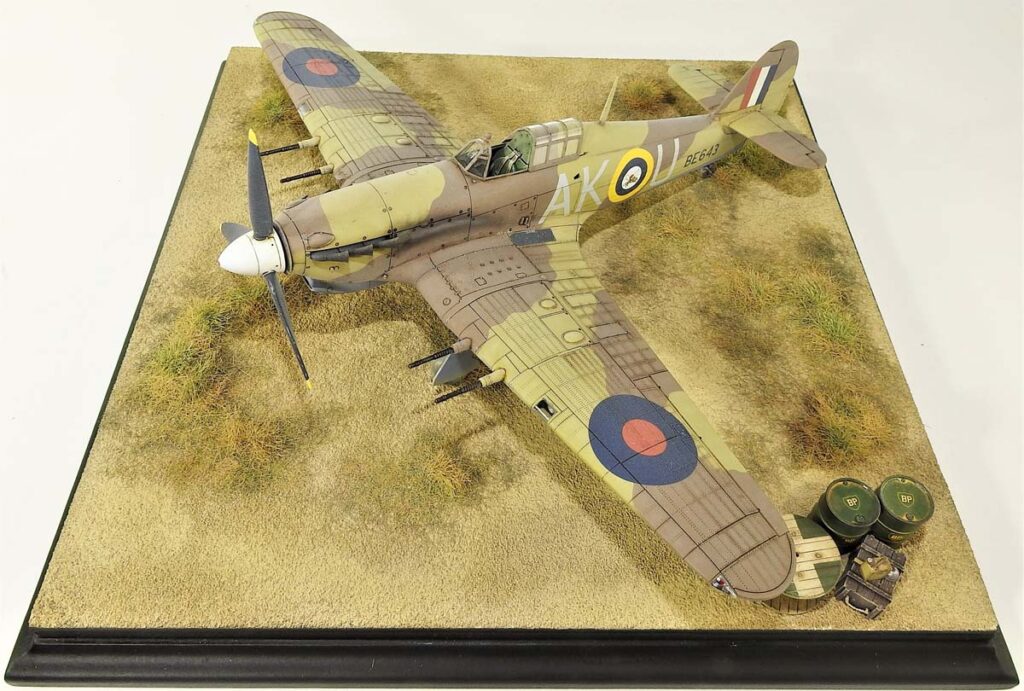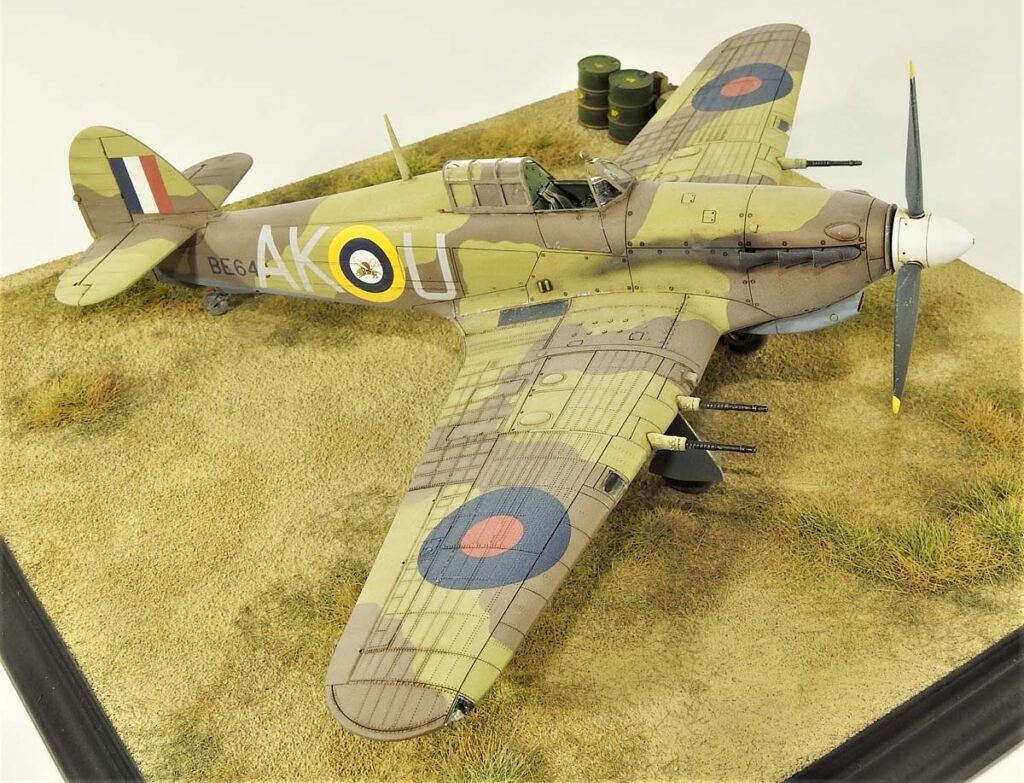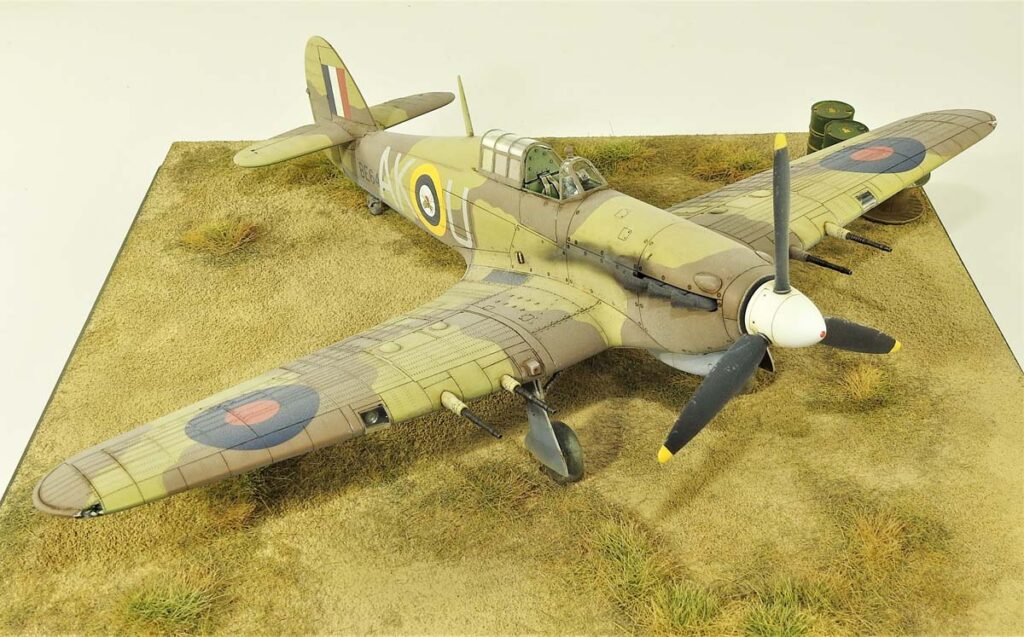 Here are some pics of my 1/48 scale Arma Hobby Hawker Hurricane Mk.IIc 'Trop'. It was from the RAF No. 213 Squadron and flown by Pilot Officer A.U. Houle at Eduk, Egypt, 1942. Extras included are the Arma Hobby 3D resin printed seat with seatbelts, exhaust stacks and 20mm cannon barrels. Decals are by Cartograf.

The model was airbrushed with Gunze Aqueous Acrylics and then shaded/faded by adding some off white into the color cup for both the dark earth and middlestone colors. The model was weathered with oils, inks, pigmented powders, silver chipping pencil as well as some old school dry brushing. Multiple layers of Testors Acryl flat airbrushed at high pressure were applied to give the finished model the overall dusty desert finish.

I think that your Hurricane is by far the best and most detailed ever produced in any scale. The interior is highly detailed, but engineered to fit together quite easily. The fit of the fuselage to the wings was the best that I have ever come across. The kit was a pleasure to build which is great for the hobbyist. I would have preferred to have the drop tank mounting points added on as extra parts rather than molded onto the wing surface. There is so much beautiful detail tucked all around the mounting points that it's hard to remove them without damaging some of the detail around them.

Just as you have done in 1/72 scale I am hoping that you will be extending the 1/48 scale line of Hurricanes to cover the many marks. I would especially love to see a Mk.IIb.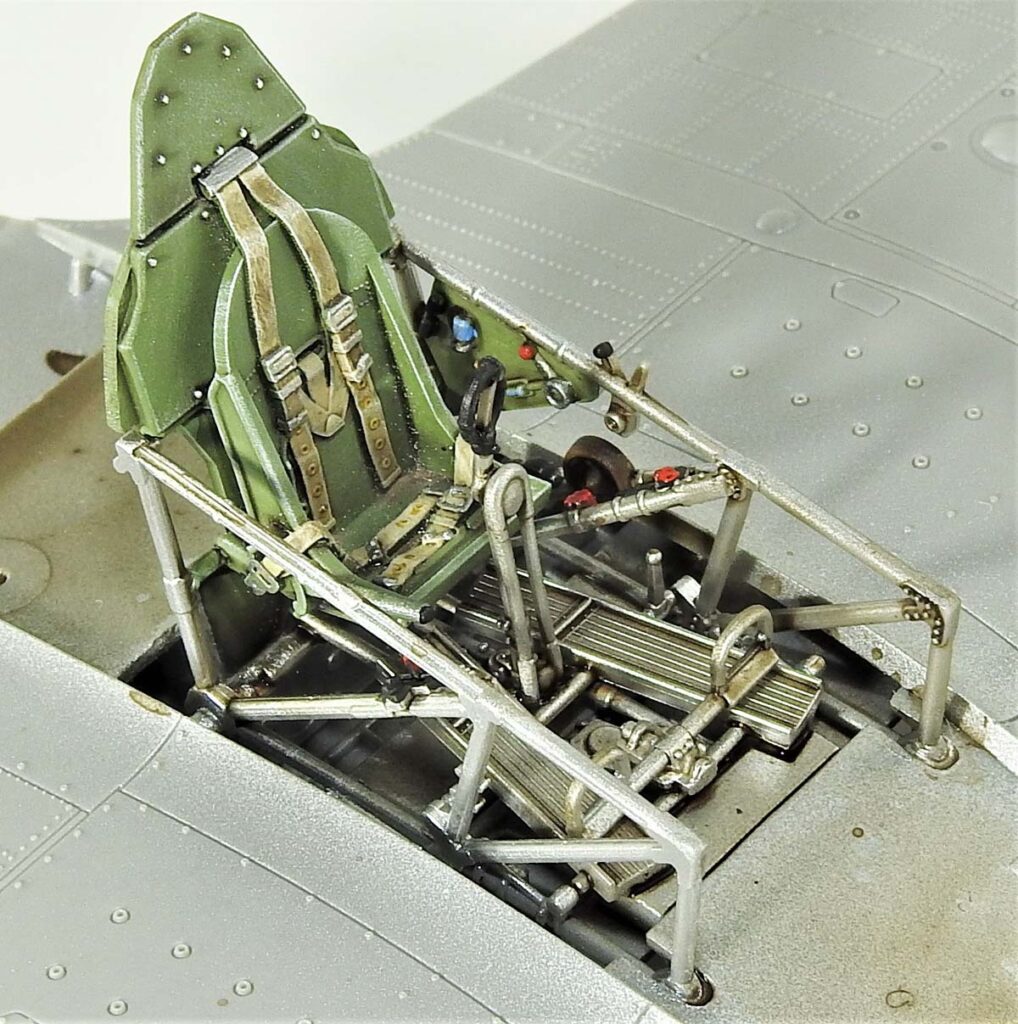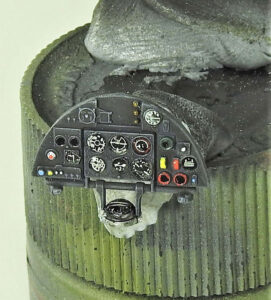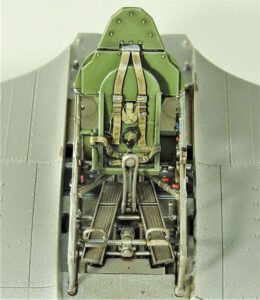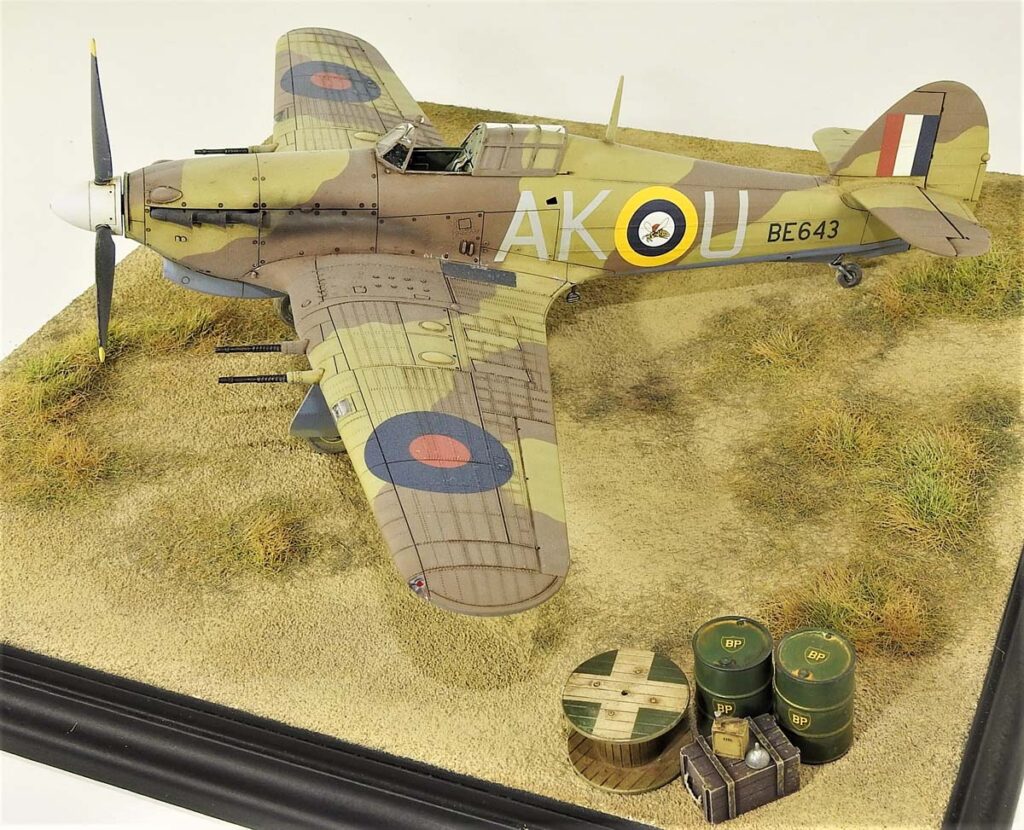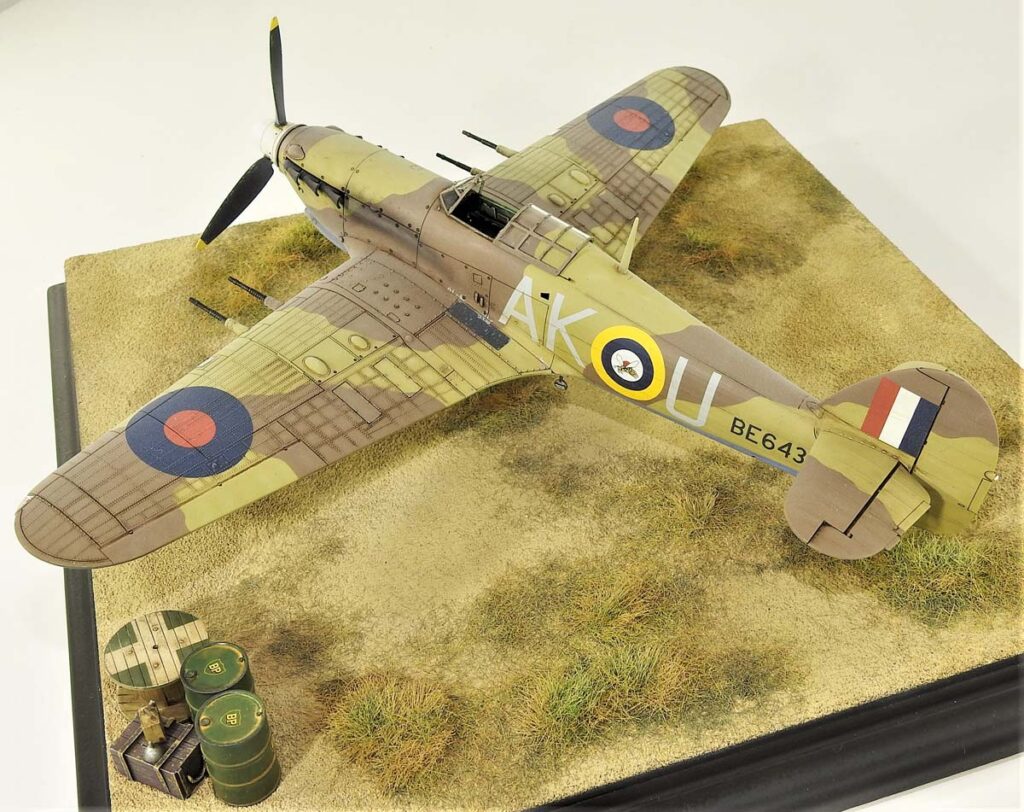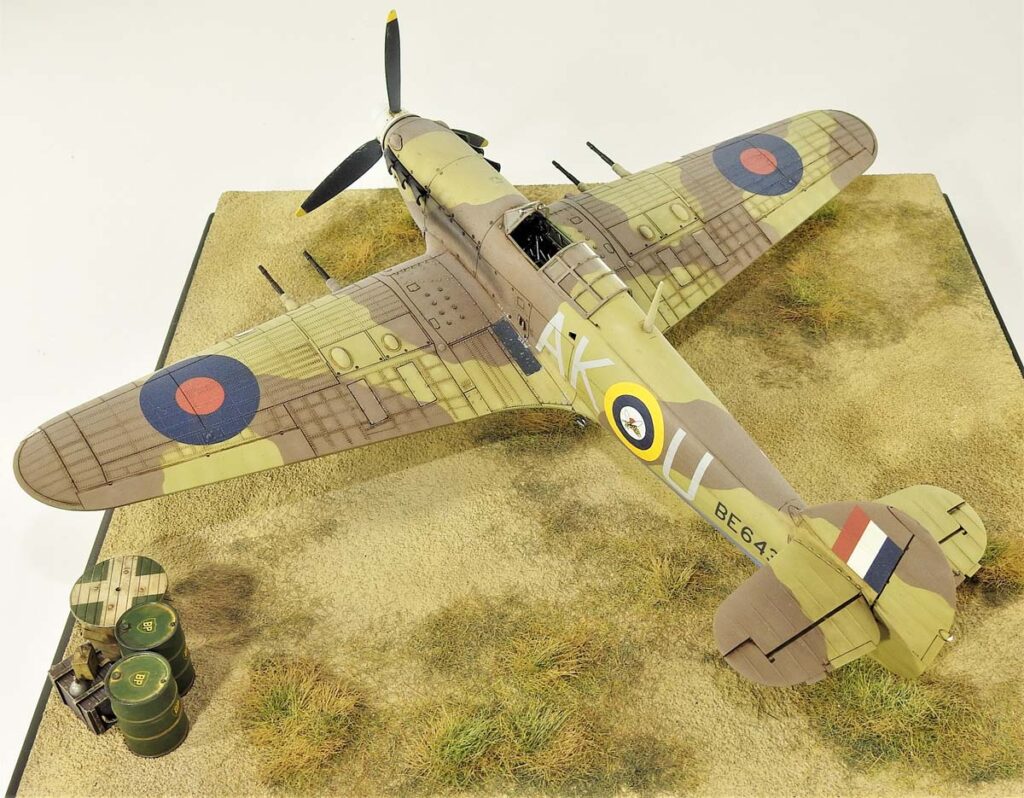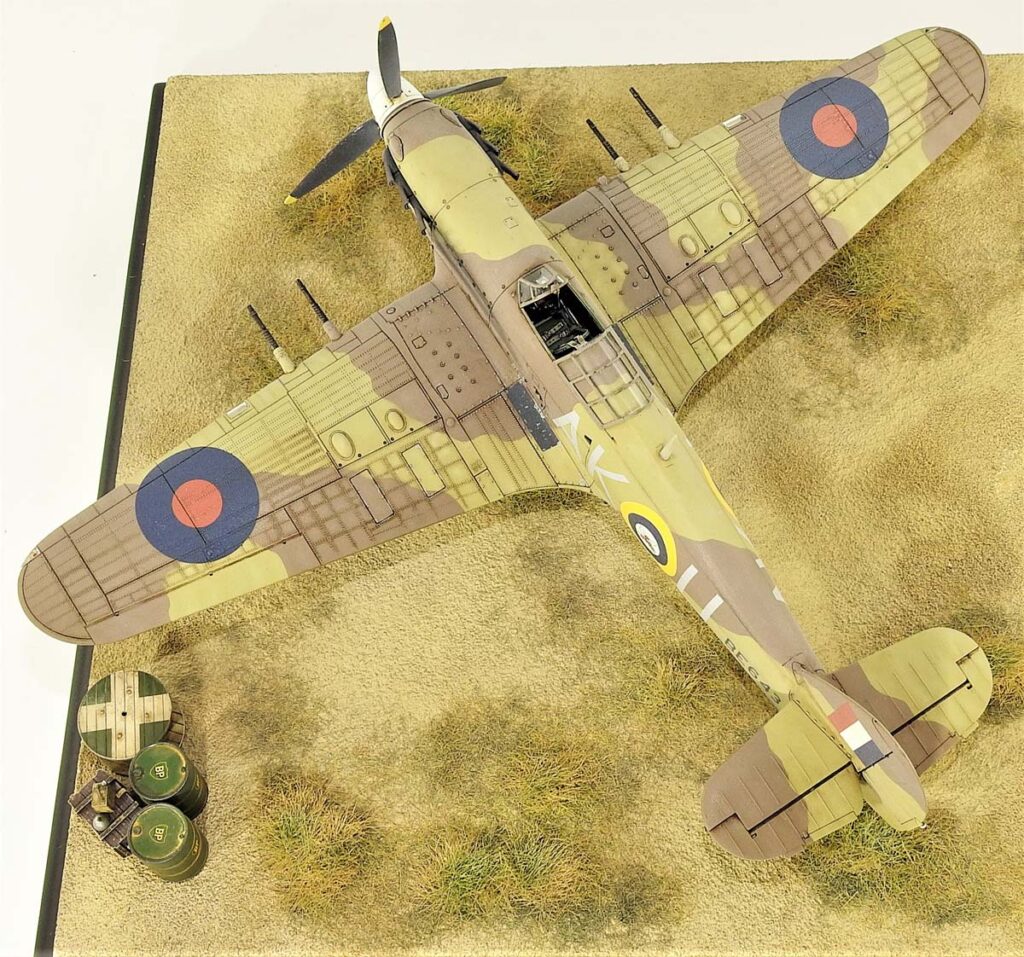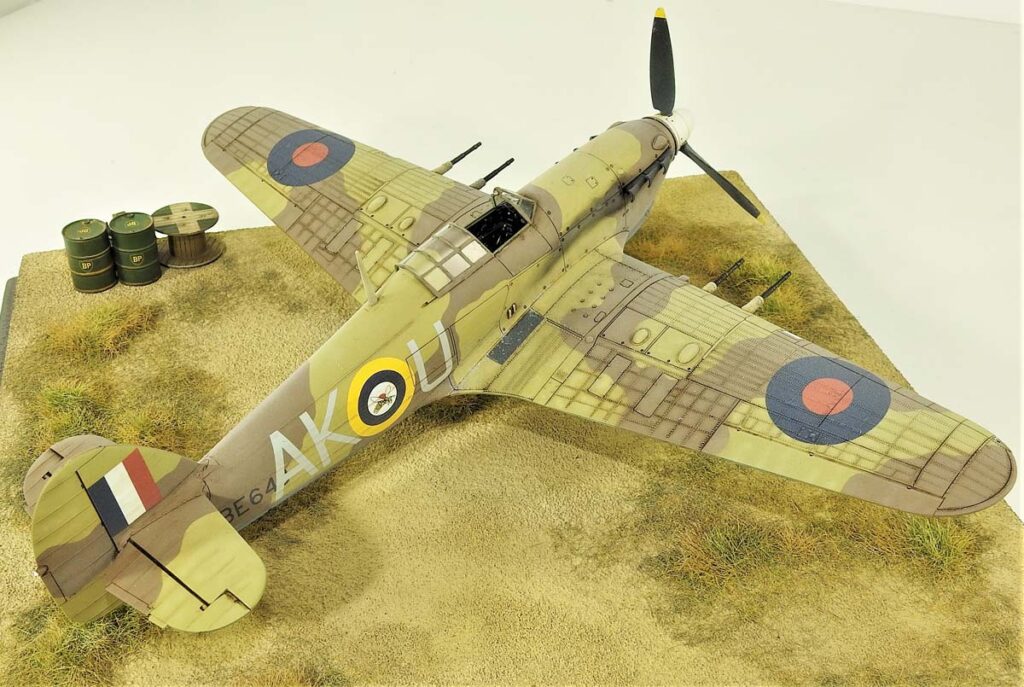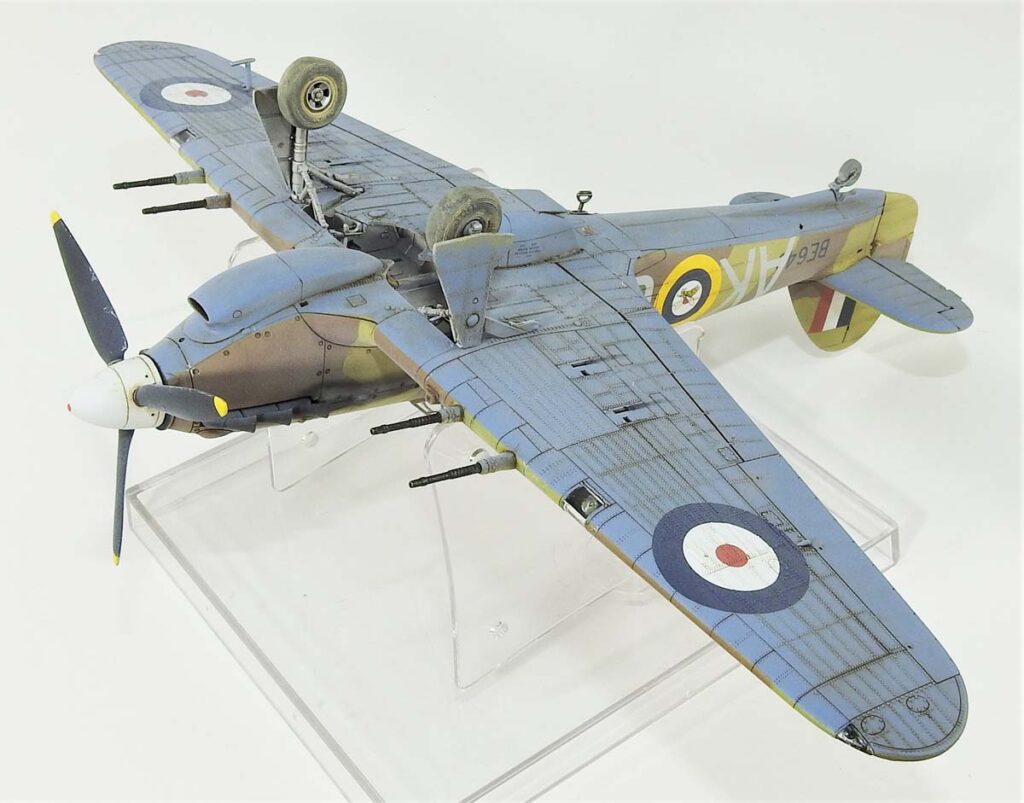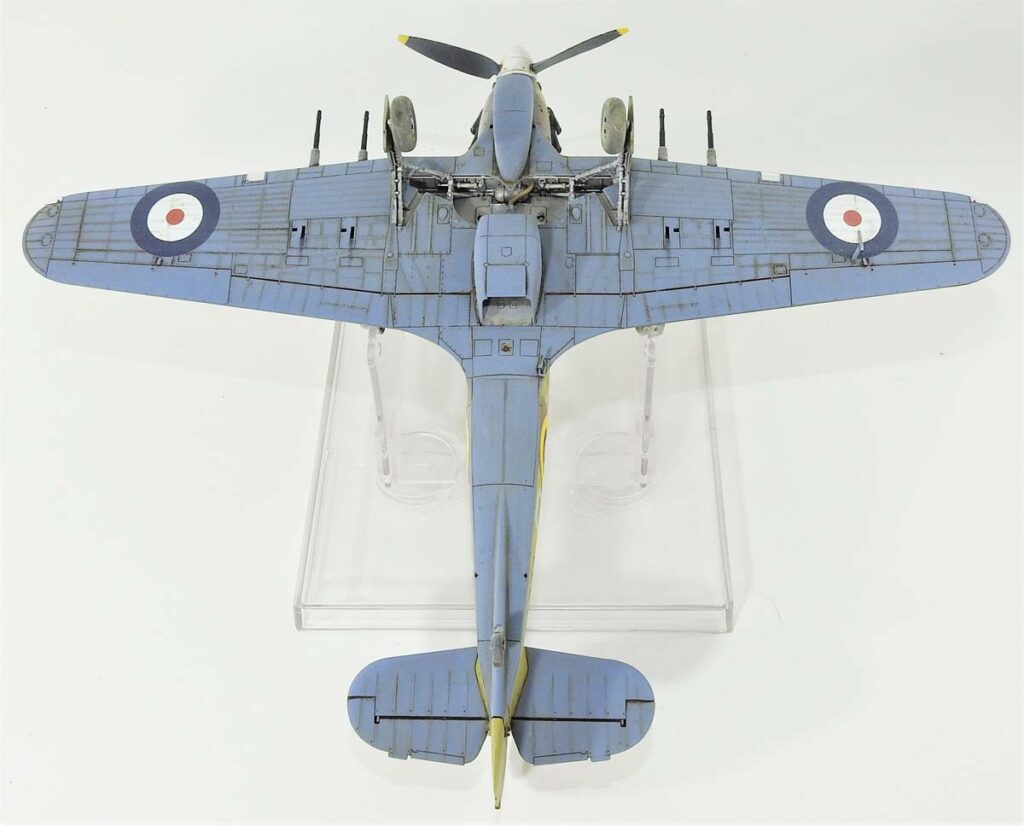 You may be interested also:
This post is also available in:

polski