Tag:
Fokker
Models of the Fokker E.V aircraft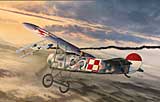 Fokker E.V- vintage German fighter aircraft from the end of the First World War. Despite the excellent design, production errors prevented the practical use of this aircraft against Entente's aviation in the second half of 1918. After removing the problems, there was not enough time to put the plane into the fight. The machines already produced and went to Polish aviation and took part in the battles for the Polish city of Lvov. There also, Stefan Stec won the first victory over the Ukrainian Nieuport piloted by the Austrian ace Rudorfer.
Browse the list of articles below to find historical features with documentation for the Arma Hobby model and reviews and modelling advice of Fokker E.Ve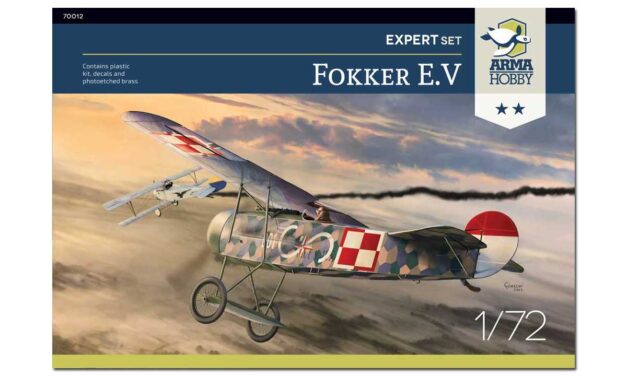 After almost two years we've got back in stock a model kit of the Fokker E.V/D.VIII – a...
Read More