Wojciech Sokołowski from Koszalin's Modelling Platoon (Koszaliński Pluton Modelarski) has built Hurricane Mk I Expert Set model kit in the Josef Frantisek colours. Built "out of the box kit" with exception of Yahu control panel was painted with camouflage masks cut from template available on our website. See and comment photos of the kit.
You may be interested also:
Photos of the Hurricane RF-R model kit
Model was painted withBilmodel, Hataka and Vallejo colours. Decals included in the kit contains pre war shade roundels (Gloster factory)
In the beginning, I faced the choice of painting. In this set, the manufacturer does not offer painting with chessboards although three planes are associated with Poland. Poles flew on two squadrons in the British, and the third one from the 303 Squadron had only scythes insignia, without Polish air sign. She was operated by pilot Sergeant Josef František, a Czech and Polish military airman, a Polish air force fighter during World War II, 17 kills, and I decided to use his markings from the kit.

The model was quite easy. For younger and less experienced modellers, a typical tubular structure inside the cabin can create a problem, but people with some experience will not have a problem with it. In the Expert set, the manufacturer provided a set of photo-etched plates with which the cab interior can be enriched with an instrument panel and seat belts. However, I used the Yahu Models board, which was able to fit into the fuselage of the Army model.
More about assembly, including step-by-step photos you can find on KPM website link (Polish language).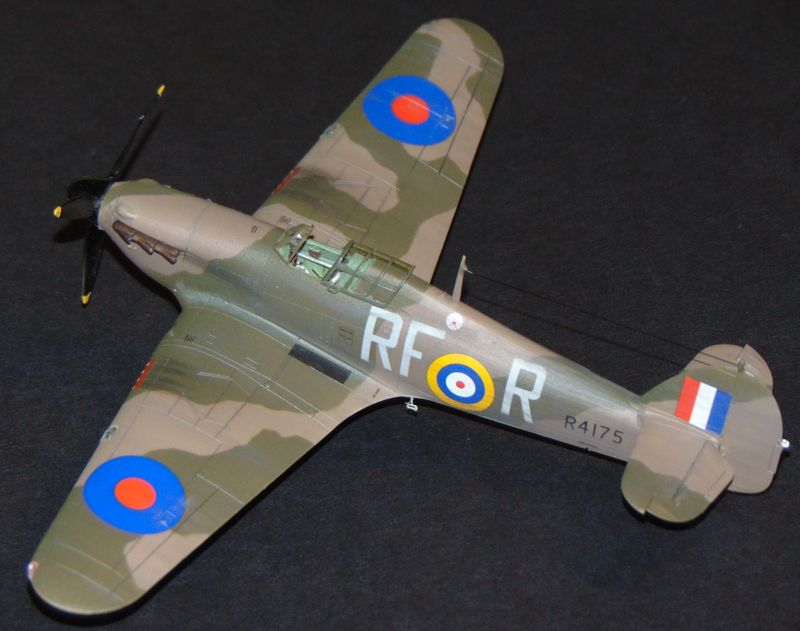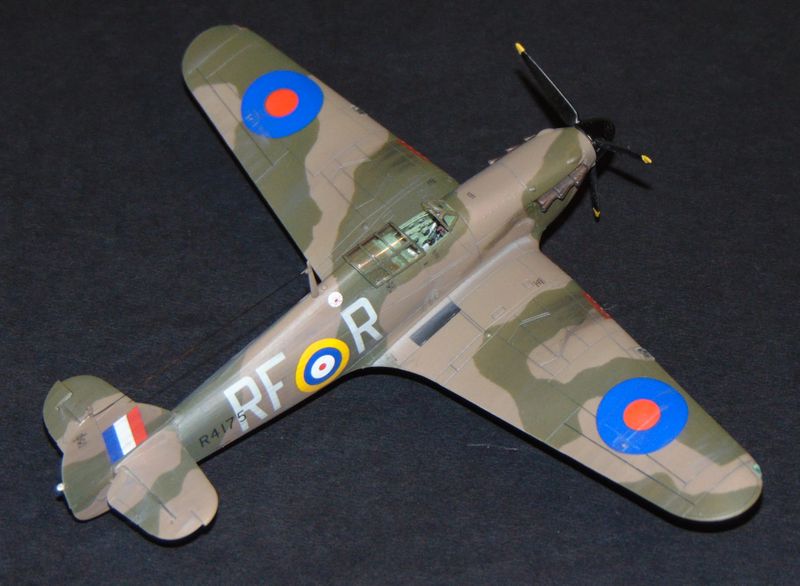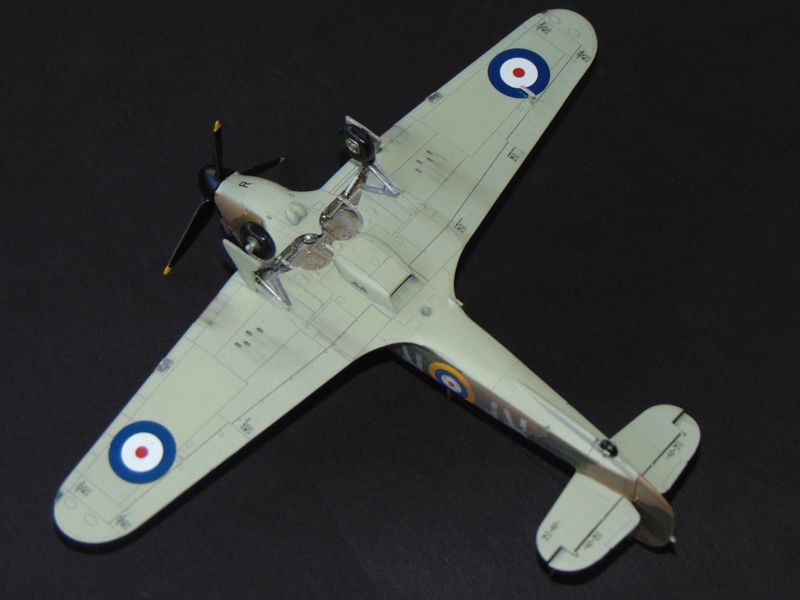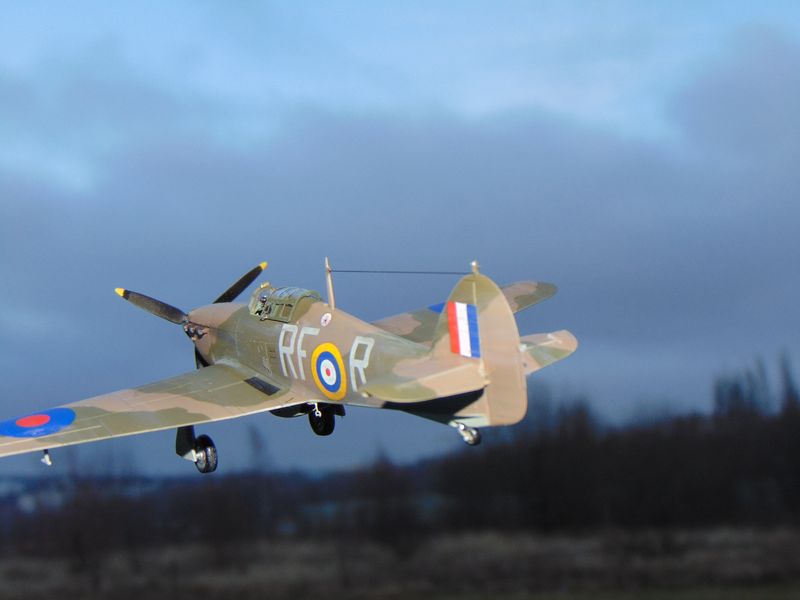 Advertisment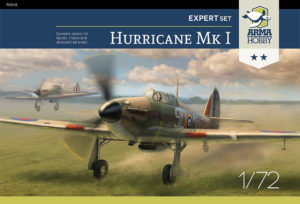 See and buy Hurricane Expert Set with SGT Josef Frantisek decals in Arma Hobby shop.
This post is also available in:

polski