Latest model of the PZL P.11 from Arma Hobby (1/72) presents fist prototype of the series. Aircraft was very similar to the P.6 and P.7/I, but with new, smooth wings. See historical backgroud and inbox of P.11/I resin model kit!
Brief history of PZL P.11/I
In January 1931 Państwowe Zakłady Lotnicze (PZL – The State Aviation Works) decided – in parallel with introducing serial production of the PZL P.7a fighter – to further develop the line of all-metal gull-winged ('Polish wing') pursuit airplanes. Their chief designer, talented Zygmunt Puławski, begun to adapt the strengthened airframe for the 700 hp engine. The project was designated P.11. Unfortunately, Puławski was not able to finish his work – he died in airplane crash  21st March. Works were continued by Wsiewołod Jakimiuk.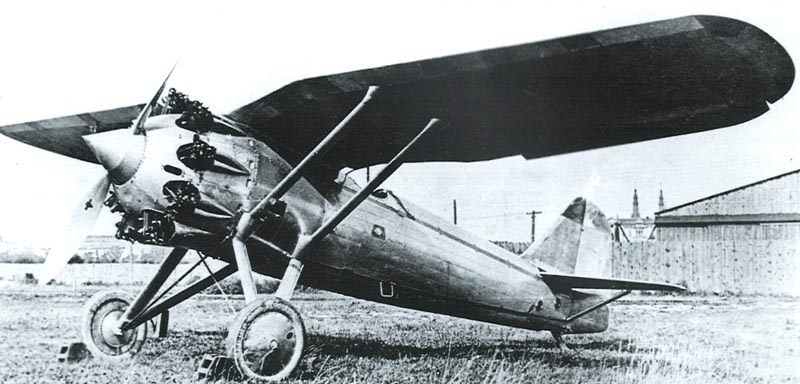 First prototype of P.11/I, without Townend. Photo Jerzy B. Cynk collection.

The first prototype, designated P.11/I, was a development of the P.6 and P.7 airplanes, built with use of the same tooling. Externally it differed mostly with smooth upper surface of the wing, lacking the ridges made of bent and riveted edges of metal sheets,typical for the earlier PZL constructions. While the intended engine for P.11 was British Bristol Mercury, P.11/I has been equipped with French license-built version of older Jupiter VII 9Asb, as the new Mercury was still suffering from teething-problems.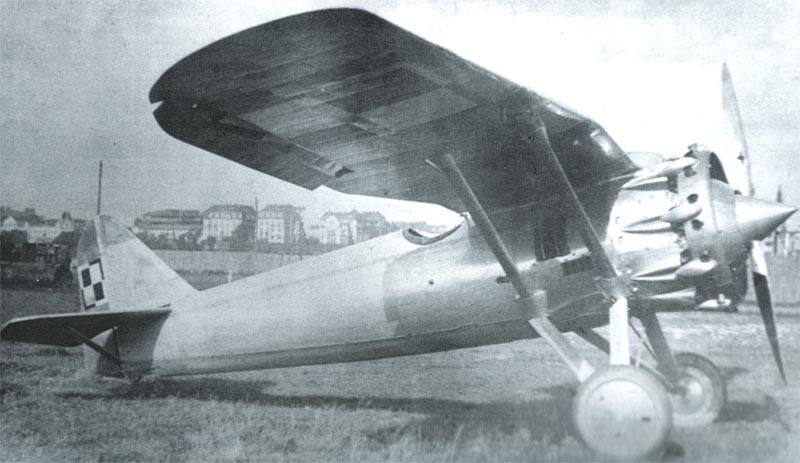 P.11/I withm Townend and National Insignia painted. Photo: Andrzej Morgała.
Such design showed worse performance than expected, so the PZL focused on development of the second prototype, P.11/II powered with the Mercury. But P.11/I still had one important advantage – with French engine was attractive offer for those numerous countries which preferred French-originated technologies. The factory has decided to organize a European tour for the airplane intended for granting the production orders. As a result, P.11/I has visited Romania and Turkey, taking part in contests and beating fighters designed in Czechoslovakia, France and USA. Plane was also tested by the Portugese. The result were purchases and license production of PZL fighters by Romania, and, a few years later, also Turkey and Bulgaria.
Brief History by Grzegorz Mazurowski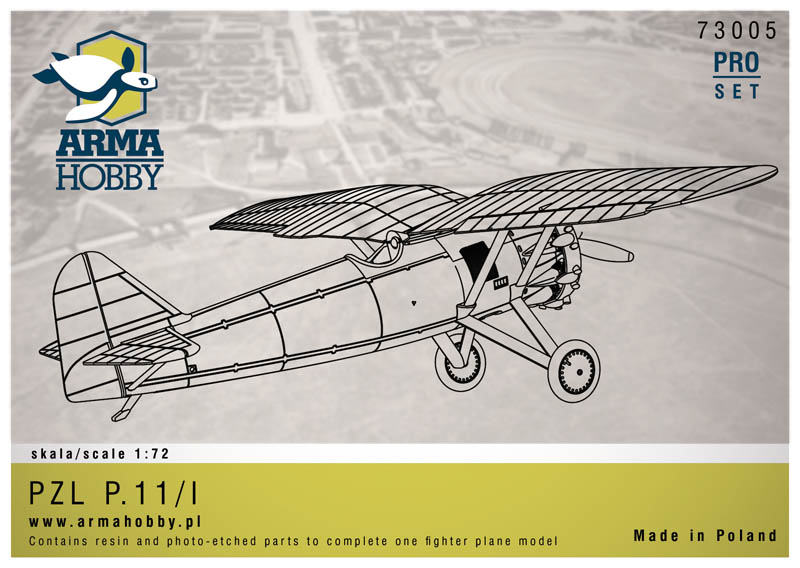 What's In Box – P.11/I model kit 1/72 scale?
Model of the PZL P.11/I w scale 1/72 contains not a big number of resin parts from masters  designed and printed in usual Arma Hobby 3D technology. Modular construction allow parts exchange with PZL P.6 and P.7/I kits to be released after summer holidays. Single piece after fuselage have wel detailed interior structures of cockpit section. It includes not only sidewall details, but also flooor, tetailed pilots's seat , Viet installation, and throttle.
Single piece wings also contains upper fuselage with cockpit opening. Like in latest Attack Squadron kits: Spitfire PR XI i F2F-1, ailerons are slightly moved to add some more interest to smooth surfaces. Very well  detailed single piece engine fits to Townend ring for one click. It makes easy to paint them separately for different shades of metal and weathering.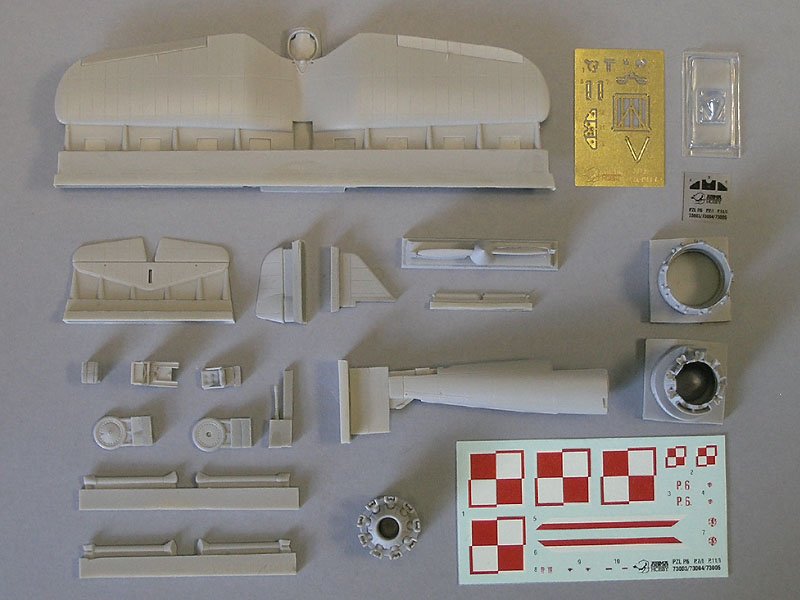 Undercarriage legs are casted with mid fuselage section to make proper aligment our of the box. Leg parts have scribed groove to glue a piece of rod to make them stronger after assembly.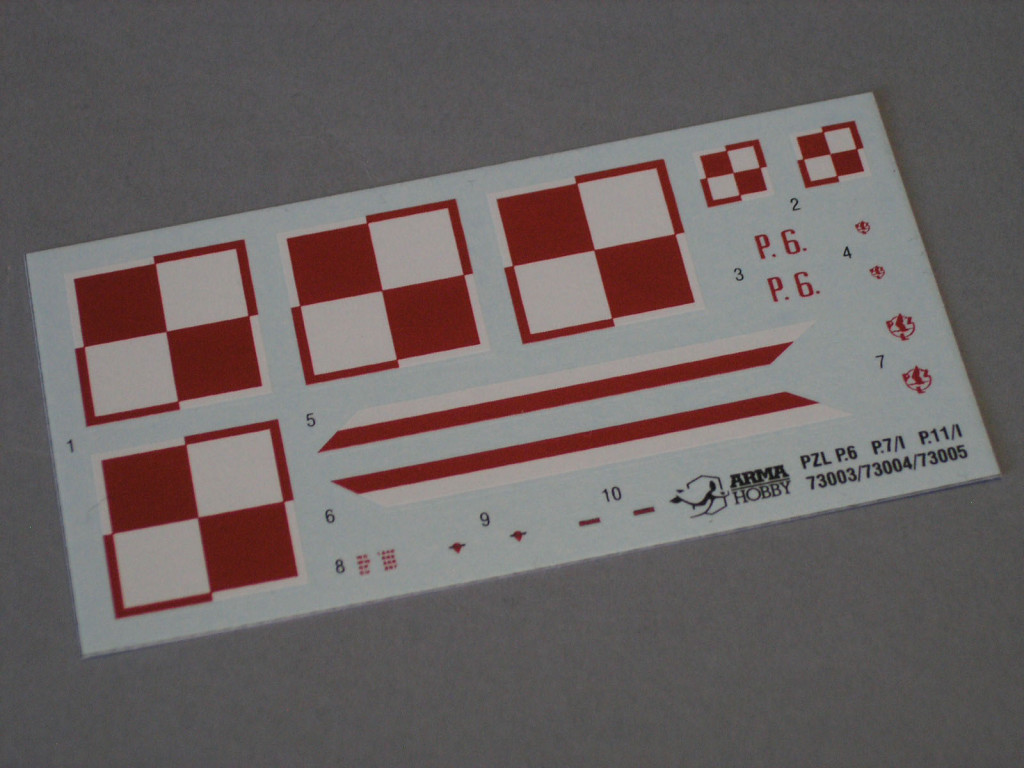 Decal is common for whole series including P.6, P.7 i P.11/I, in P.11/I useful are national insugnia and propeler logos.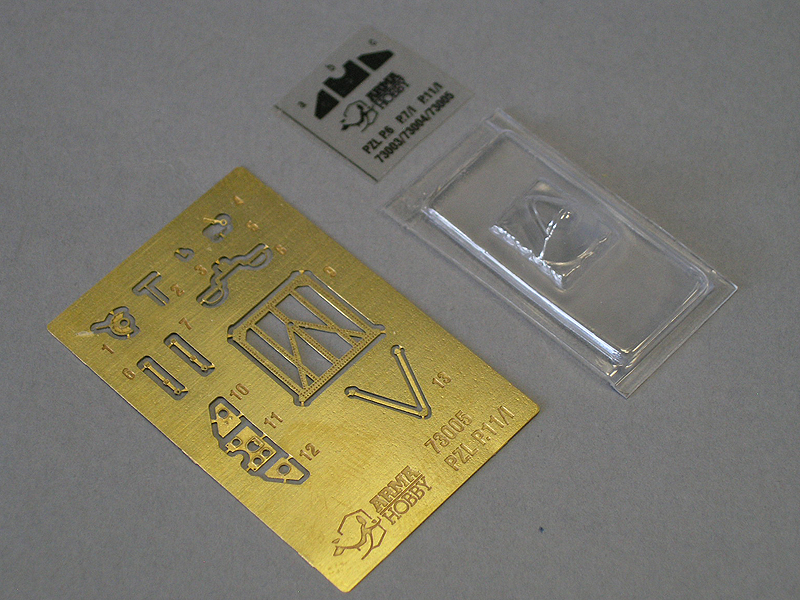 Photoetched fret contains control panel, pedals, seat belts, throttle, forward bulkhead, seat regulation lever, pitot and starter handle. Tiny vacu windscreen is made by Rob Taurus.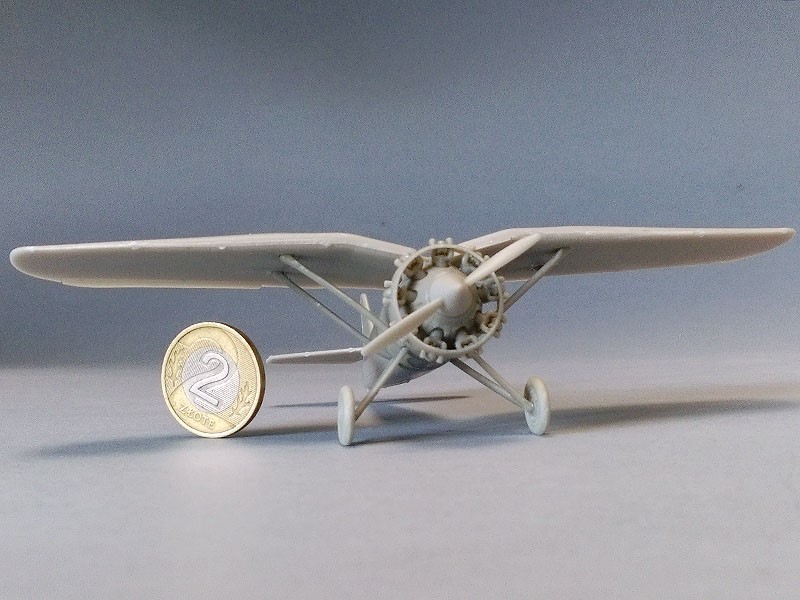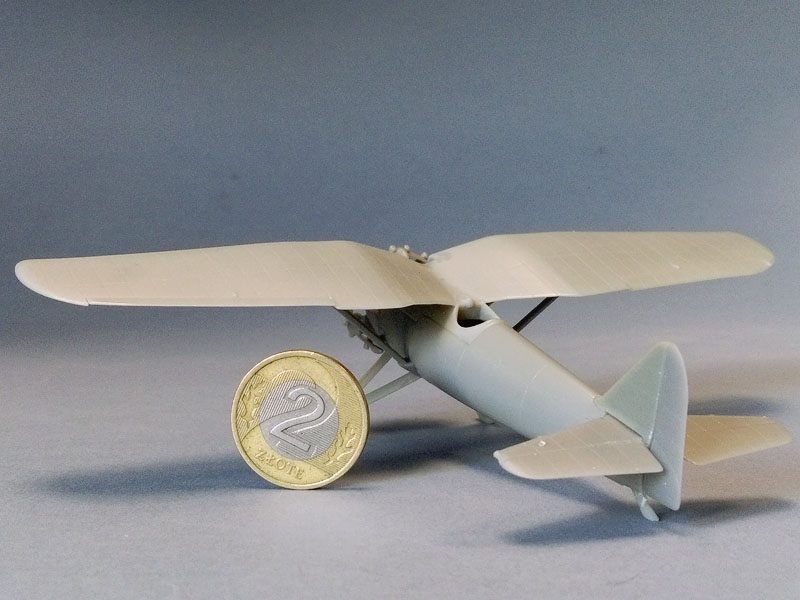 ---
Buy model PZL P.11/I scale 1/72  in Arma Hobby model shop link
---
This post is also available in:

polski