Forthcoming model kit of PZL P.7a 1/72 scale is after tooling surface rendering tests. I three trials surface panel lines and corrugated panels were tested. See if quality achieved in trials is satisfactory for you!

Photo – PZL P.11c corrugated panel (Wikipedia, CC BY-SA 3.0 Stiopa)
PZL corrugated panel
Legendary PZL P.7a, P.11c and PZL P.24 had wings and tailplanes covered with thin corrugated metal panels. It was weight saving feature to cover them with thin panels reinforced with small "waves". Waves of corrugated panels in PZL fighters were always challenge for model manufacturers.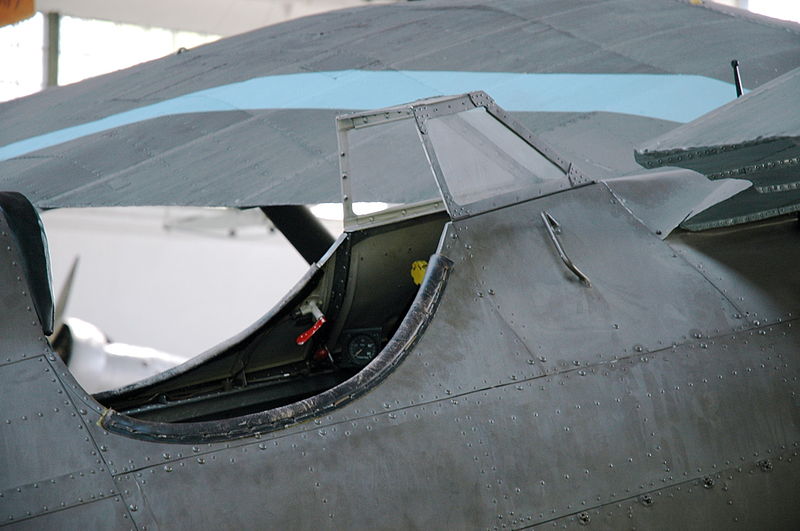 Pgoto – almost invisible corrugated panels waves in PZL P.11c (Wikipedia, CC BY-SA 3.0 Varga Attila)
Model  of the PZL P.7a is specific "test ground" before release of series of plastic kits of Pulawski fighters. We have tested different thickness of panel lines and different density of corrugated panel waves. In 1/72 scale is practically impossible to make model with exact corrugated panel density according to scale. They should be rendered as small as possible to achieve effect of matt looking surface from distance  but visible waves in close look. Also it should be visible after paint  too.
Tooling tests PZL P.7a 1/72
In first trial corrugated panels were to big and irregular. it is clearly visible in resin casting from test metal mould.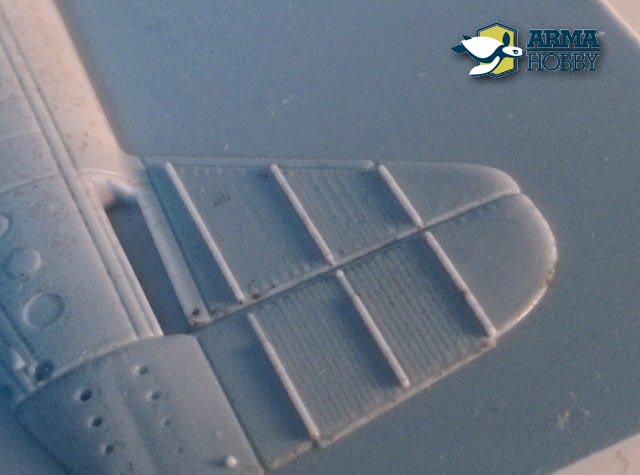 Pierwszy Test of waves and panel lines of different size.

In second trial run we have tested two electro-drill variants side by side. After test we have choosed variant pointed with arrow.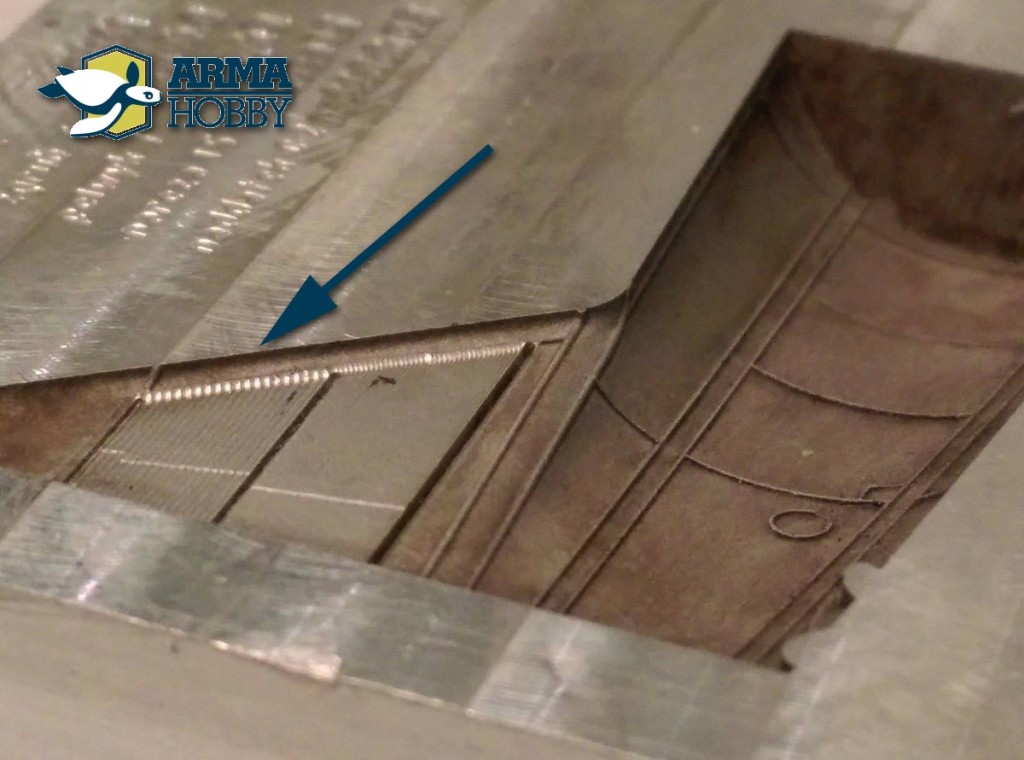 Unfortunately test casting in resin was very hard to remove from mould and was damaged. Photo of remenants is posted below.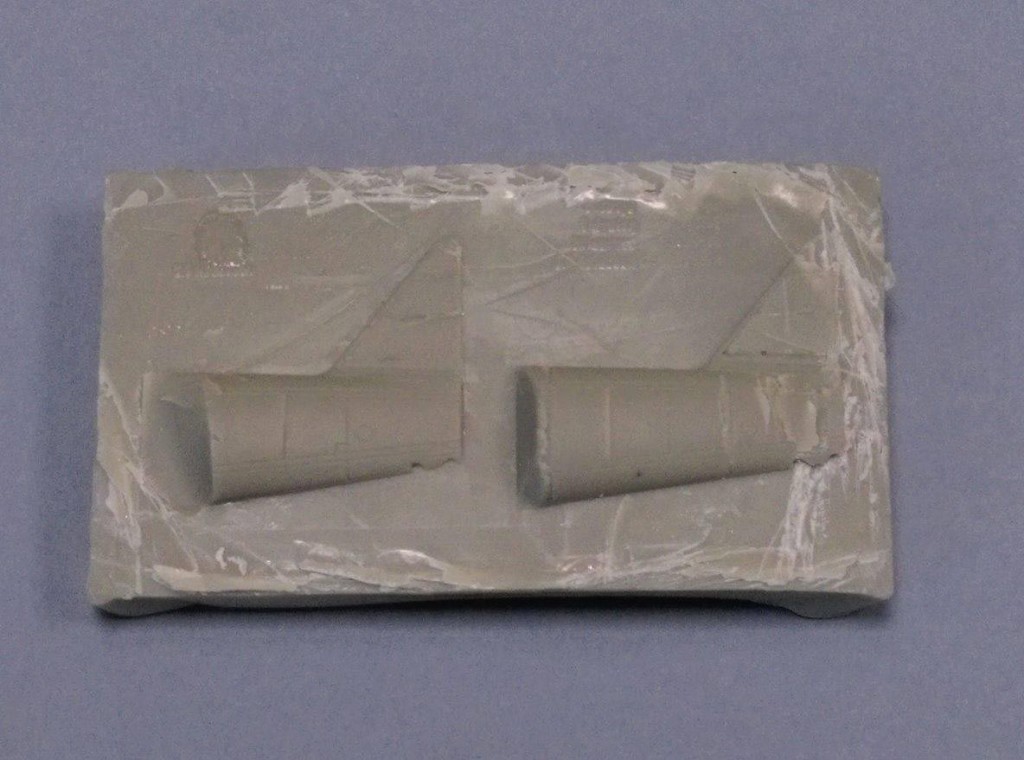 What's next? We are preparing new tooling sequence and parts arrangement. When ready we will start tooling. Model release is planned in autumn. Meantime series of resin kits of PZL prototypes is planned: PZL P.11/I, PZL P.6 and PZL P.7/I and probably another one PZL.
---
New model of PZL P.11/I  1/72 scale, will be release in following days! Link to shop.
---
What do you think about corrugated panel tooling tests results? Share your opinion and post comment below please!
This post is also available in:

polski