In our shop Arma Hobby we have introduced model paints from new company Hatake Hobby from Poland. We recommend them not only because they are acrylic paints, with high world-class quality. Their value is great emphasis on historical fidelity of colors.
Hataka Hobby model paint sets
Hataka Hobby Paints are grouped into sets. Available in  sale are the first nine thematic sets 4-6 17ml paint. The most interesting is a set number AS01 – dedicated to the Polish Air Force from the interwar period.
Paint are packed in 17ml plastic bottles, in the form of a dropper with a screw cap as with other manufacturers from Spain.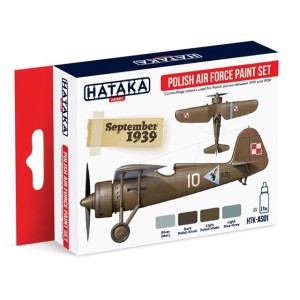 HTK-AS01 Polish Air Force paint set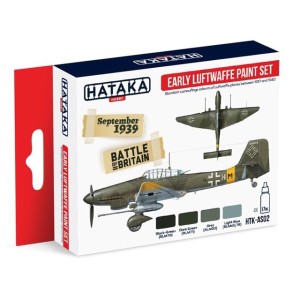 HTK-AS02 Early Luftwaffe paint set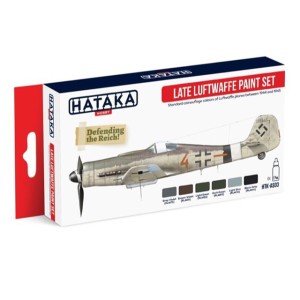 HTK-AS03 Late Luftwaffe paint set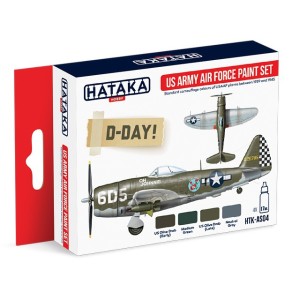 HTK-AS04 US Army Air Force paint set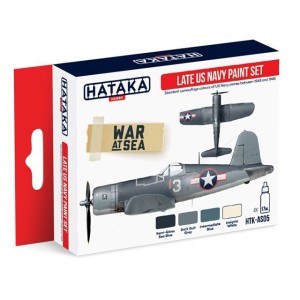 HTK-AS05 Late US Navy paint set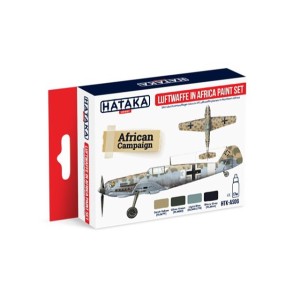 HTK-AS06 "Luftwaffe in Africa paint set"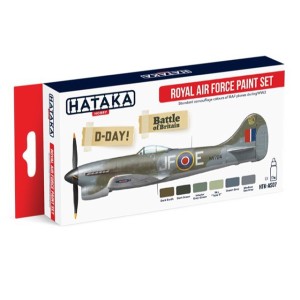 HTK-AS07 Royal Air Force paint set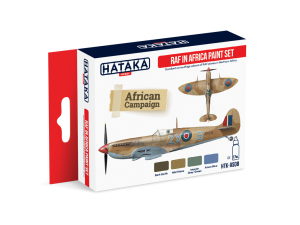 HTK-AS08 "RAF in Africa paint set"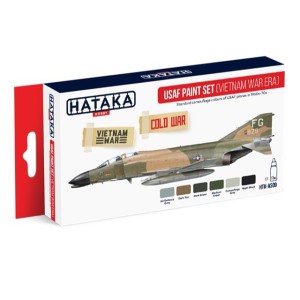 HTK-AS09 USAF Paint Set (Vietnam war-era)
You can buy Hataka model colors in our shop link
This post is also available in:

polski