How to make a realistic controls panel in the PZL P.11c kit from Arma Hobby? See a short step by step tutorial
Today I present my system of working with instrument panels, I showed it once on my blog (Polish text but clear photos, link), and because it worked well for me, I introduced it to the models I design. The trick is to apply decals. Techmod, their producer for Arma Hobby, offers the appropriate print quality that allows you to make a very nice instrument panel. Photos of the first Arma Hobby 1/48 scale kit plastic parts – are posted on armahobbynews: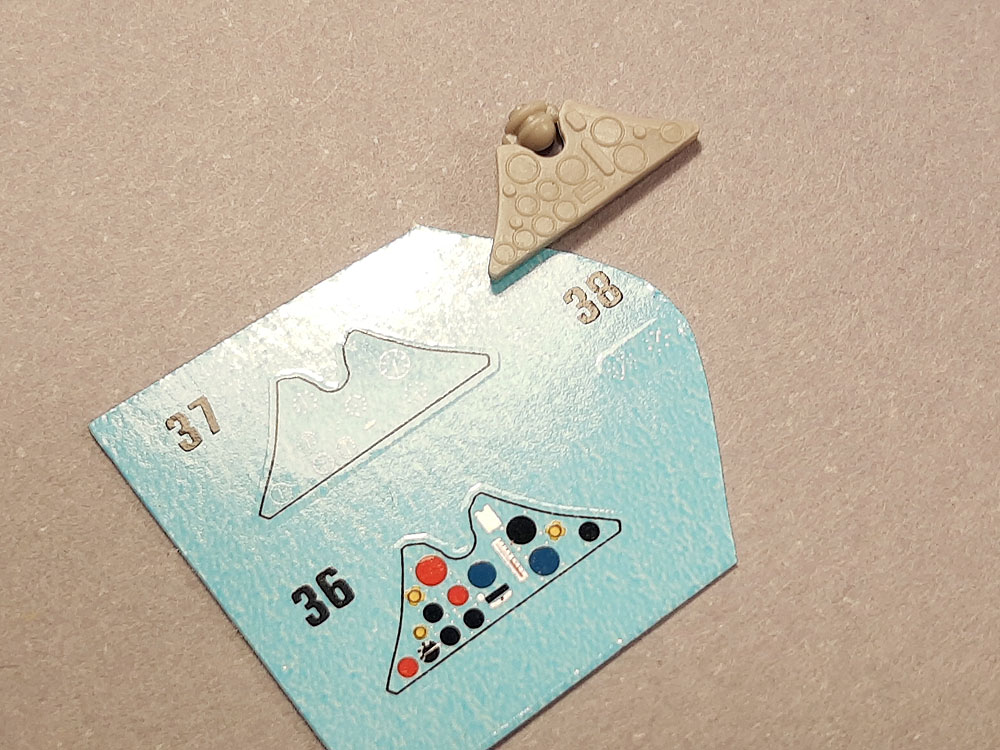 Let's start with plastic part and kit decals.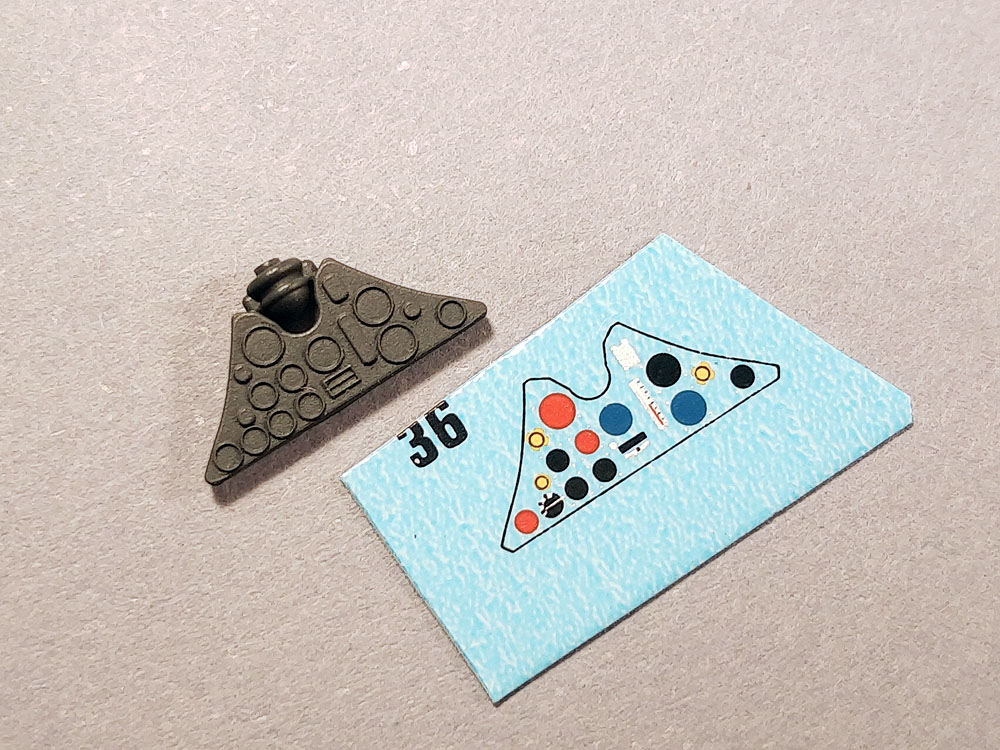 Controls panel is painted dark grey. It will make a nice contrast with black of controls tables. Then first decal is prepared.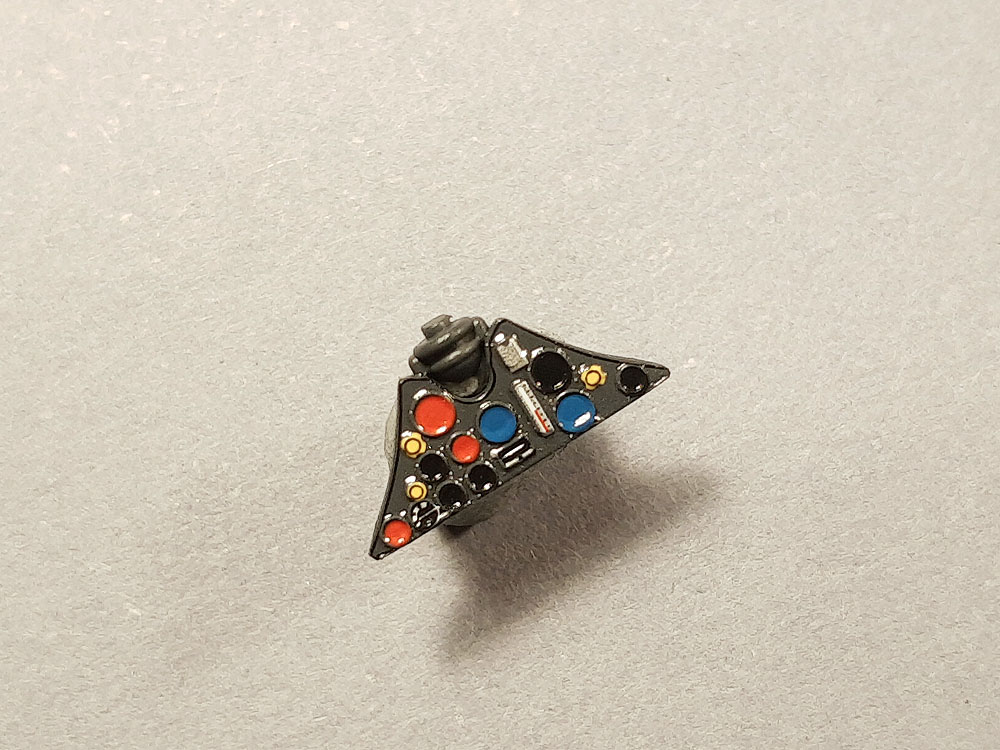 First decal on its place. I recommend to use a lot of "sol" solution (or similar) and take your time until it dried well. Do not hurry and refer to solution manual.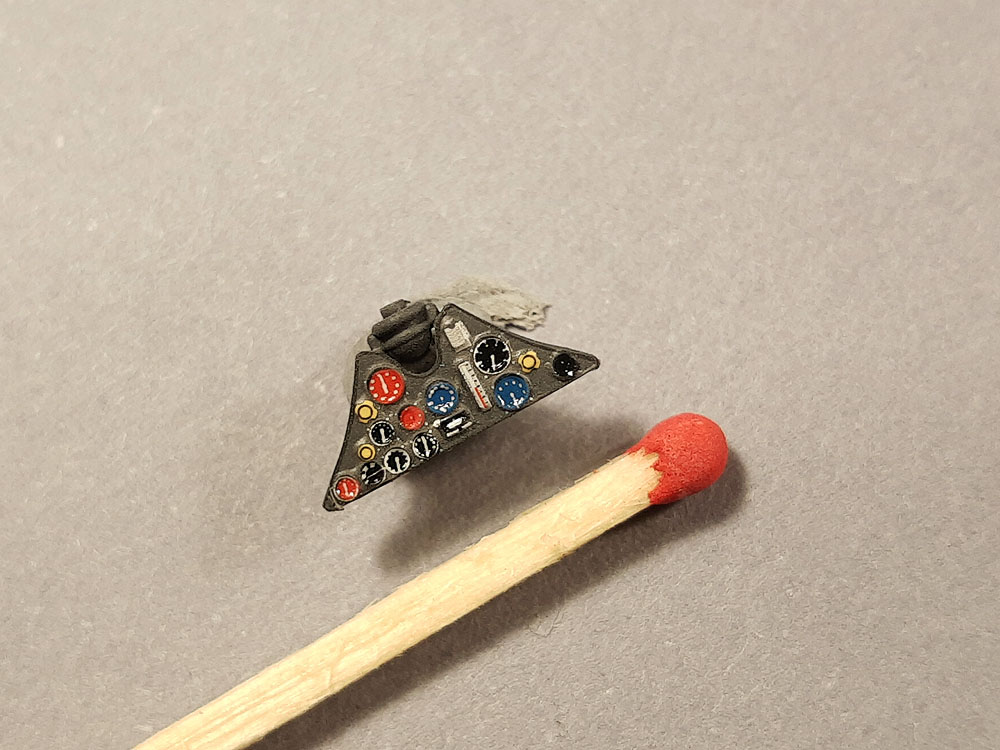 When dried completely I apply second decal and follow procedure described above again. When dried I paint it overall with matt varnish. Then controls receive a gloss varnish drop to imitate glasses. And voila! Your panel is ready to be used on model.
See also:
This post is also available in:

polski