September in Arma Hobby was a time of big rush. After summer holidays we have got a wave of emails with questions about new releases and product suggestions. Today most of them will be answered .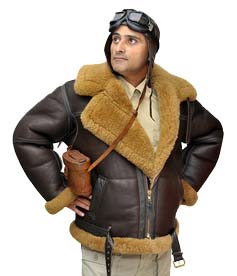 New releases preparation was interrupted with premature birth of my daughter. I was in a big rush to finish new releases before her expected birthday date. After work I did rebuild of children room. It unexpectedly was stopped when she was born a month before. So a number of new releases was shifted to October. Especially almost ready PZL P.6 and P.7/I 1/72 scale resin kits
What accessories are prepared?
In Attack Squadron line will be released soon Block 52+ upgrade for Polish/Greek F-16 1/48 (Tamiya) and another one for PZL P.11 1/48 (Mirage Hobby). Started is series of resin radial engines casted in one piece, with photoetched parts and turned brass pushrods. They are similar engines to that in Arma Hobby P.11/I 1/72 scale. First are R-1820 engines for SBD Dauntless and for B-17.
Accesories for C-130 Hercules
Hercules flaps 1/72 became summertime bestseller. It was hard work to fill orders, especially from distributors. We even discussed price rise! Coming soon are wheel sets and flaps 1/48 scale.
Plasitc Model kit PZL P.7a
Long waited model P.7a 1/72 sclae is subject of many emails and comments. Kit is on tooling stage. As you probaby know from previous posts our priority is quality, not time of release. This kit we are especially focused on corrugated panels quality. It needs some more work in machinery programming.  See previous post on corrugated panels design in P.7a.
Our workshop declares tooling finishing on November. So the kit would be released before Christmas. In case of some problems that may occur, kit would be ready after New Year.
More about kit, sprues, parts division will be revealed soon. Two new plastic kits design has been started, but at this moment it is our secret.
---
Advertisment
See latest Hataka Hobby releases for September 2016, see here
---
This post is also available in:

polski