Model prototype fighter designed by Zygmunt Puławski – the PZL P.8 / I will go on sale next week. Resin replica of 1/48 scale model is one of the modeller's gifts that we offer for this year's Christmas. See parts of the model and check if this is the model for you!

The airplane PZL P.8 / I
PZL P.8 an unusual design by Zygmunt Puławski. Equipped with in-line engine fighter wax very standing well against the competitor radial engined PZL P.6 / P.7. At low altitude PZL P.8/I reached a record speed of 350 km/h. Competitor PZL P.7, however, had better performance on higher altitude. The military preferred the radial engines – manufactured in the country. For the serial production came a series of P.7a-P.11c-P.24. Whereas PZL P.8 remains in memory as a natural born fighter and a beautiful record airplane.
Model PZL P.8 /I in 1/48 scale
Model of the PZL P.8 / I from Arma Hobby scale 1/48 has been designed by 3D Kuba Bomersbach. The main thought in the design was to make easier modeler's  work. Thus, a small number of well-fit parts allowing for quick assembly. One color, silver color scheme allows for the completion of the model "out of the box" even through the weekend.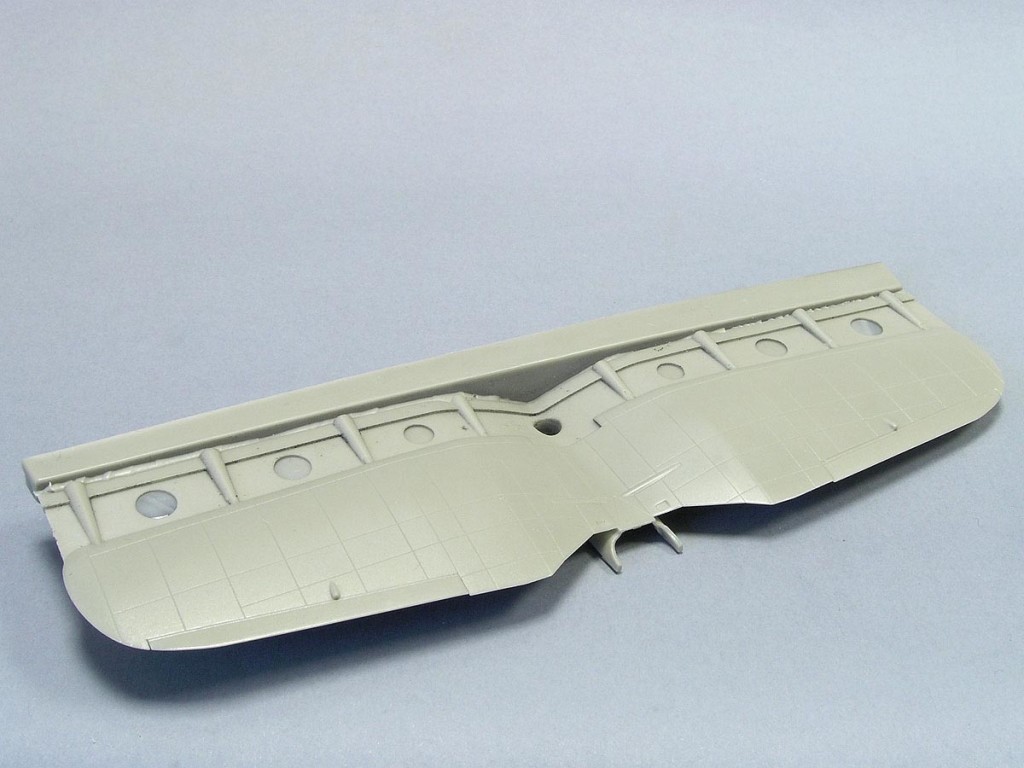 The model will go on sale most likely in a week. See photos, renderings and history at model page in the Arma Hobby store. Remember to sign up for the newsletter, so you do not miss the news and promotion in our store.
This post is also available in:

polski