Author:
Tomasz Gronczewski
A keen modeller since childhood. He is mainly interested in aviation from the times of the First and Second World Wars. He made about a hundred models, wrote a few books and several dozen articles. Apart from modeling, he is passionate about history, not only the latest one, but also a very distant one. He loves to read journalism, scientific books and science fiction novels. All the time he grumbles that a day should be 50 hours long and he forces himself to go to sleep.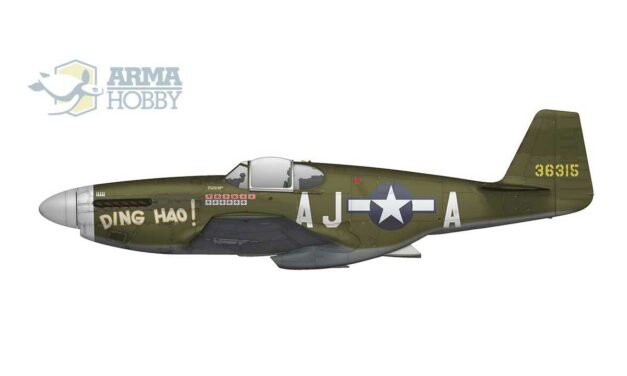 There is no doubt that from among all the pilots of the 1st Fighter Group who operated the P-51B...
Read More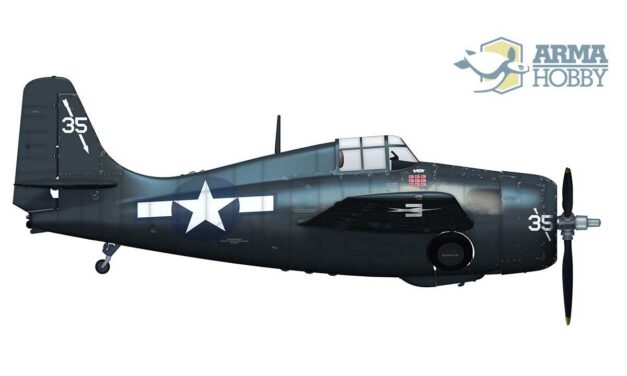 Of all the units that used FM-2 Wildcats with great success, the most successful was  VC-27...
Read More