It was a very successful year for Arma Hobby. Since December 2021, we have introduced three models on a 1/72 scale, P-51B/C Mustang, Ki-84 Hayate and P-39 Airacobra. It was another year of rapid growth for our company. Today we are facing further challenges in company development. What awaits us in 2023?
Arma Hobby is getting bigger.
Over the last year, we doubled employment (from 3 to 6 full-time employees, excluding two partners) and warehouse space. In our current headquarters, we have already exhausted the possibilities of development in these fields. However, we continue developing our offer and introducing new kits.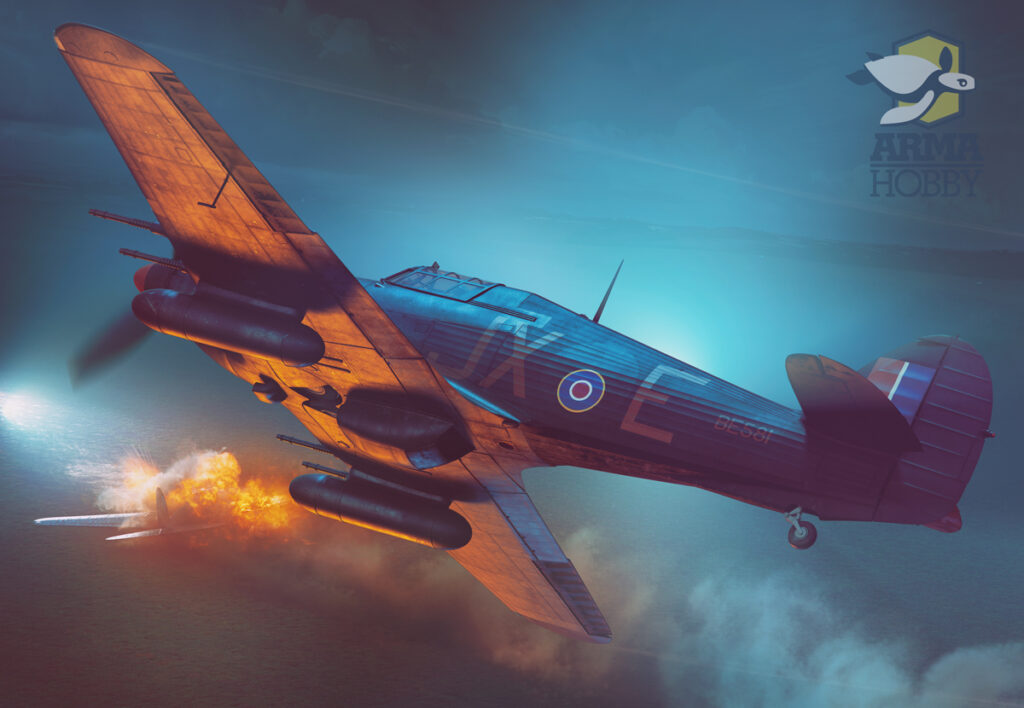 The first and most anticipated model in the New Year is Hurricane Mk IIc on a 1/48 scale. It's hard not to feel your temptation; the number of inquiries on FB, forums and via email and the online store is overwhelming. The model itself is a massive challenge for us. Its introduction is an effort comparable to three 1/72 scale models! Fortunately, we overcame the difficulties, and the model's release is expected at the end of the first quarter of 2023. The first will be the "IIc" version with three markings options and masks for painting the cabin and wheels included. After that, the "trop" version and most likely the Sea Hurricane IIc. It will take at least a year for these versions to be released.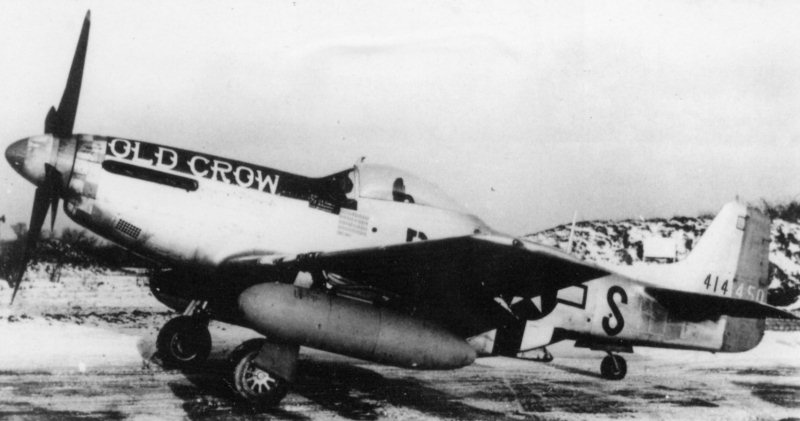 The P-51D/K on a 1/72 scale will follow Hurricane 1/48. We have other projects ready already for tooling. Their release will depend on the pace of sales of new products and the work capacity of the tool shop.
By the time Hurricane 1/48 is released, we are planning more 1/72 models: Hurricane IId (January 2023) and Ki-84 Hayate – Kamikaze (February 2023). Then there are the P-39 Airacobra variants and reissues of sold-out models in a new edition (with masks and decals). In the year's second half, we expect a Sea Hurricane IIc on a 1/72 scale, but only after the Sea Hurricane Mk Ib sells out.
More challenges
Next year we will face two challenges. The most important is the production capacity of the tool shop. The second is the need for more space in our headquarters, which is one reason we change the model boxings. We have resigned from the Expert and Model Kits series and are reducing the number of variants of a particular model. Not all new boxes will be available at the same time. It will allow us to fit in the space at our disposal and launch new projects.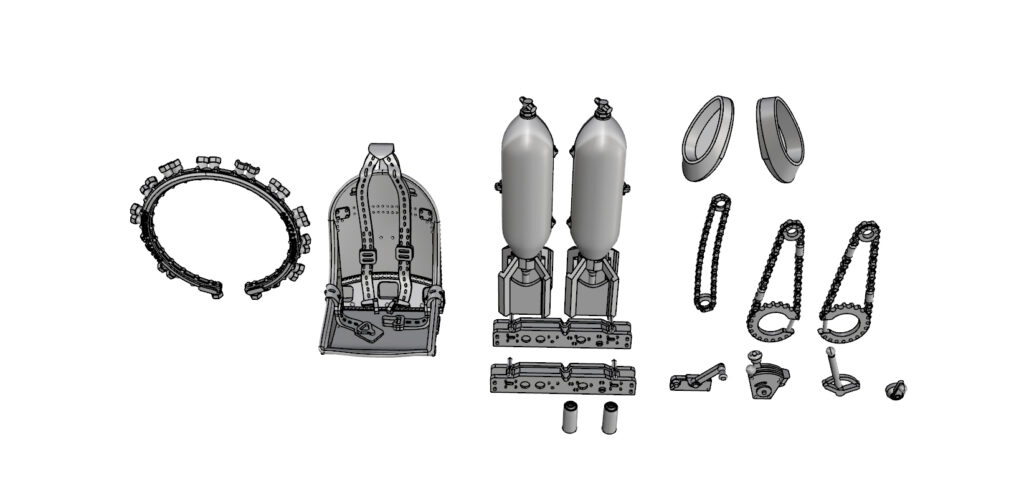 Last year we tried to fine-tune our kits. We asked our subscribers which accessories they would like to see in the new boxes. We designed new models that would not require photo-etched parts, which was the least necessary addition in the respondents' opinion. We have also started testing with 3D accessories. We are delighted with them and plan to add them as standard to the double models of the Deluxe Set series and in selected model versions. We know you want to use them with standard models as well. 3D additions were available with the kit launch, but this formula still needs to be perfected. We do not want to mass-produce 3D accessories, and we do not have such capabilities at our headquarters. We want to remain only a manufacturer of plastic models. We are now looking for the right formula that will allow us to provide you with access to these 3D prints; we are considering entering into cooperation with a company producing accessories or other possible solutions. We would like to get this sorted when releasing the 1/48 scale Hurricane.
Have questions or comments? Share your thoughts below post!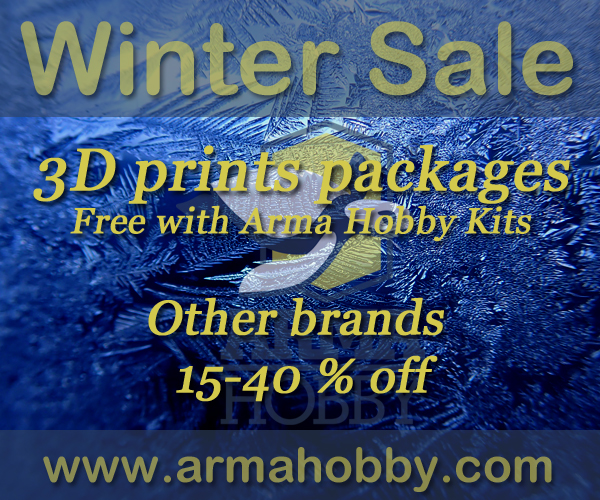 New Year's Special Offer
If you want to check out 3D accessories for Arma Hobby models, we recommend the "Winter Sale" promotion. In addition to models from other manufacturers with a discount of 15-40%, we offer nine selected Arma Hobby models with free accessories link.
Offer valid until January 2, 2023. Each purchase supports the development of new models!
This post is also available in:

polski