Author:
Wojtek Matusiak
Aircraft engineer by education, translator by trade. Author/co-author of over 50 books on the history of (mostly Polish) aviation, published in various countries and languages, including a biography of Tadeusz Sawicz, a number of biographical dictionaries, the fundamental Historia lotnictwa w Polsce (History of Aviation in Poland), and the first complete history of 303 Squadron.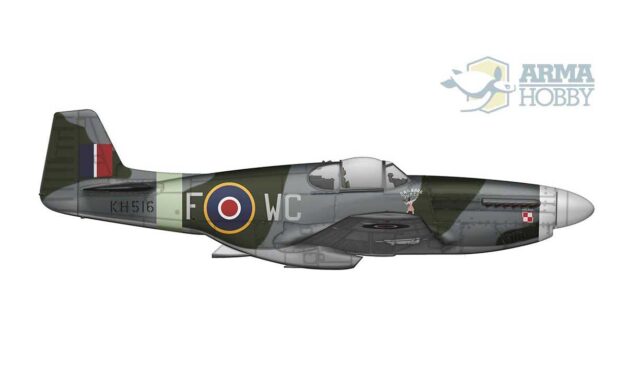 Jerzy Mencel nearly lost his life in an accident at the beginning of his flying career....
Read More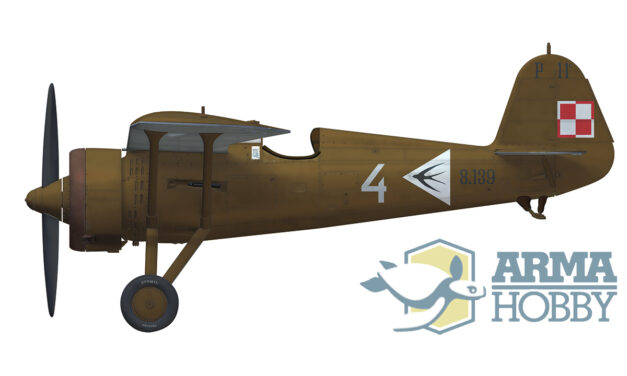 Tracing the day-by-day fate of individual aeroplanes during the 1939 air operations over Poland is...
Read More