1/48 Hurricane Mk IIc Arma Hobby gets enthusiastic reviews not only in inboxes but also in finished full-build reports. On the Internet you can already see many beautiful models completed by top modellers.
By far the most popular (already over 100,000 views!!!) coverage of the build was published on YouTube by David Damek of the legendary PLASMO channel. This modeller has over 700,000 subscribers and just being on his channel is an excellent recommendation for our model kit.
An even better recommendation is the words that David says in the summary of his video:
"In my opinion, the quality of this kit is quite mindblowing!"
No wonder then that the entire stock of the first model kit (40004) has already sold out! The last pieces are available only in few stores and in limited promotional bundles prepared for the pre-sale of the new Hurricane Mk II c kit – tropical version set (40005).
Soon another Arma Hobby 1/48 scale Hurricane will be available – Hurricane Mk IIc trop (40005) with African and Far East camouflage schemes. For a few more days, you can order this model kit online in the Arma Hobby store in a pre-sale promotion in attractive bundles with free, very precise 3D printed details, specially prepared by Marcin Ciepierski, the kit's designer. Bundles include one, two, three or four models kits (optionally also with Hurricane IIc 40004 and PZL P.11c) – the larger the bundle, the more free 3D extras. The promotion will last at least until Sunday (3rd September)!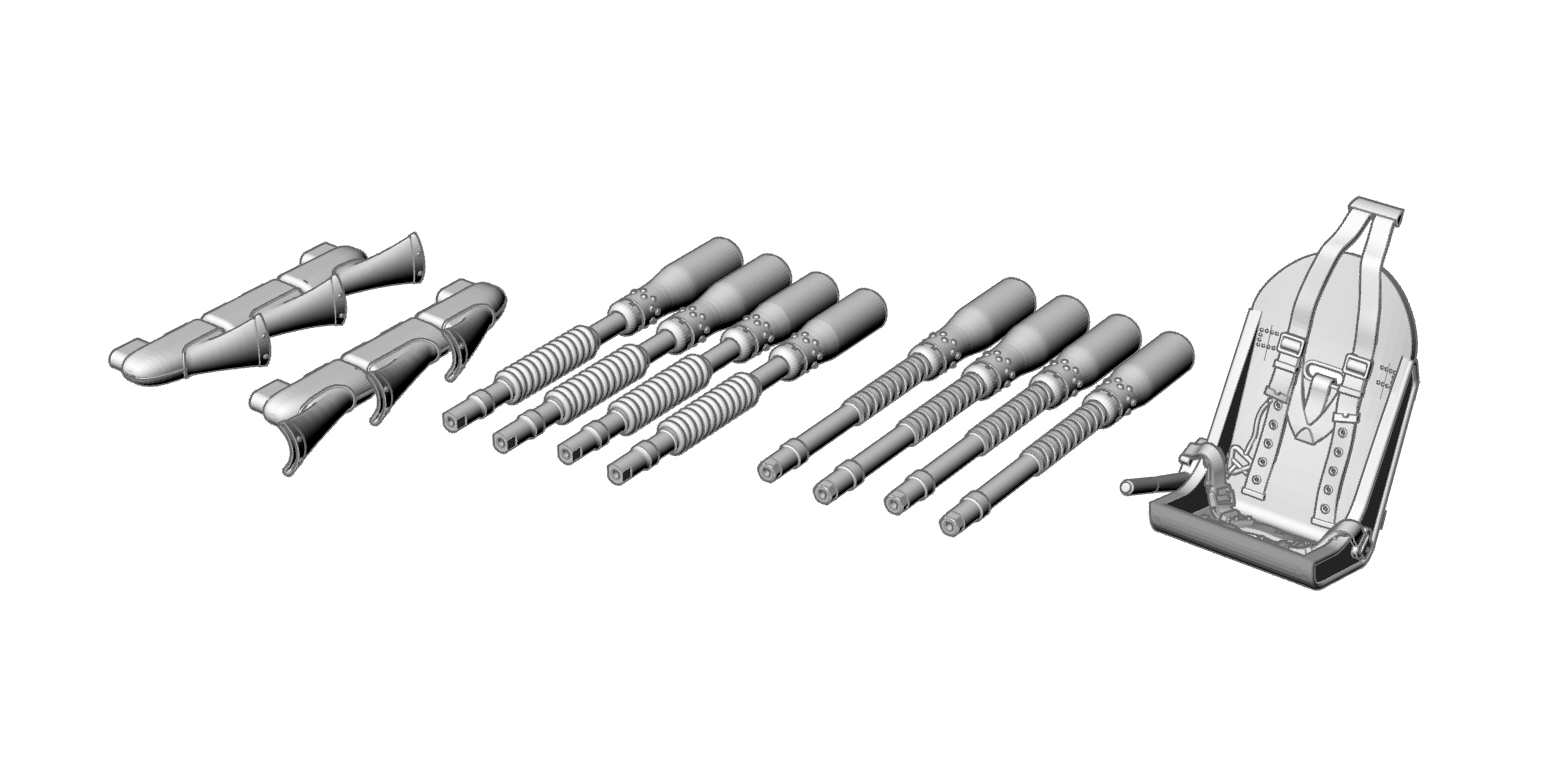 Check promotional presale Hurricane IIc trop 1/48 bundles in the Armahobby.com online!
See also:
This post is also available in:

polski