We are starting the pre-order for the long-awaited 1/48 scale Hurricane Mk IIc model kit!
We do not hide – the waiting time for this model kit was long. For modellers, but also for us, working on its creation. But not without reason. Our 1/48 scale Hurricane has…
 over twice as many parts
…than our 1/72 scale model kit of the same aircraft – but that's not all: each of these parts has many times more details!
We, as modellers and model producers focused on 1/72 scale so far, did not expect…
 what a great field to show off is the 1/48 scale!
As the work on the Hurricane progressed, we were constantly surprised by the possibilities of enriching the project with further details, which in 1/72 can only be dreamed of. Watching test sprues coming out of the mould, fitting, glueing and painting parts from the first shots, we see that…
Arma Hobby has really entered the 1/48 scale!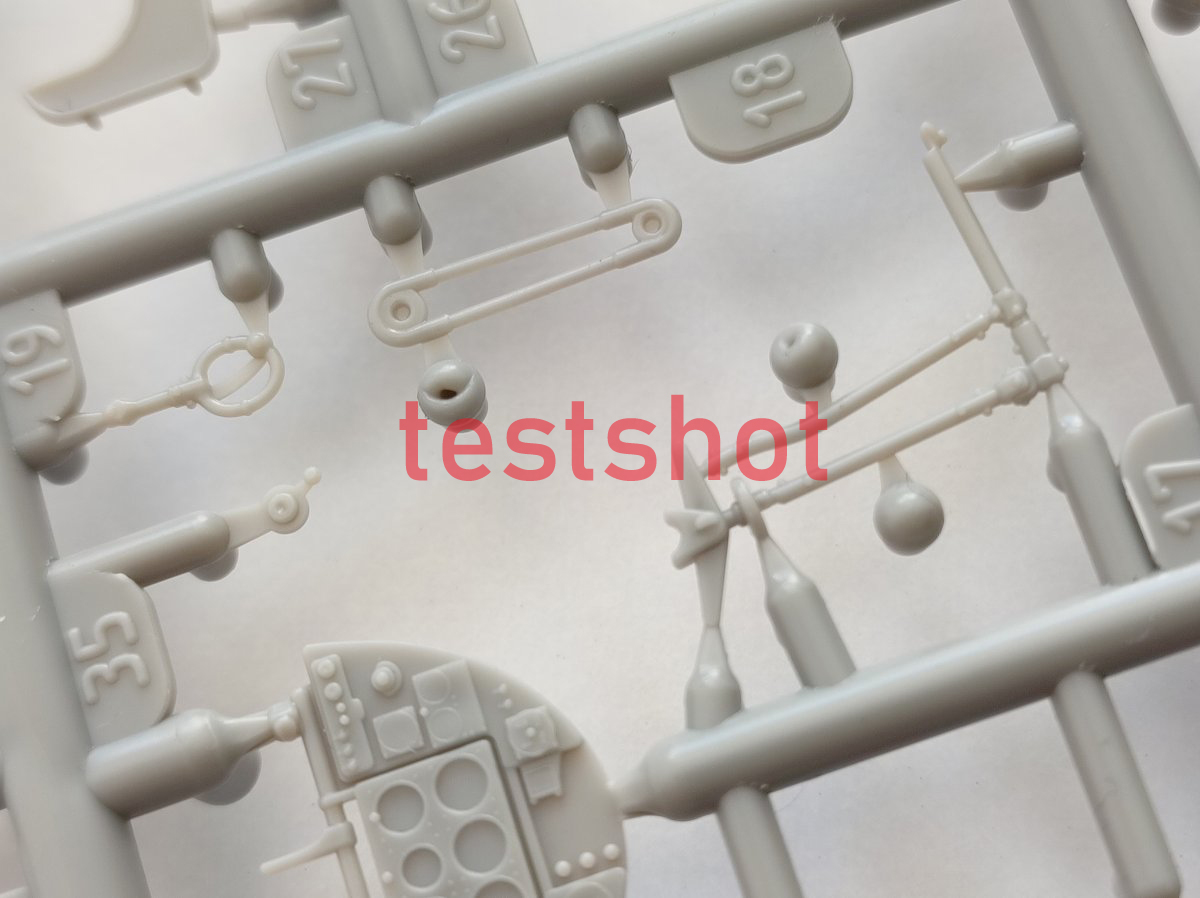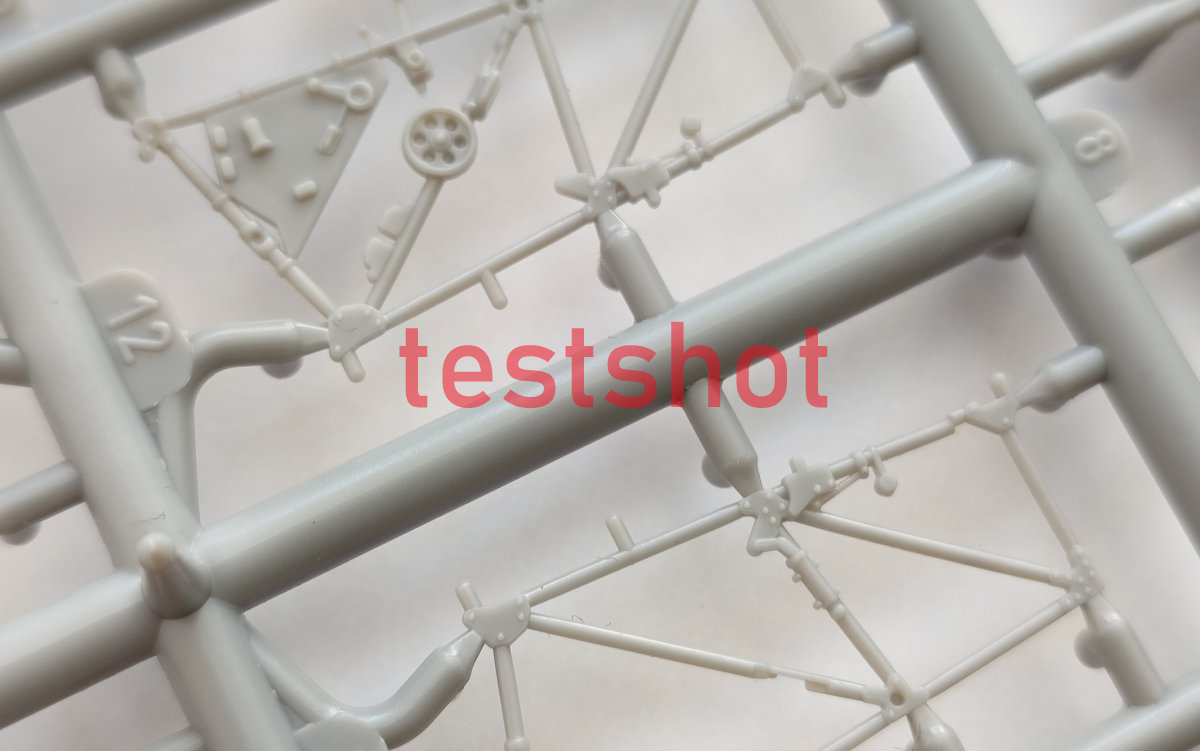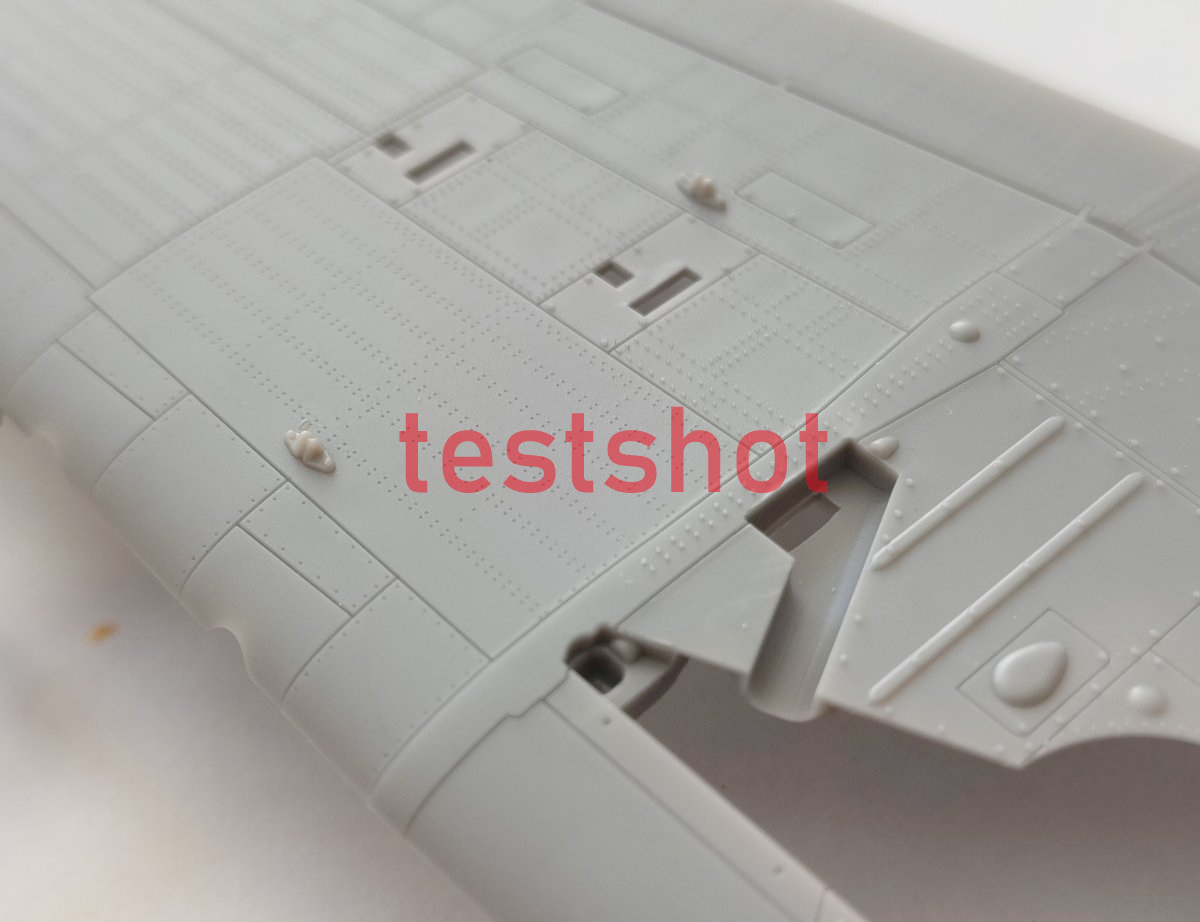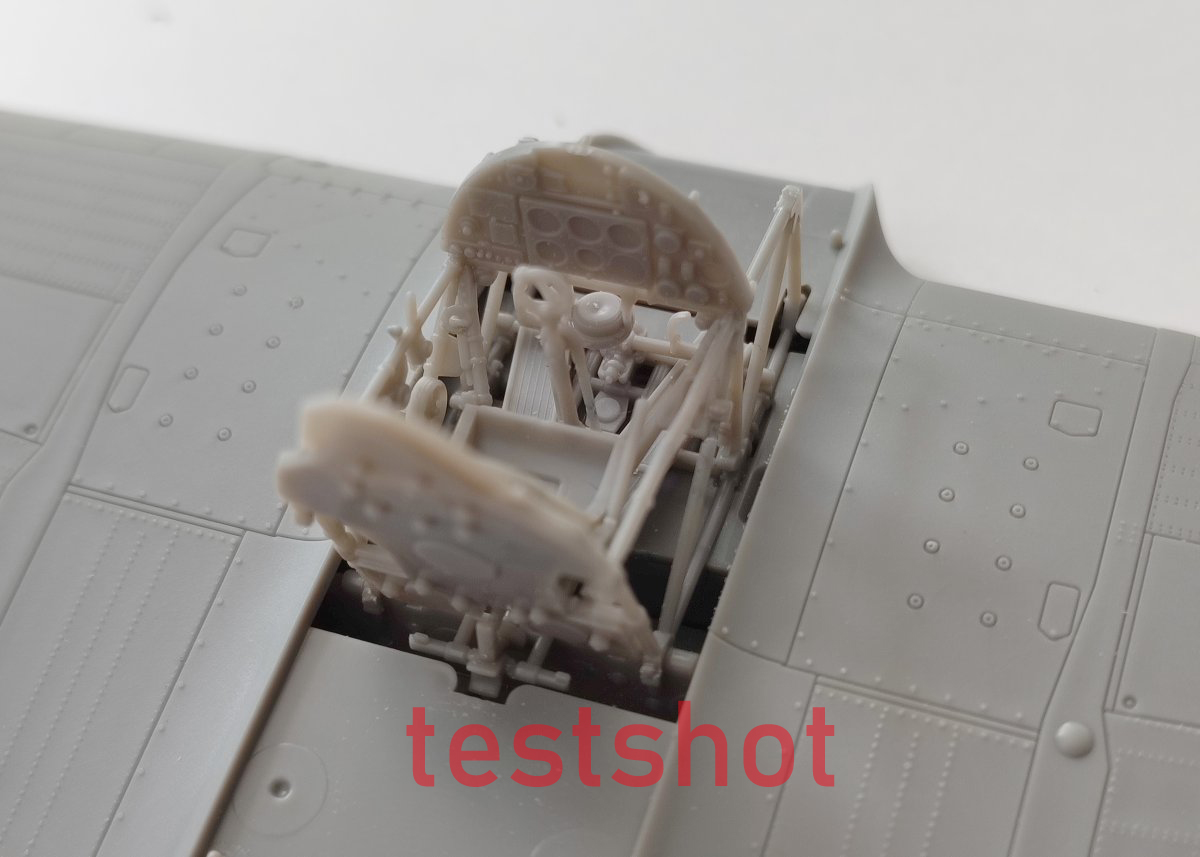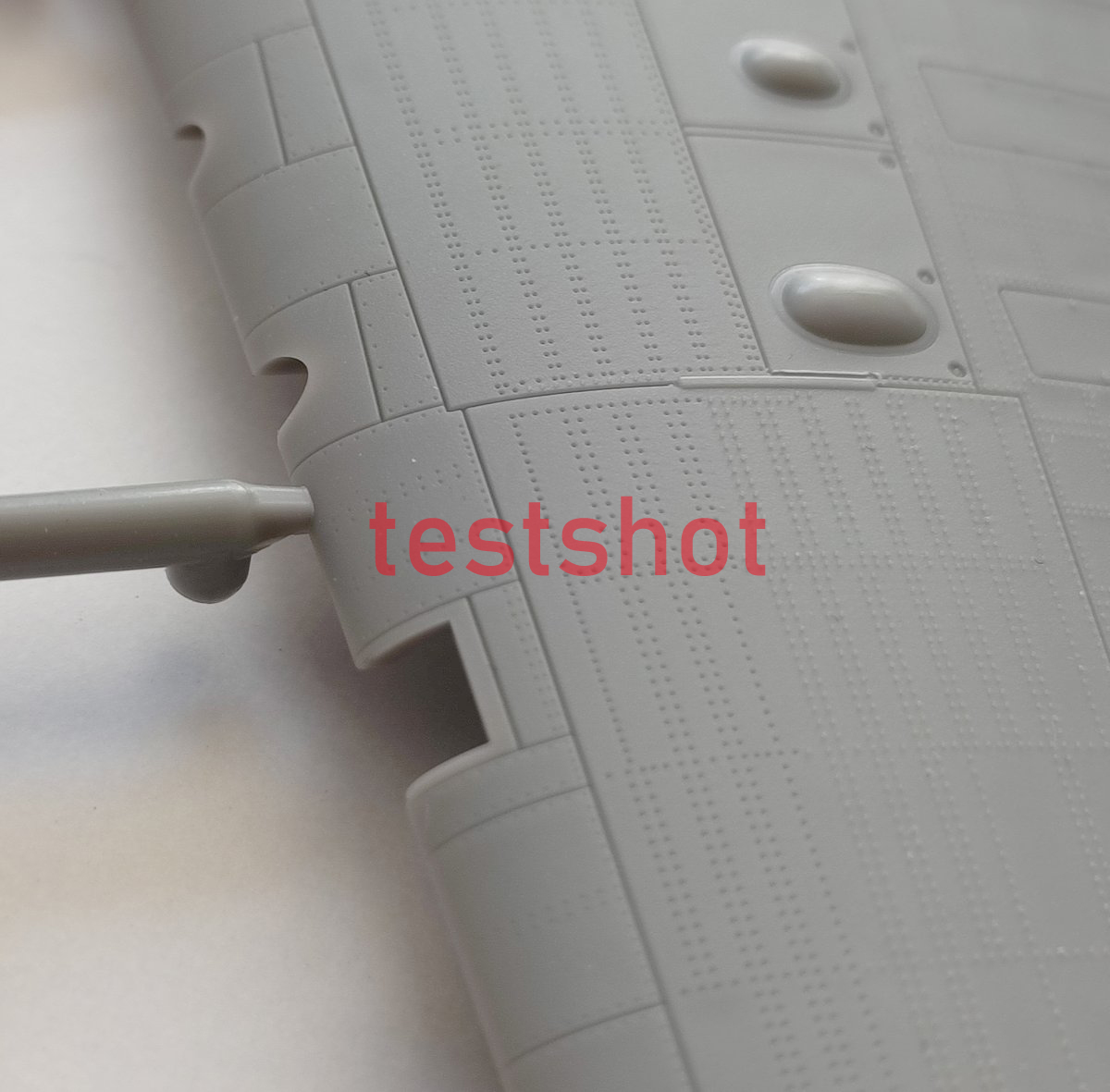 Such a complex project is also much more expensive. Time and effort on every detail of the design, translating the design into a program for the machine; milling, electric discharge machining subsequent parts, and subsequent details on parts. It all takes time and costs, we didn't expect it to be so much. Nevertheless, we believe that we have also managed to keep the price of this model kit at a moderate level!
From today you can pre-order the 1/48 Hurricane Mk IIc model kit in a promotion!
This will give you the bonus of an extra set of 3D-printed resin details that we add free to EVERY Hurricane pre-ordered. The more 1/48 Hurricane model kits you buy, the richer the 3D sets you get for free:
to 1 purchased model kit we add free 3D-printed "fishtail" exhaust pipes,
to the bundle of 2 model kits we add 2 free 3D-printed sets all including exhaust pipes and 20 mm cannon barrels,
to the bundle of 3 model kits we add 3 free 3D-printed sets all including exhaust pipes, 20 mm cannon barrels and a seat with seatbelts.
3D-printed resin detail sets include parts of a quality impossible to obtain with normal plastic injection technology and are available only in promotional pre-orders with model kits.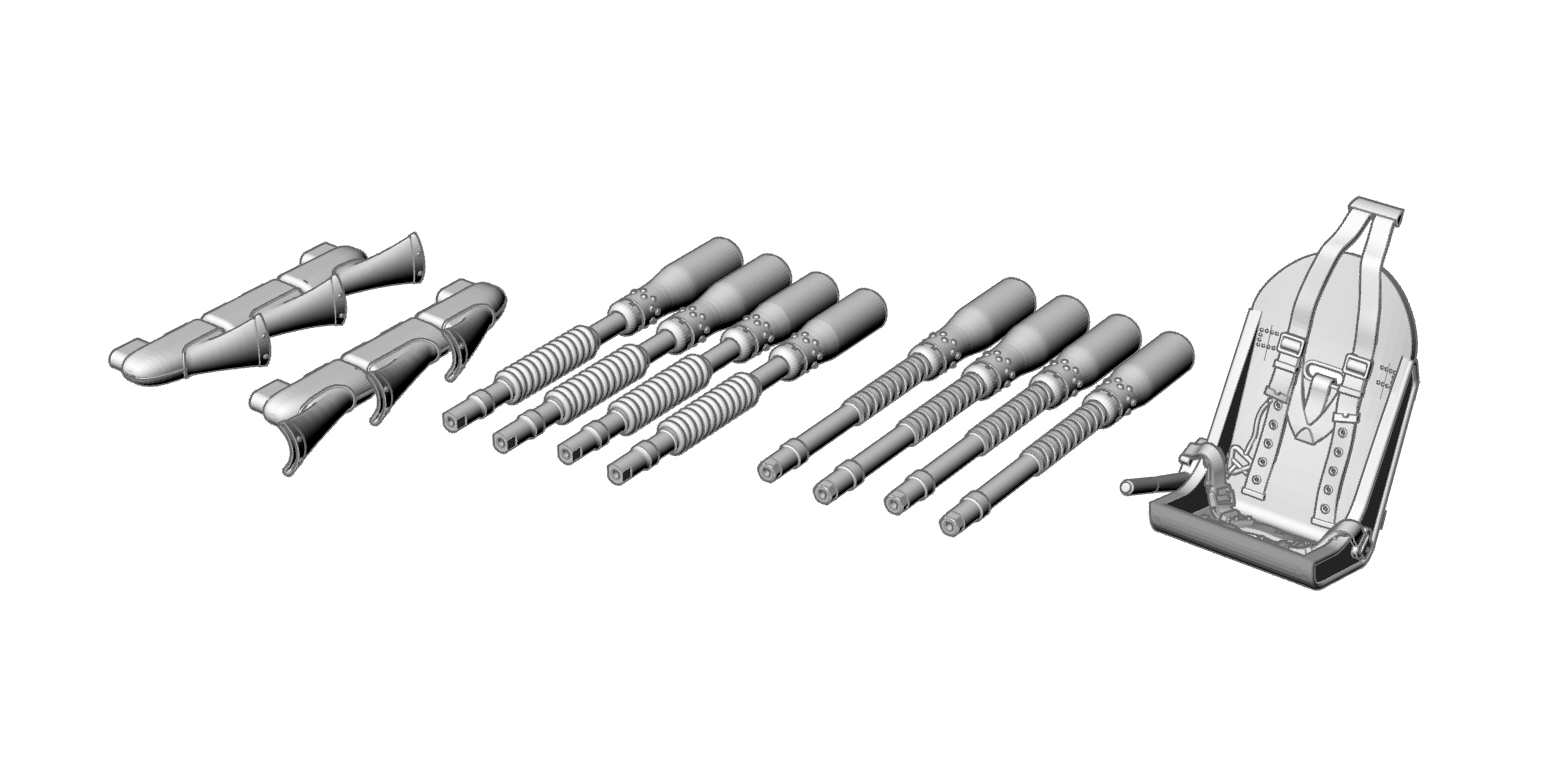 Additionally in the promotion: bundles of 1/48 Arma Hobby model kits: Hurricane Mk IIc and PZL P.11c, and Hurricane with Master metal barrels at a discount.
This post is also available in:

polski