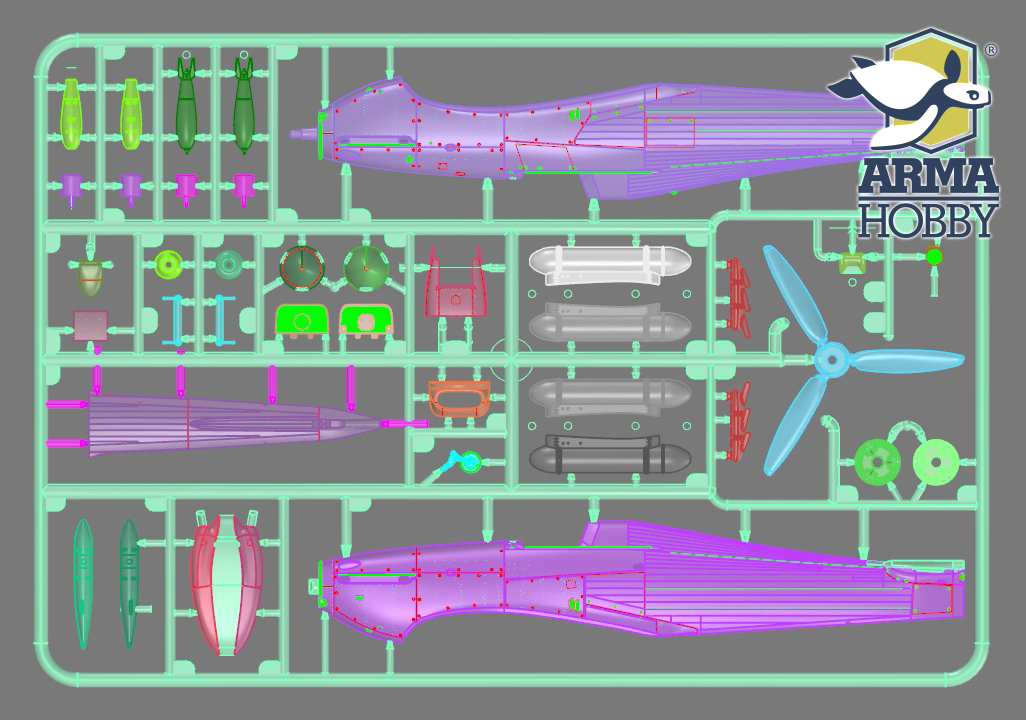 Today we reveal renders of all sprues with parts that will be included in the Hurricane Mk IIC model kit in 1/48 scale.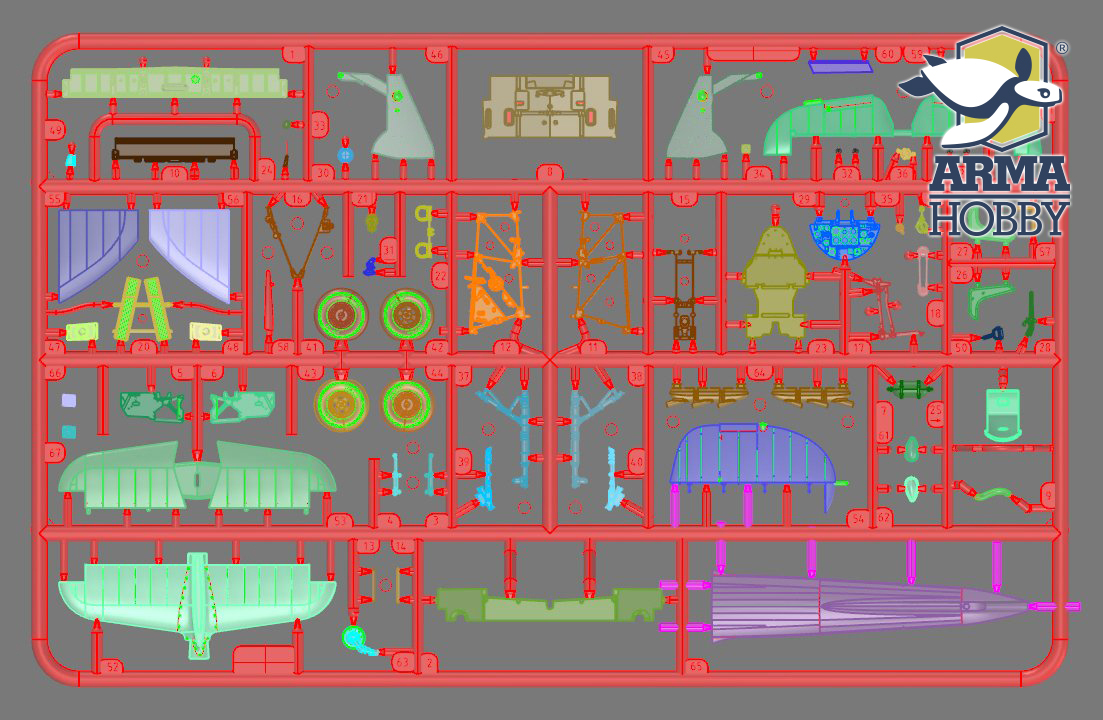 It's easy to notice that our 1/48 Hurricane model kit is much more complex than its 1/72 counterpart. "48th" has over 120 parts, while "72nd" has about 50 parts. That's more than double the difference. The work on developing such a model is not, as you might think, a simple "up-scaling of the seven-two", but creating a completely new project with many more parts. And almost each of these parts has much more detail than its "72nd" counterpart.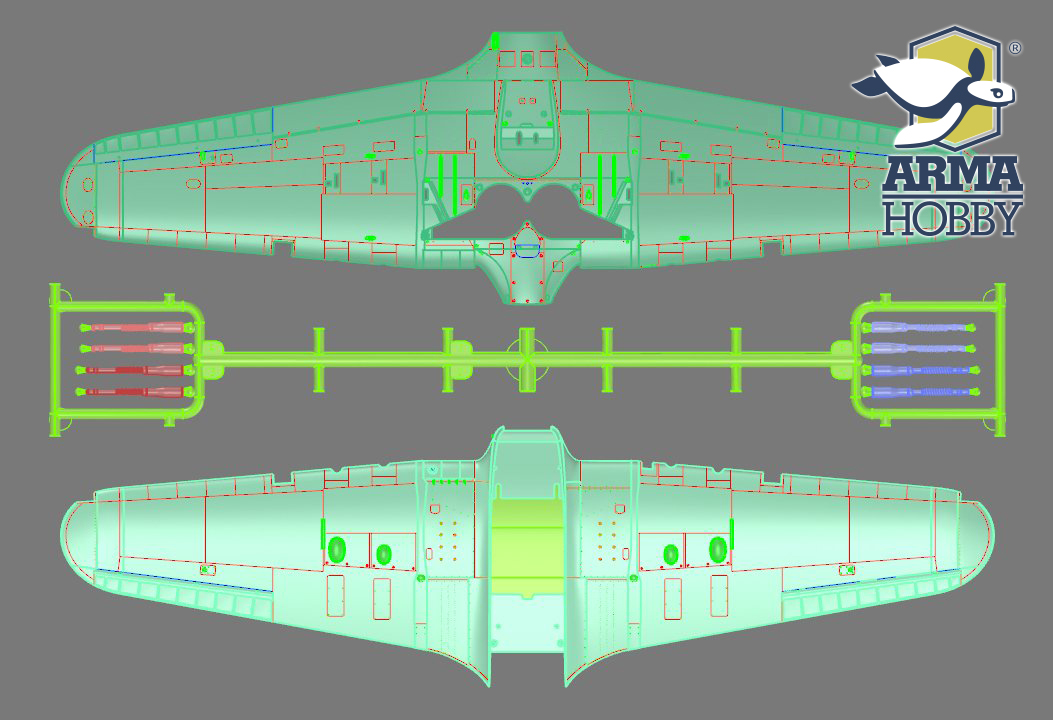 When looking at the sprues of the Hurricane IIC kit, the first in the Arma Hobby series of Hurricanes in 1/48 scale, it is worth paying attention to the arrangement of parts in individual sprues. On this basis, you can try to guess what other versions of this legendary fighter are being prepared.😊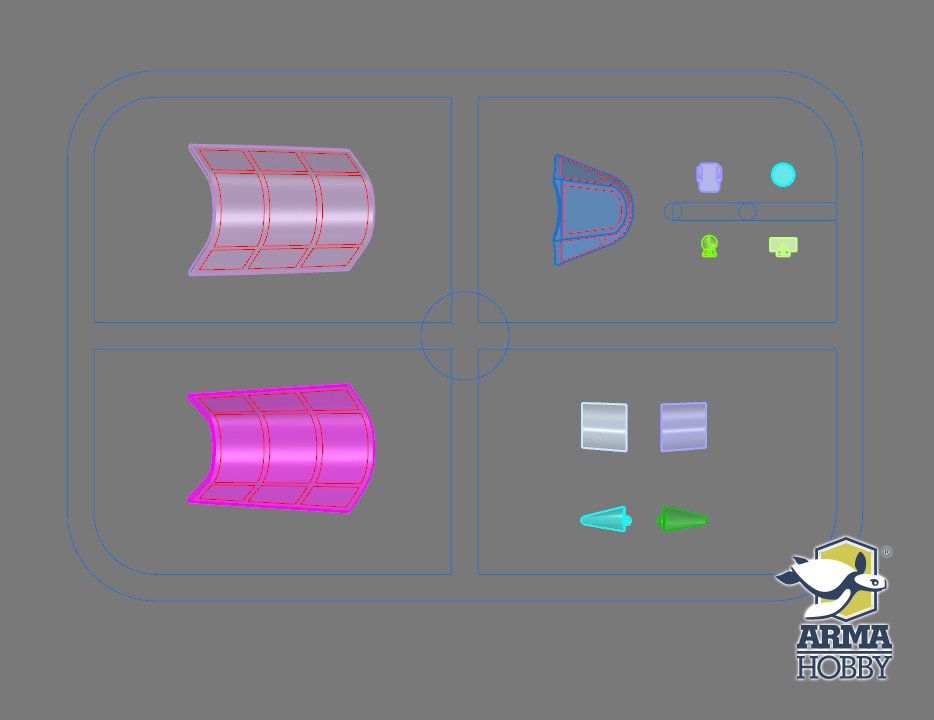 More information about this amazing project coming soon!!!
Airacobra Medal Promotion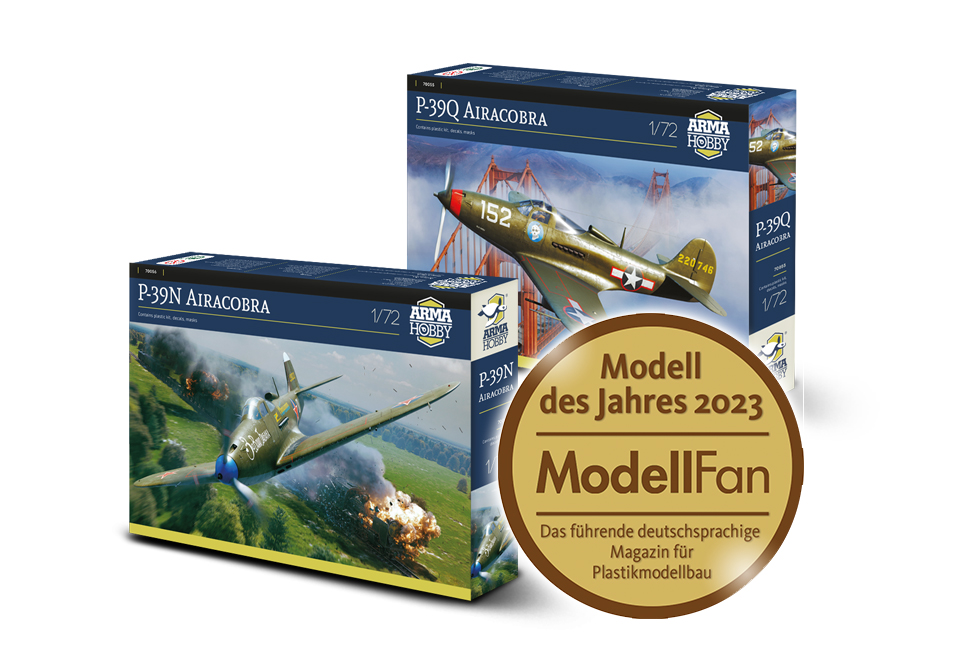 And for now, we invite you to take advantage of the last days of the Airacobra Medal Promotion – the promotion includes models in the P-39N and P-39Q versions and more: check details!
This post is also available in:

polski