Massimo Tebaldi from Italy has sent us photos of his excellent FM-2 Wildcat model built from Expert Set in an US "Atlantic" anti-submarine-warfare camouflage. Massimo made his model in colours of the USS Guadalcanal aircraft carrier operating in 1944 against German U-boats. Check the photo gallery and read Massimo's comments on the paints and weathering products used.
In my opinion it is a really nice kit with level of detail good enough for a 1:48 scale.

I have used the Gunze colours H1 White, H317 Dark Gull Grey and H58 Interior Green. For weathering techniques I have used Abteilung oils and AK pencils.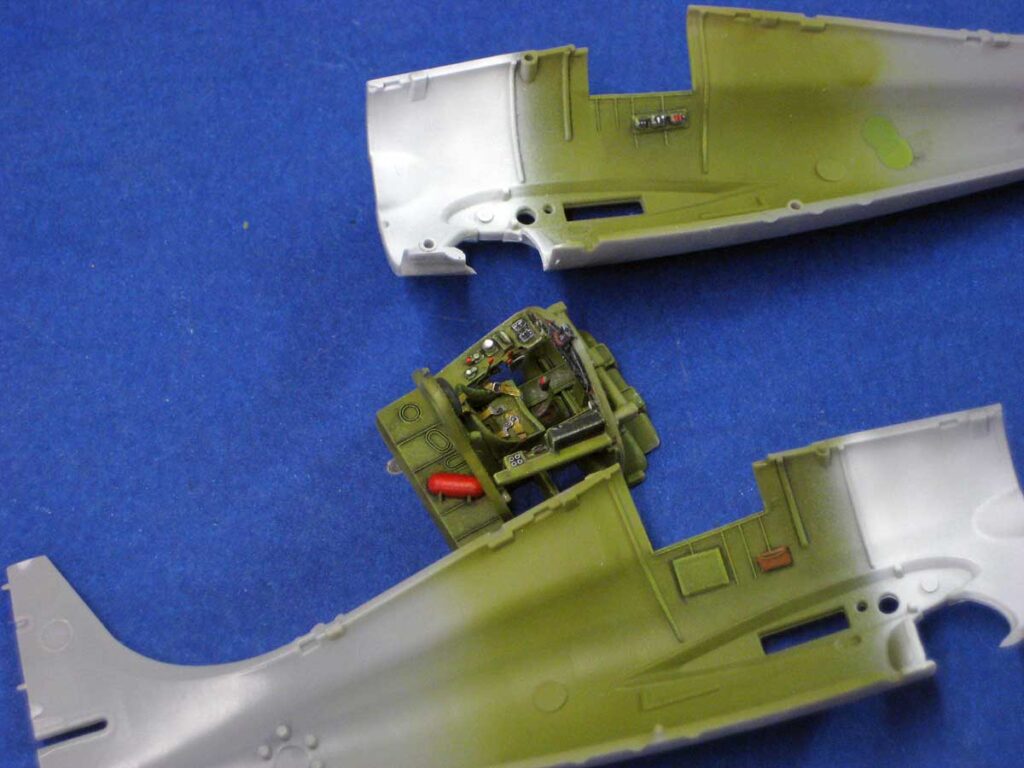 See also:
Buy FM-2 Wildcat Expert Set in Arma Hobby shop click.
This post is also available in:

polski