Today we present photos of P-51 B/C Mustang™ Expert Set model box content. Kit includes two sprues of grey plastic parts, one clear sprue and accessories. Let's see what's in the box!

Plastic parts
Most of the kit detail is made from high-quality plastic. Set includes parts for early and late versions of P-51 B/C Mustang and F-6 C Mustang photo-reconnaissance variant.
Optional are:
Nose panels
Radio arrangement
Fuselage fuel tank
Two types of the canopy, open and close position
Photo equipment windows
Vertical stabiliser fillet.
Two types of underwing fuel tanks
250 lb bombs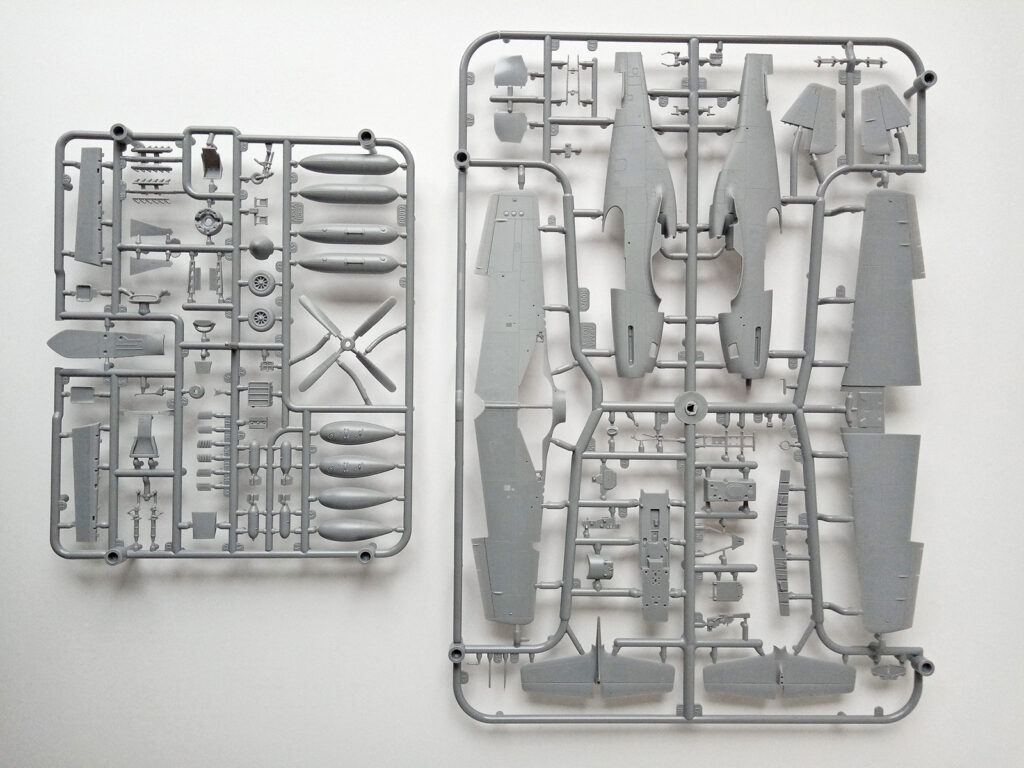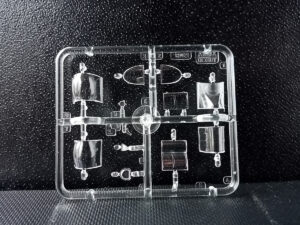 Decals
Decals include six different marking options and two sets of stencils that may be useful when building a kit from separate sold plastic parts (future release).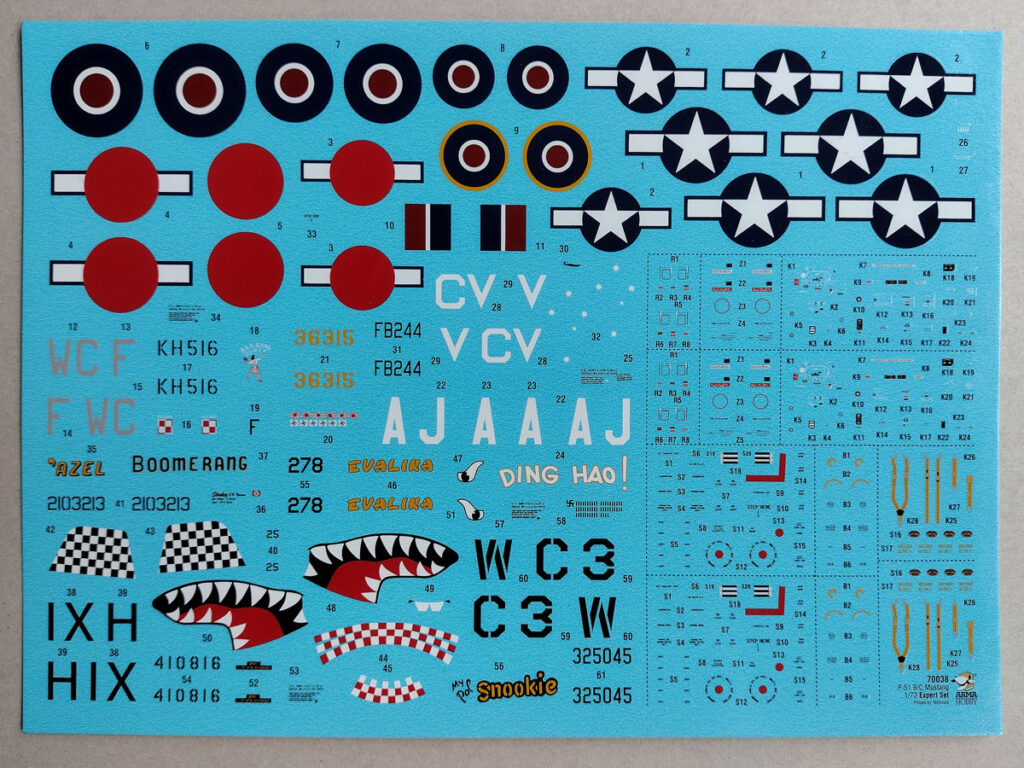 Photoetched parts
Photoetched fret includes a few parts to upgrade the model:
Seatbelts
Cooler grilles
Small panel behind exhaust from early versions.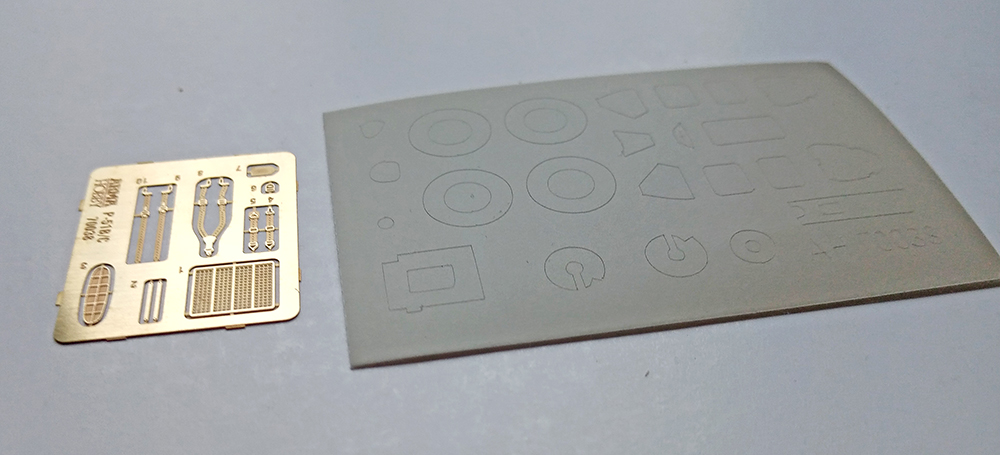 Precut masks
Precut masks include canopy masks (note: Malcolm hood has no horizontal frames, straight masking tape is enough to mask them), wheel masks, and mask templates for two optional panels.
See also:
P-51 B/C Mustang™ Expert Set in Arma Hobby webstore link
Instrukcja montażu modelu #70038 P-51 B/C Mustang™ Expert Set
Wszystko co chcecie wiedzieć o Mustangu z Arma Hobby i nie boicie się pytać
This post is also available in:

polski