Another Hurricane from Arma Hobby in my Pacific collection. This time it is the Mk I from the 70021 box. I approached its assembly in a slightly different way. As it was the second Mk I from this company that I built, I already had some experience. I started the construction with painting the underside of the wing. I figured it could eliminate the need for masking the protruding legs of the landing gear, which in this model have to be pasted over at the initial stage of construction.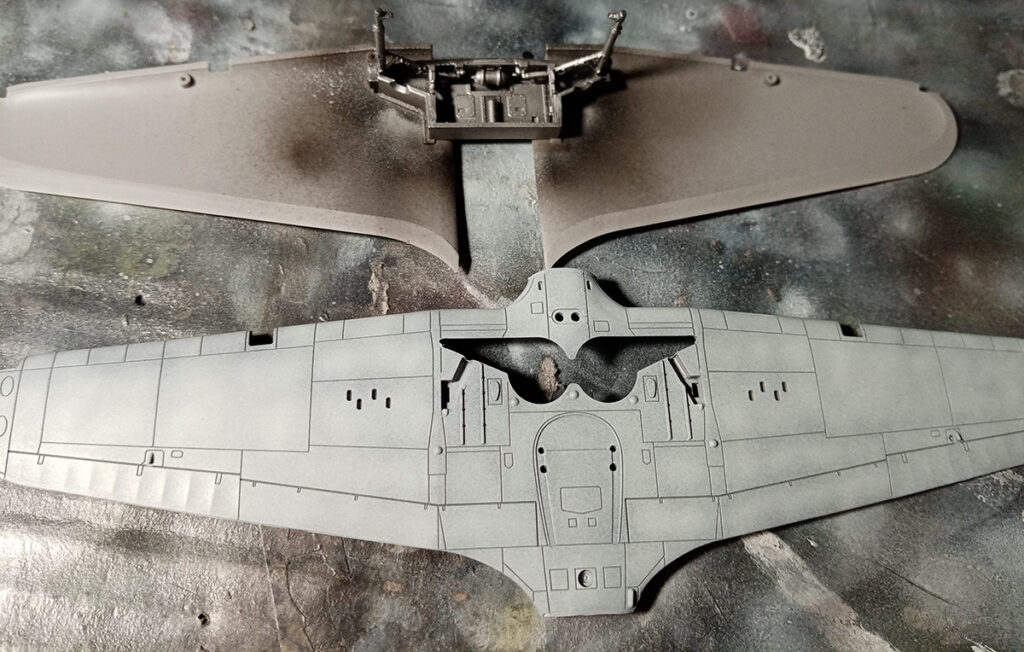 What can I say? It worked…. The wing with the painted underside, glued together at the beginning of construction, was waiting for the next stages. After closing the fuselage, I connected the two without any problem.
No need to mask the wheel wells and protruding legs…. priceless.
I painted the plane in the colors of the Royal Australian Air Force. It shows the only Hurricane Mk I to reach Australia.
Photos of the finished model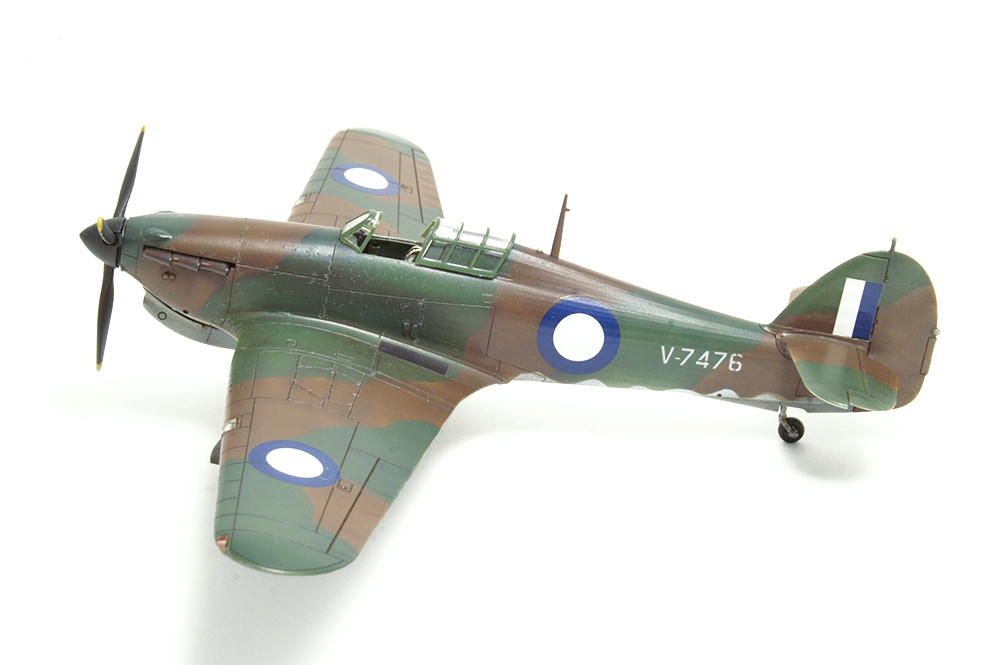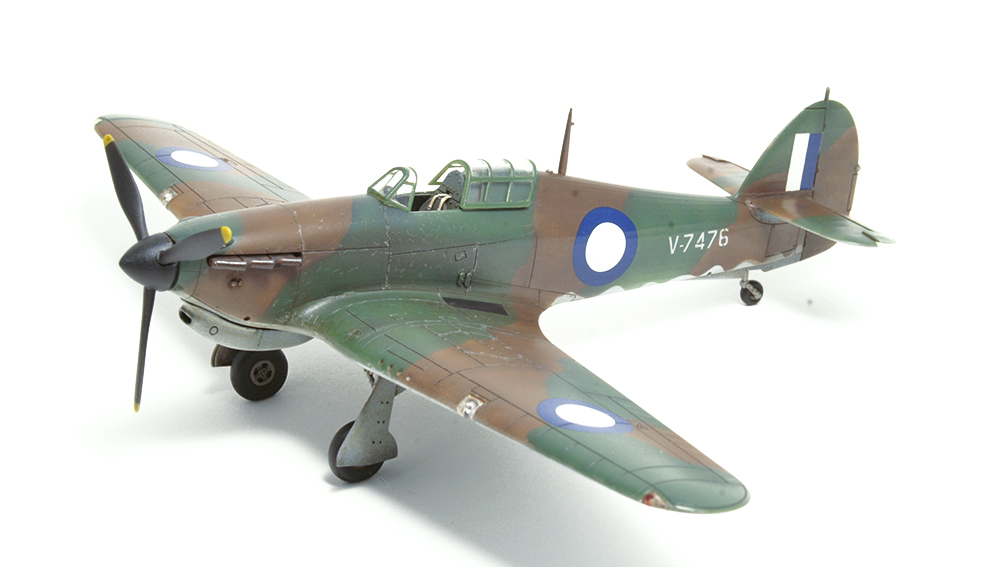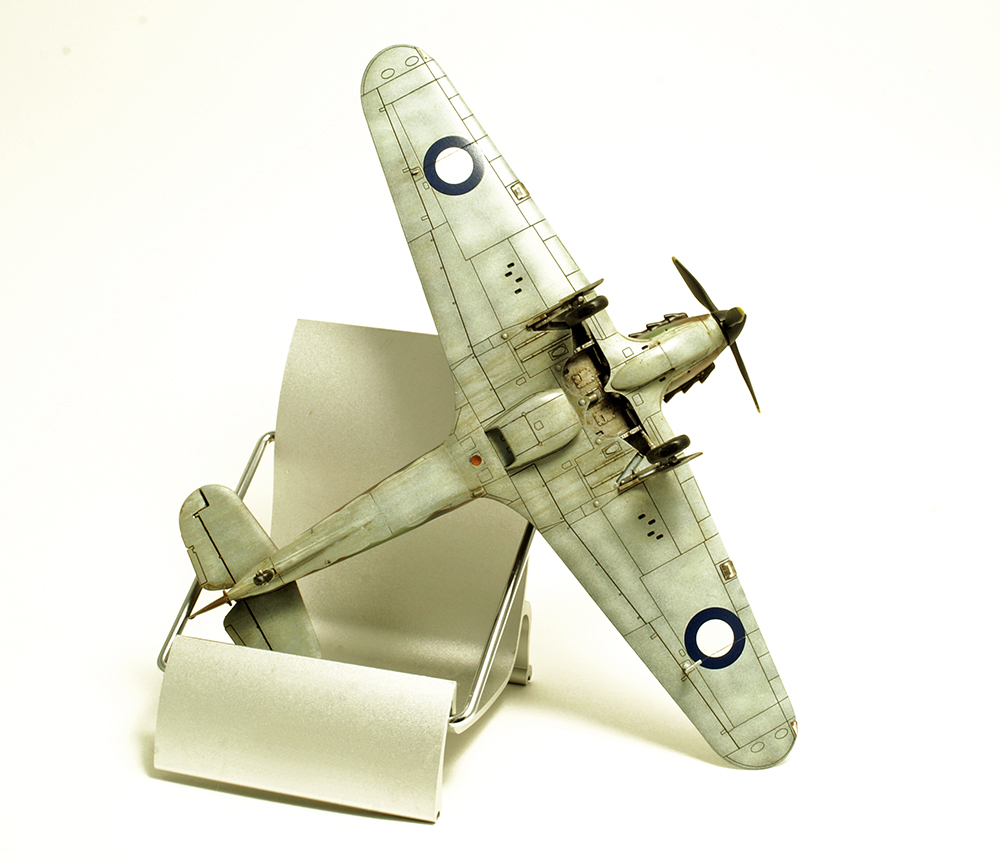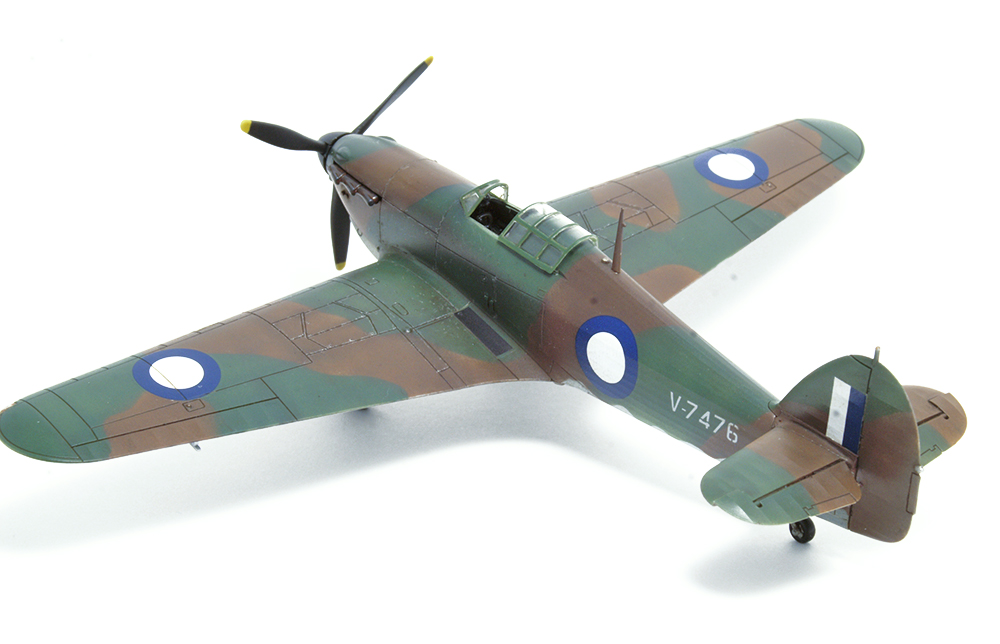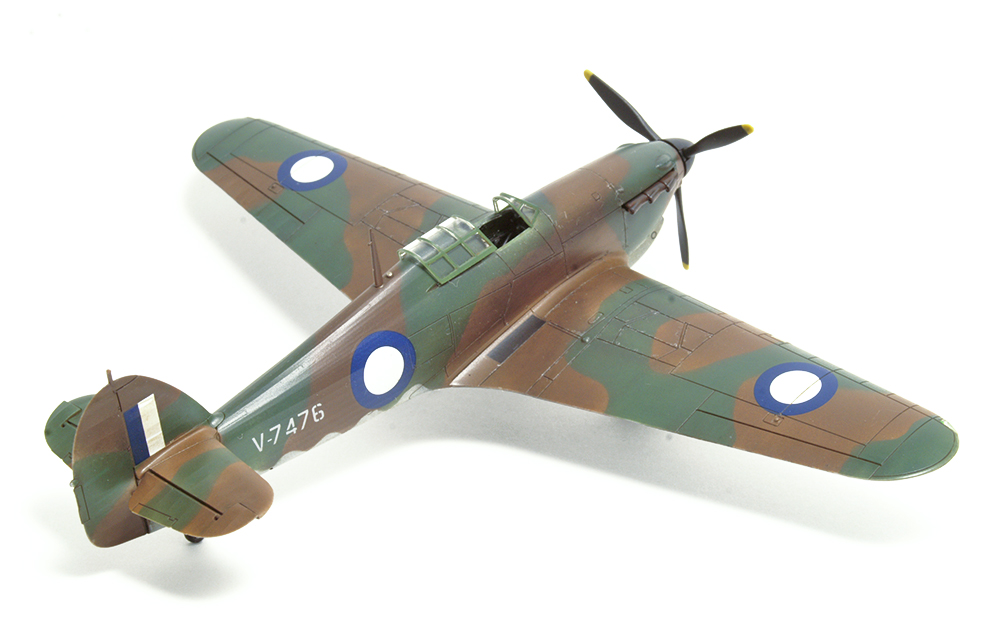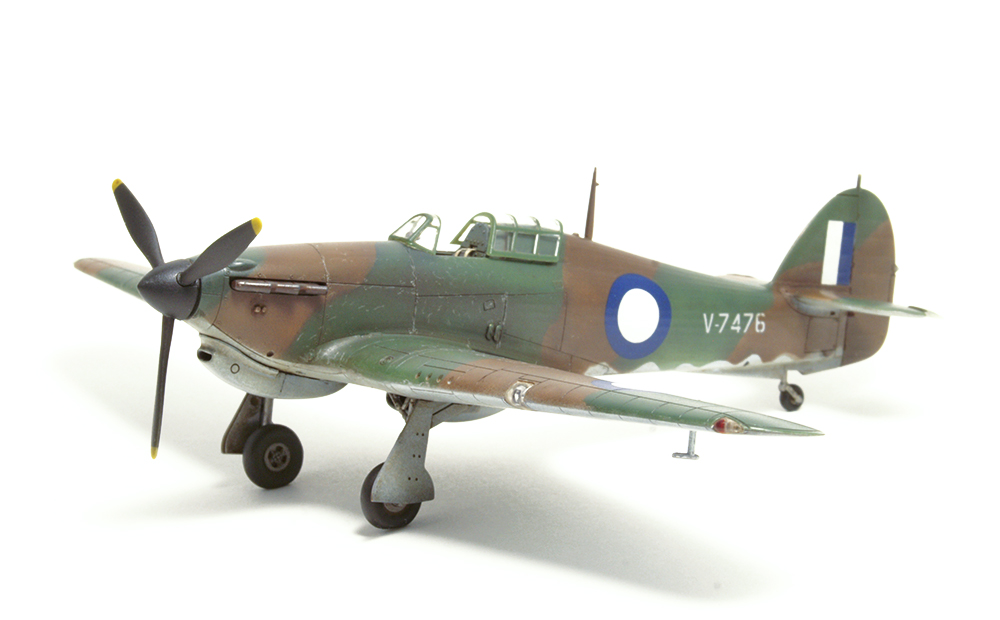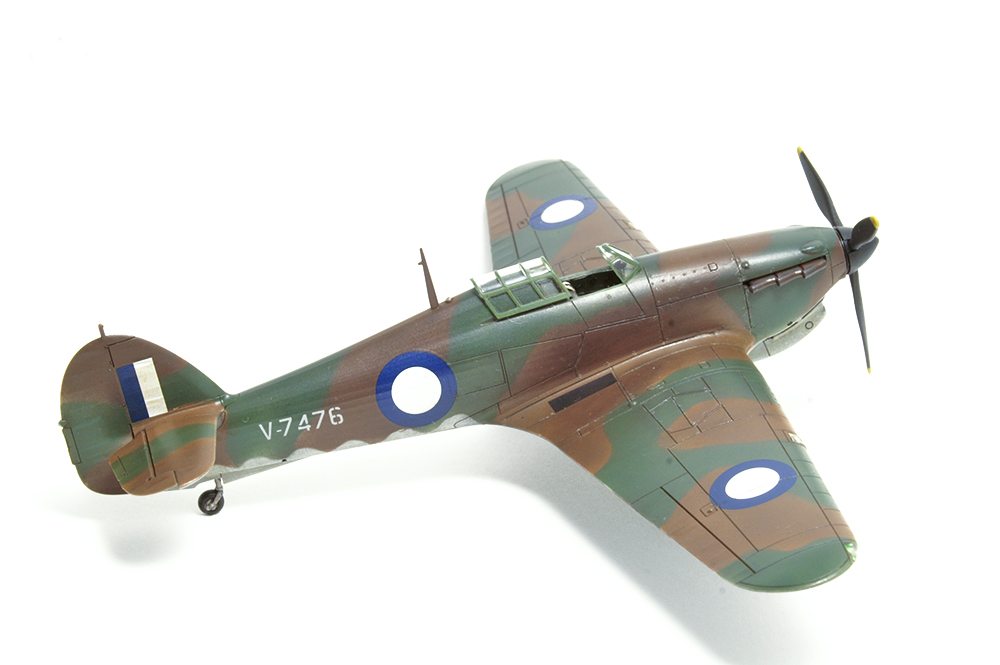 See also:
Hurricane kits in the Arma Hobby webstore click
This post is also available in:

polski