Here is a selection of photos of the Hurricane Mk IIc from The Spitfire & Hurricane Memorial Museum in Ramsgate near Manston (Kent). Aeroplane was manufactured in1944 with serial number LF751. It was refurbished in markings of the BN230/FT-A, to commemorate fighter wing from.
Hurricane FT-A was personal mount of Belgian pilot and commander of the wing, S/Ldr Daniel Le Roy du Vivier DFC. During Operation Jubilee, Dieppe landing, he was the first to fly over targed when he lead 43 Squadron and Tangmere Wing. This day he made four combat sorties ove the target.

Hurricane Mk IIc – myśliwiec na każdą porę, w nocy i w dzień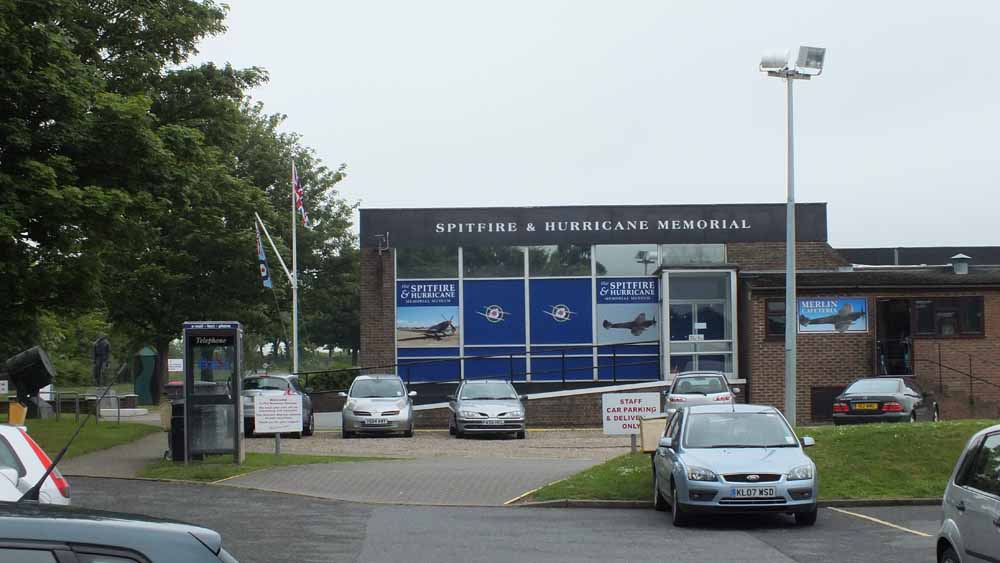 250 lb bomb (113,40 kg) with Spitfire rack. The same bomb was used by Hurribombers Mk II b/c and Mk IV.
---
See also:
Models and accessories for Hurricane in Arma Hobby internet shop tutaj
Colonel Daniel le Roy du Vivier link
The Spitfire & Hurricane Memorial Museum link
This post is also available in:

polski