When I saw Yak-1b kit parts for first time, I realized that surface detail quality is excellent. It was exactly wahat I need to make one of my dreams come through. It was a time to make my own Yak-1b in natural materials colours. I wrote a full story about the built on my Polish language blog link.
It was painted with Extreme Metal paints from AK. Wood was a mix of red/yellow/white shades with woodgrain made with aquarel pencils. Why it is "Science-Fiction" is explained in this part of my original text:
The inspiration to build the kit, except the quality of model parts and its surface details, were the work of other modelers who presented the aeroplanes as they seem to look during production. An example of such a model is the IL-2 by Ricardo Rodriguez. The effect of plywood, metal and canvas on his model makes a fantastic impression, which is why I started looking for proper kit to reproduce for the look of what's in the factory myself. The main problem was to determine what the division into plywood panels looked like on the surface of the wings. The only source I found were photos from the Yak restored on the website of the Hawker Restorations Ltd. company. So my interpretation belongs more to fiction than fact. The pictures show that each plywood sheet is fully impregnated / primed with a red-brown varnish before assembly. There is practically no chance to see the entire complex aircraft ready for flight in the factory with all the materials from which it is made left in their natural color. Therefore, please treat this model as a modeling vision, which is undoubtedly attractive but still fictional.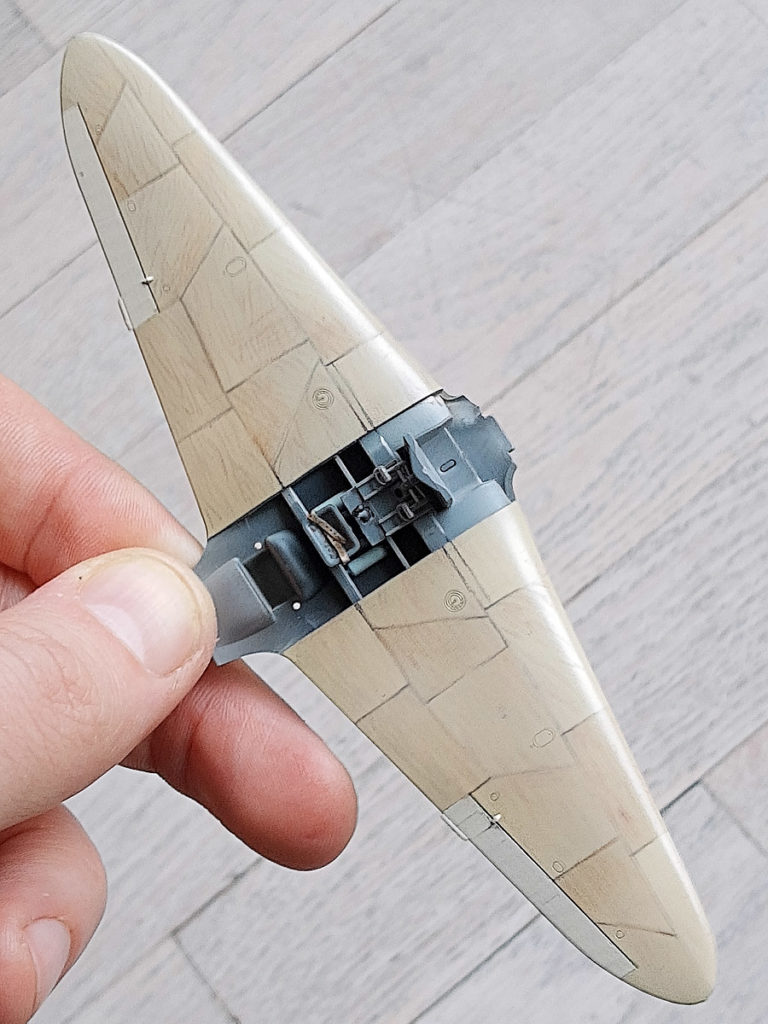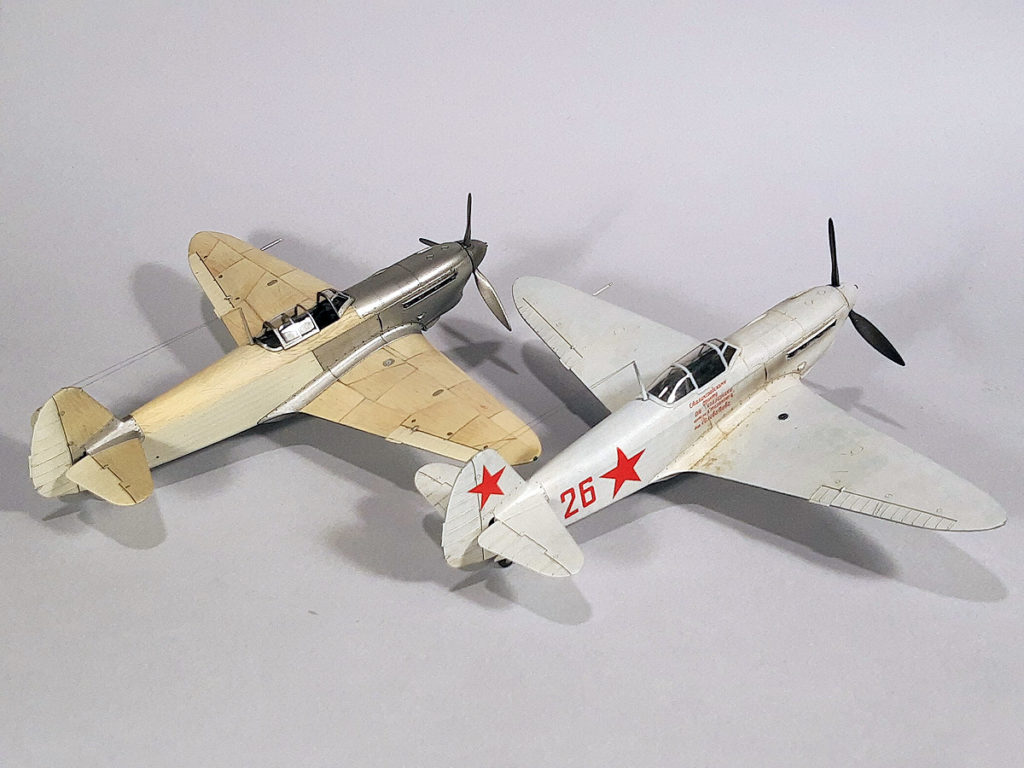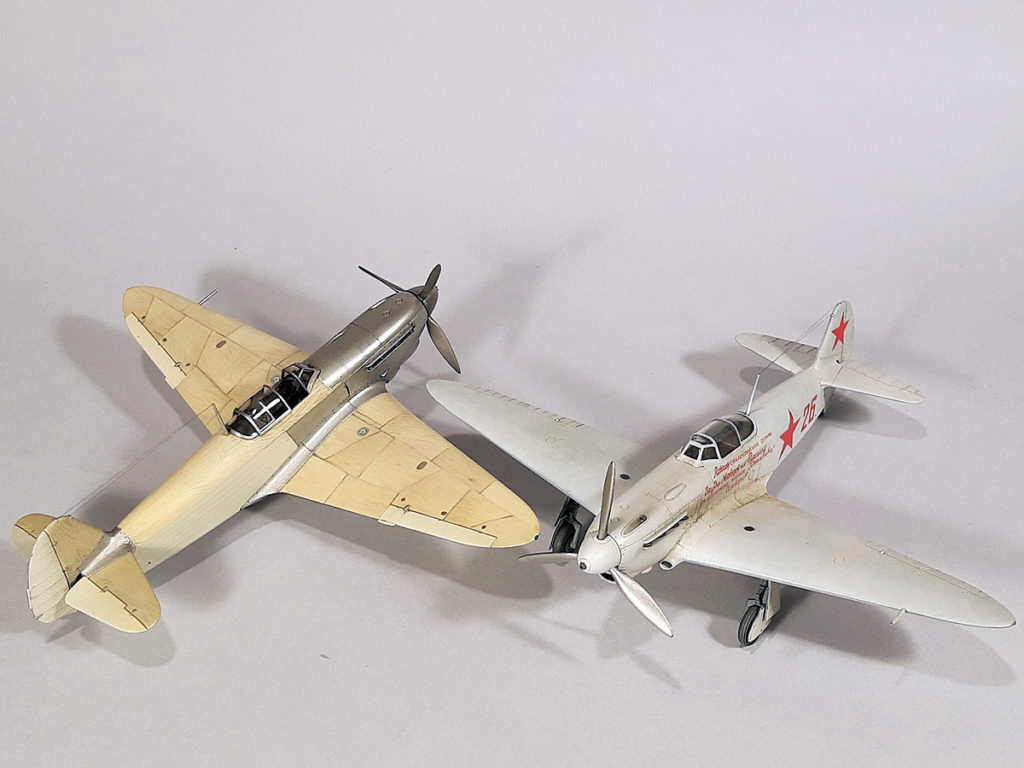 You may be interested also in:
Yak-1b kit in Arma Hobby internet shop link
This post is also available in:

polski