Łukasz Rym has built another one Arma Hobby kit. Yak-1b from Expert Set was built with some minor upgrades. See photos and read Łukasz's notes on kit assembly.
The model fits perfectly. Except for two small shrinkage pits, it can be built without using any putty.
The model is generally built out of the box. From myself, I added the undercarriage opening indicators on the wings, a new sight in the cabin because the set one was lost somewhere, I replaced the pitot tube with a new one from the medical needles, drilled a hole in the front of the propeller spinner, drilled holes in the exhaust pipes, replaced the plastic barrel in the hull with a brass tube and cut off horizontal stabilizer and I leaned them out slightly.
By the way, the rudders can be cut off very easily. Literally three or four knife strokes from both sides.
Of the minuses (for me) I would only give one. The plastic used in this model works strangely with extra thin glue. Larger surfaces such as wings or fuselage were working well with glue. For me, the problem began with small elements such as a bottle under the pilot's seat. According to the instructions, it should be bent and glued. After treating this with glue, the cylinder bent pulling the melted threads of plastic behind it. Only supporting it and waiting for a long time established its position (although the joint stretched a bit). A similar situation was with the undercarriage legs. After gluing, they remained "alive" for quite a long time. It was enough to lightly knock them to change their position. The problem disappeared after 24 hours.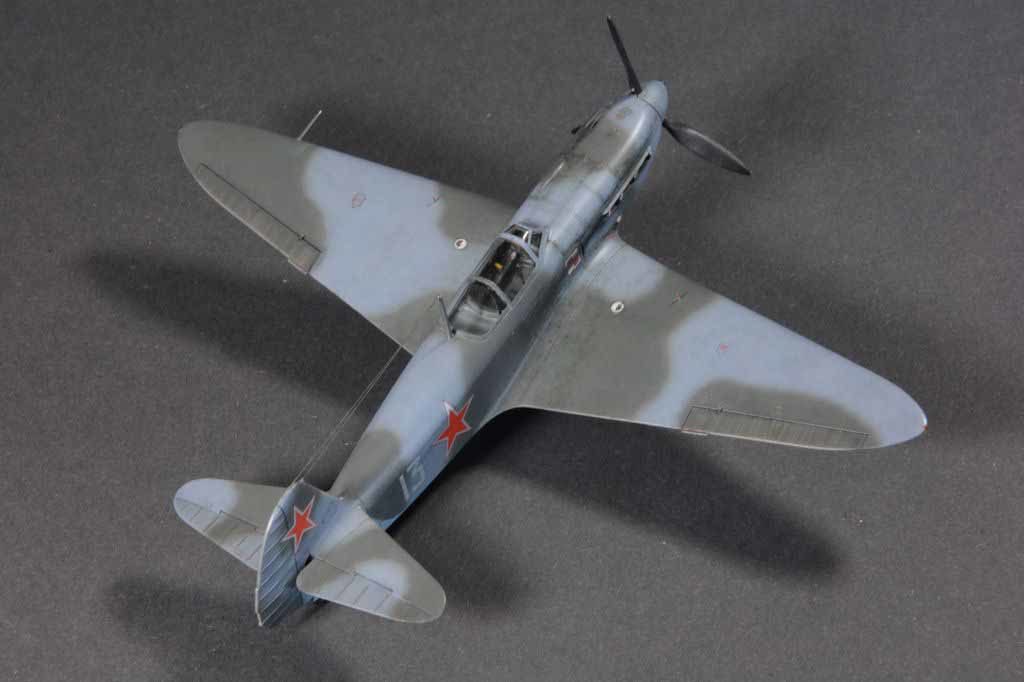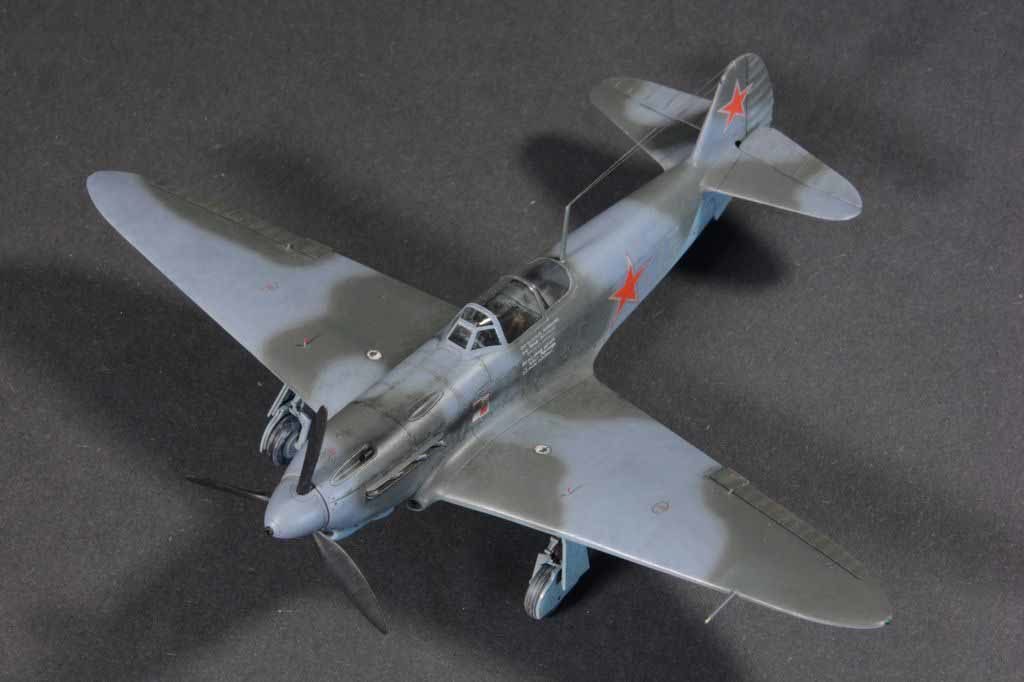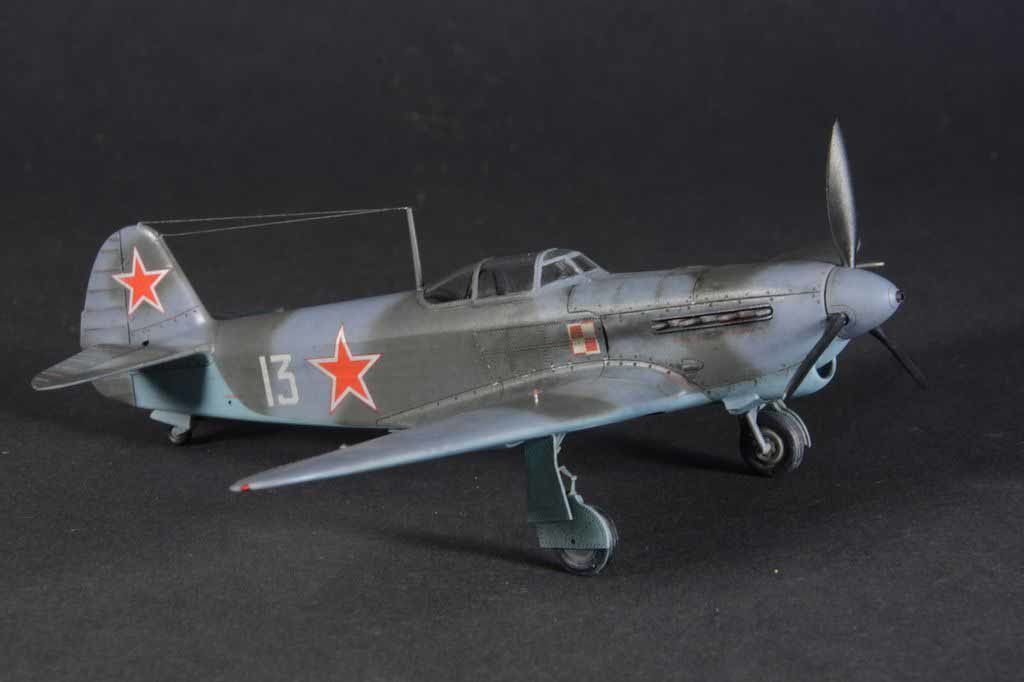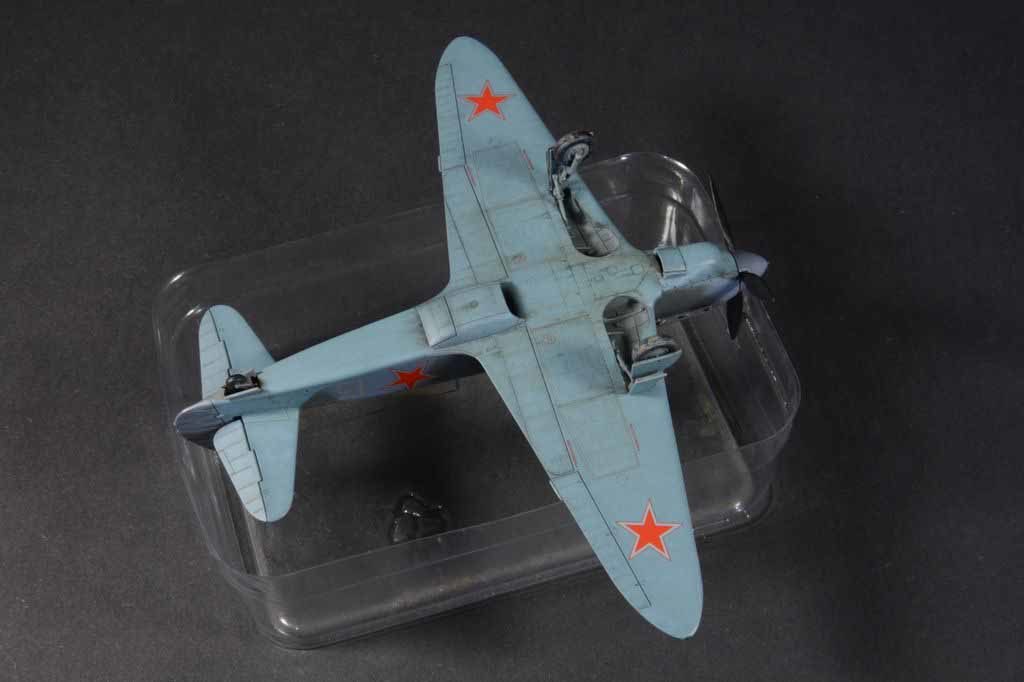 ---
Advertisment
Buy Yak-1b models and accessories in Arma Hobby webstore link
---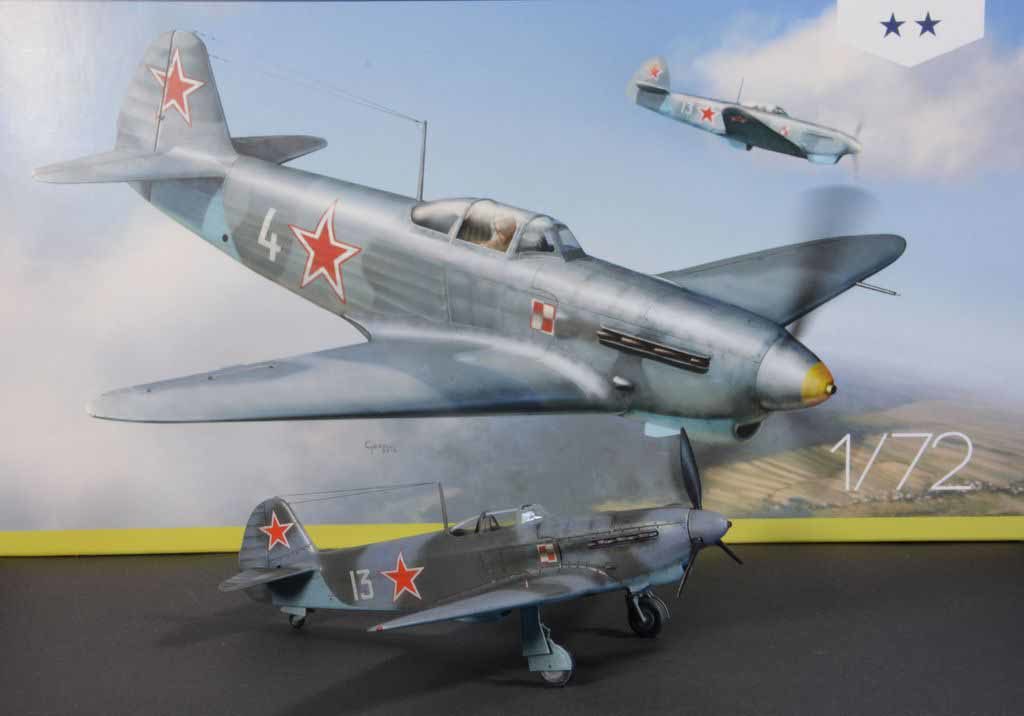 This post is also available in:

polski