Works on PZL P.7a plastic kit are advanced. Today pictures of tools parts are revealed. Second half of moulds is almost ready.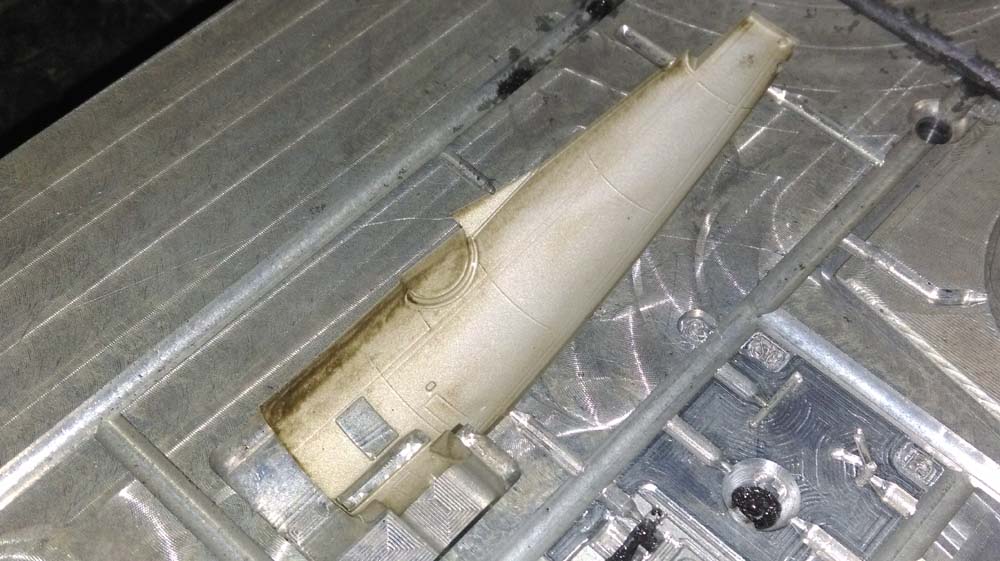 Hopefully we will be able to make test shots very soon. Mean time box art, decals and photoetched parts were prepared. We were asked about kit release date many times. We are waitnig with excitation too. Mean time we work on next kits projects for future.
See PZL P.7a models in Arma Hobby shop.
This post is also available in:

polski