Already announced model of PZL P.7a fighter is ready for tooling. 1/72 scale model release is planned for this year. Take a look on 3D renders of the model and read about release plans and schedule!
Model of the PZL P.7a
PZL P.7a, was the first of Z. Pulawski fighters manufactured in large series. She was also a great achievment of Polish engineering. Probably first manufactured in series and introduced to combat units fighter airplane with full metal one wing construction, semi-monocoque after-fuselage. It seems especially important when compared with contemporary fabric covered  two-wing fighters and even Hurricane.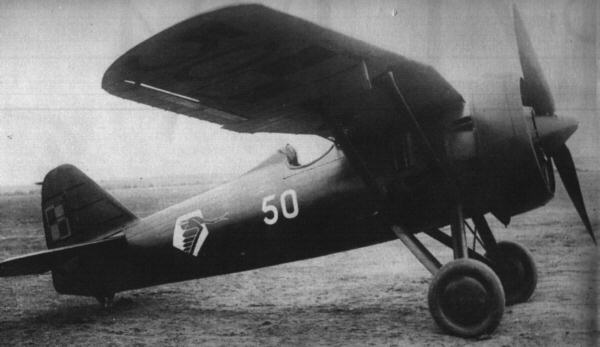 Photo: Wikipedia
Plastic model kit 1/72 scale is also first large series ("long run") model of Pulawski's fighter from Arma Hobby. Tooling will be made in specialised Polish company that offers better control quality than  TS-11 Iskra tool manufacturer. Having a very close tooling workshop with expected top quality makes us very excited planning a lot of interesting kits for nearest future.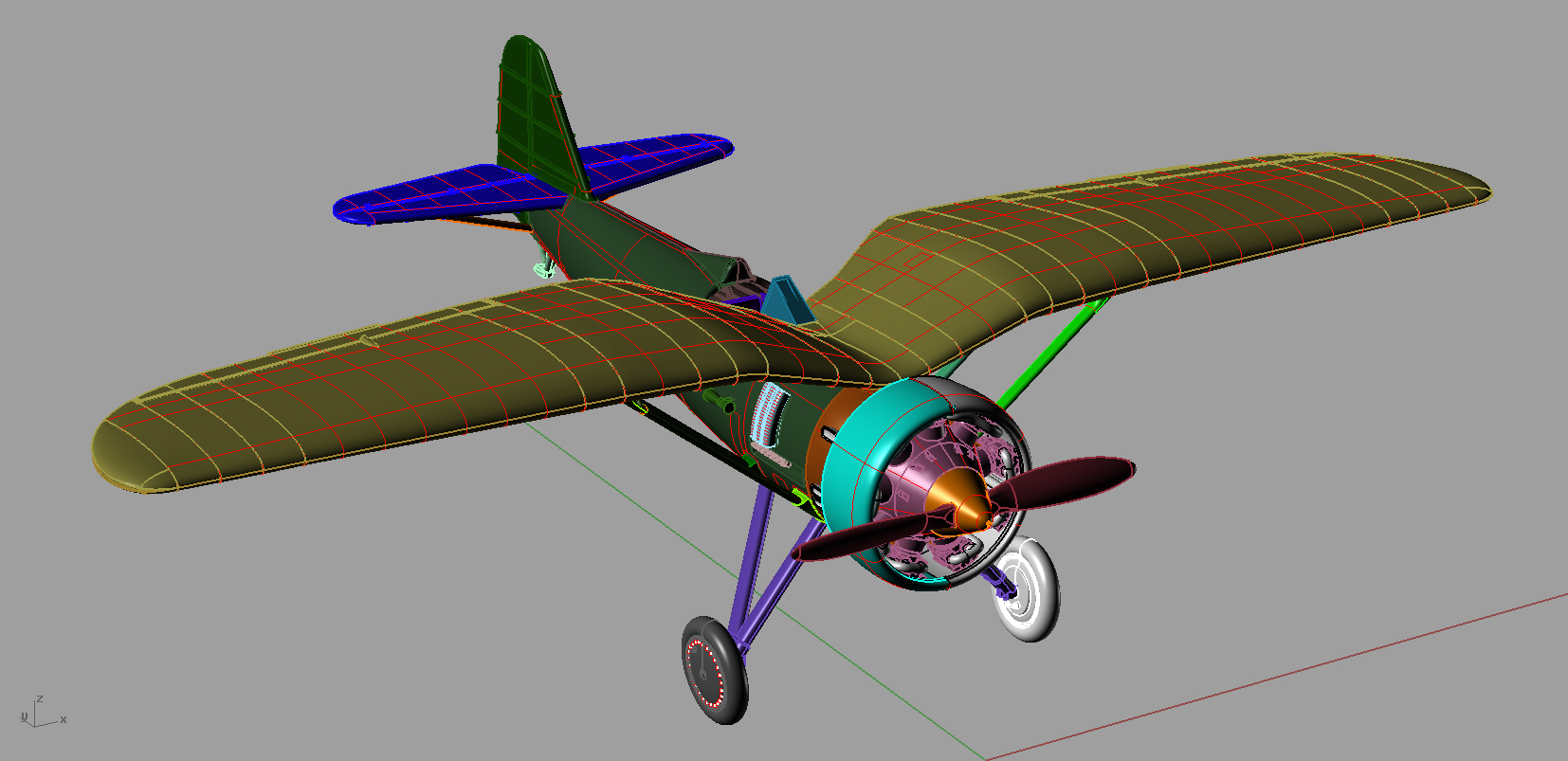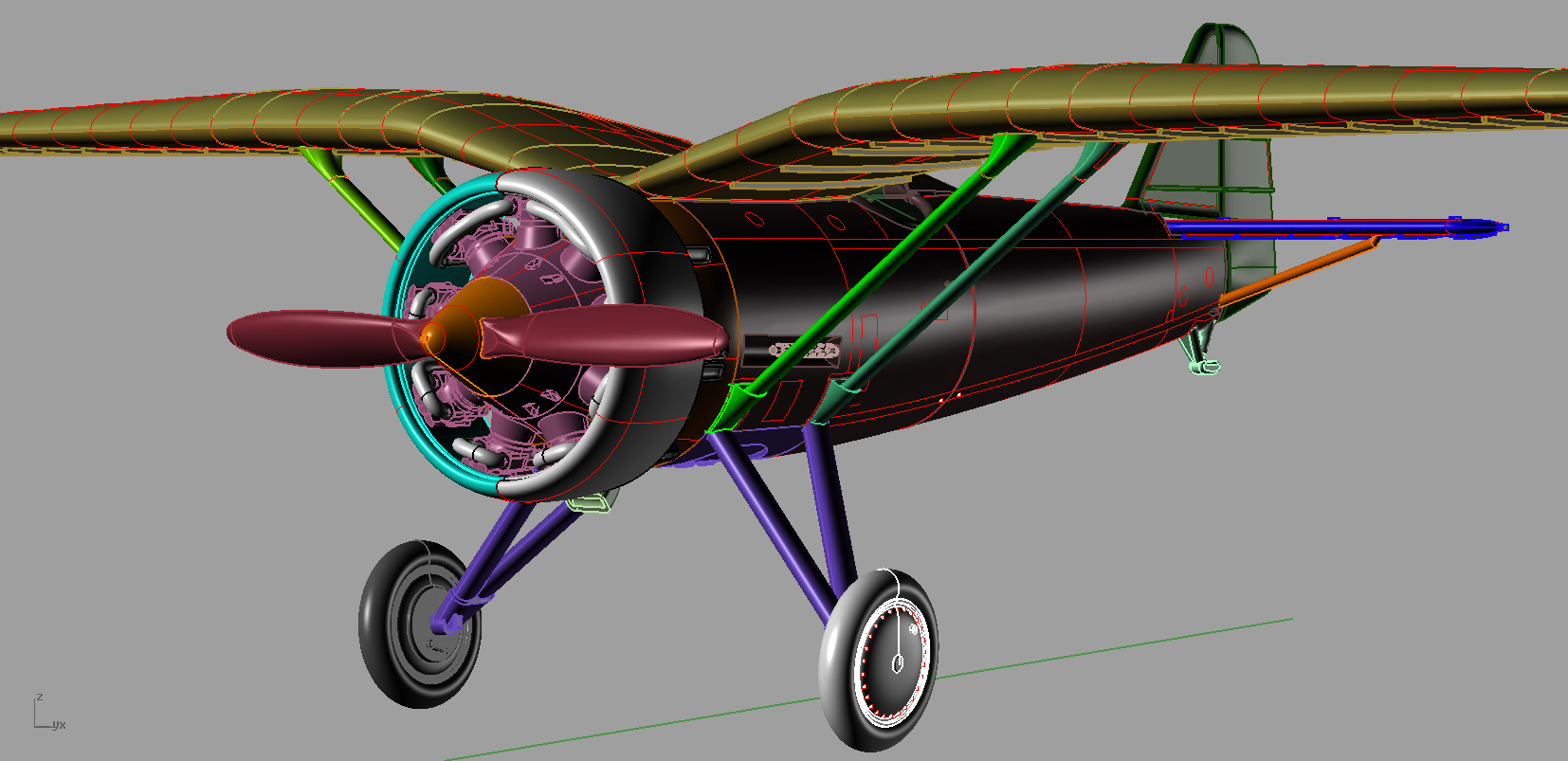 a real challenge is correct execution of corrugated panels on wings of model kit. PZL P.7a model kit is a kind of crash test of new technology we have developed for series of Pulawski Fighters 1/72 scale.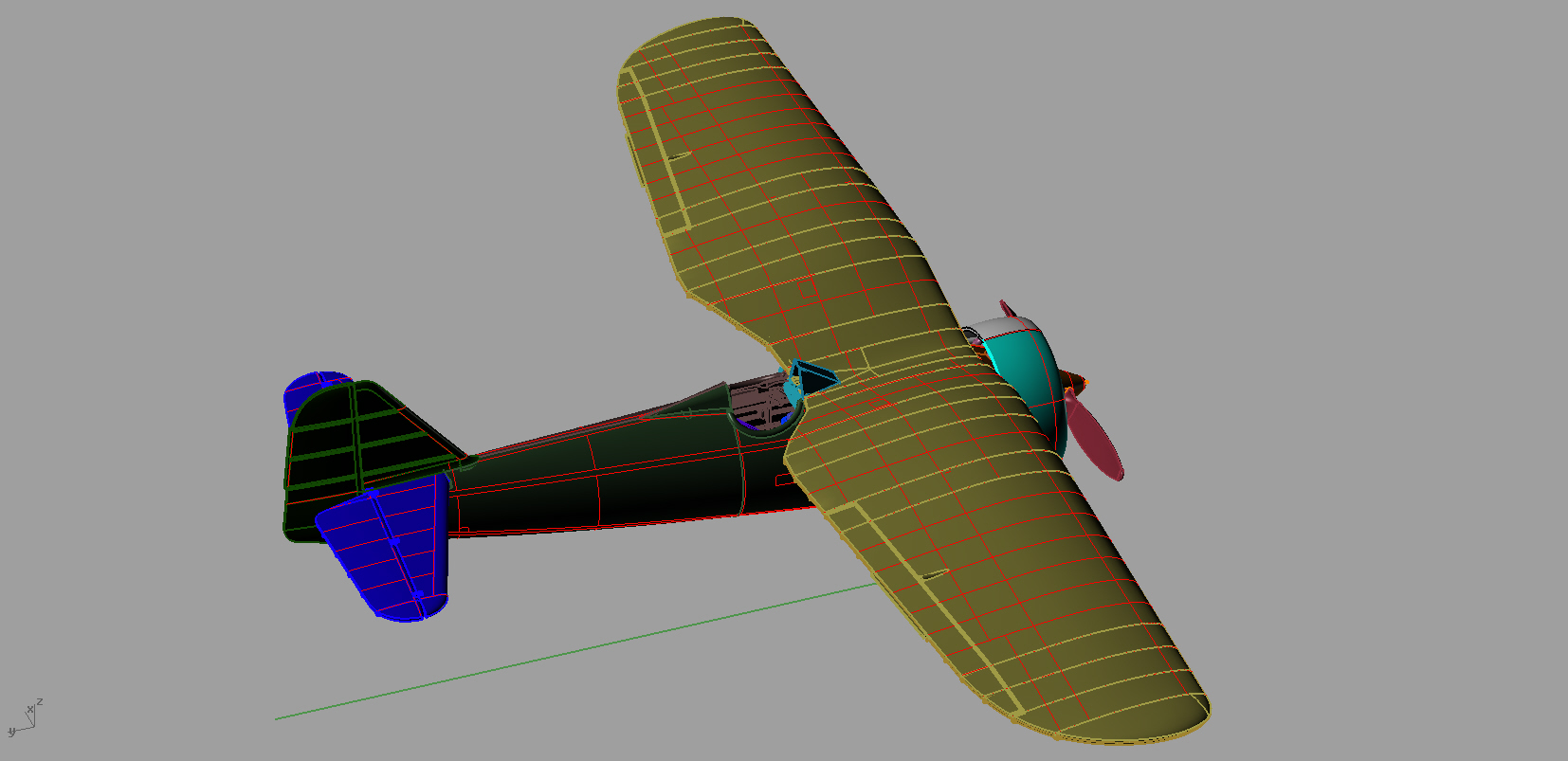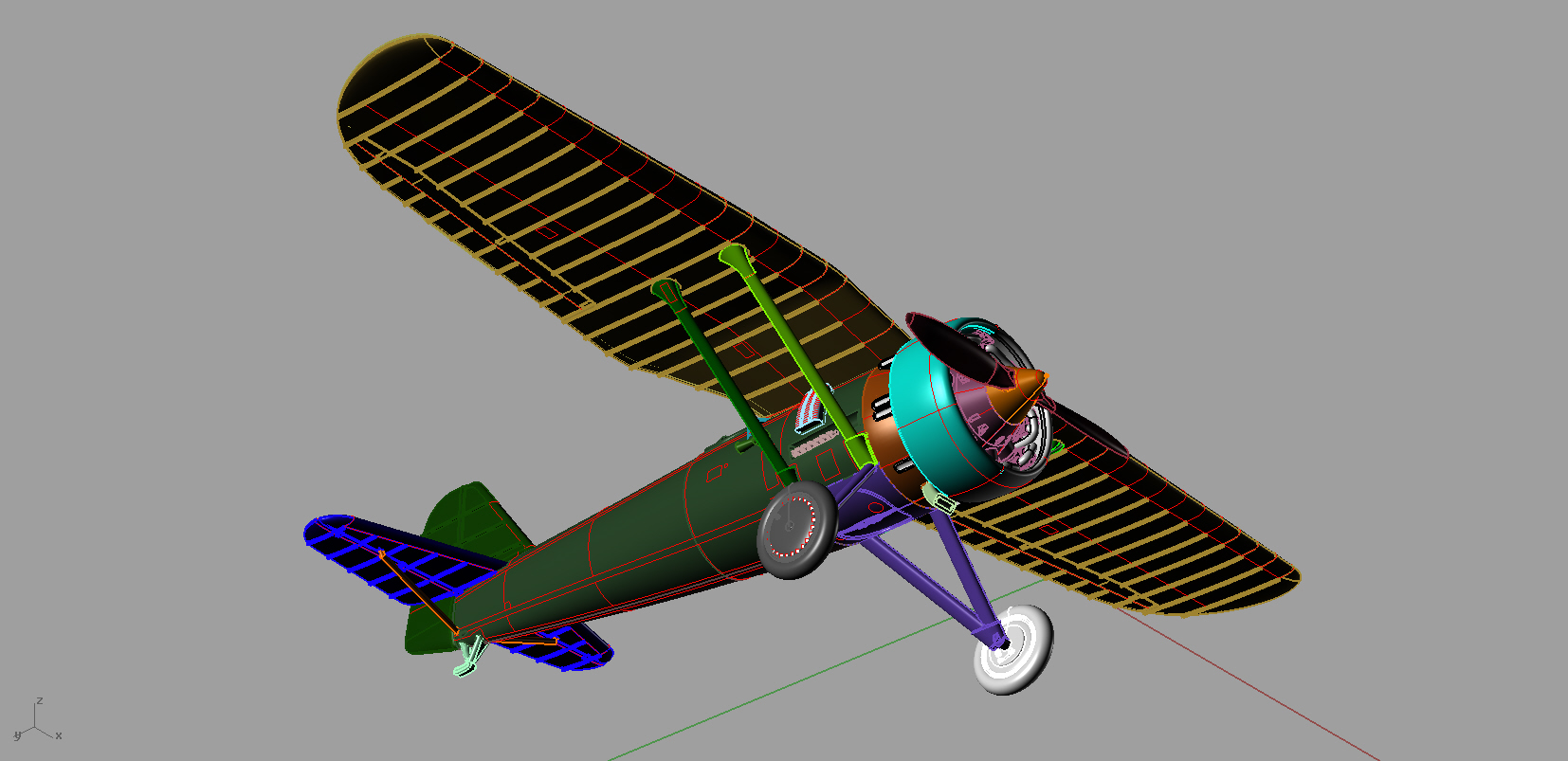 Release of the PZL P.7a model kit is planned after Summer Holidays. Hopefully just after return from vacations, but not later than Christmas of 2016. As always it is a great financial challenge to finish a moulds so any prchase in our shop  Arma Hobby helps.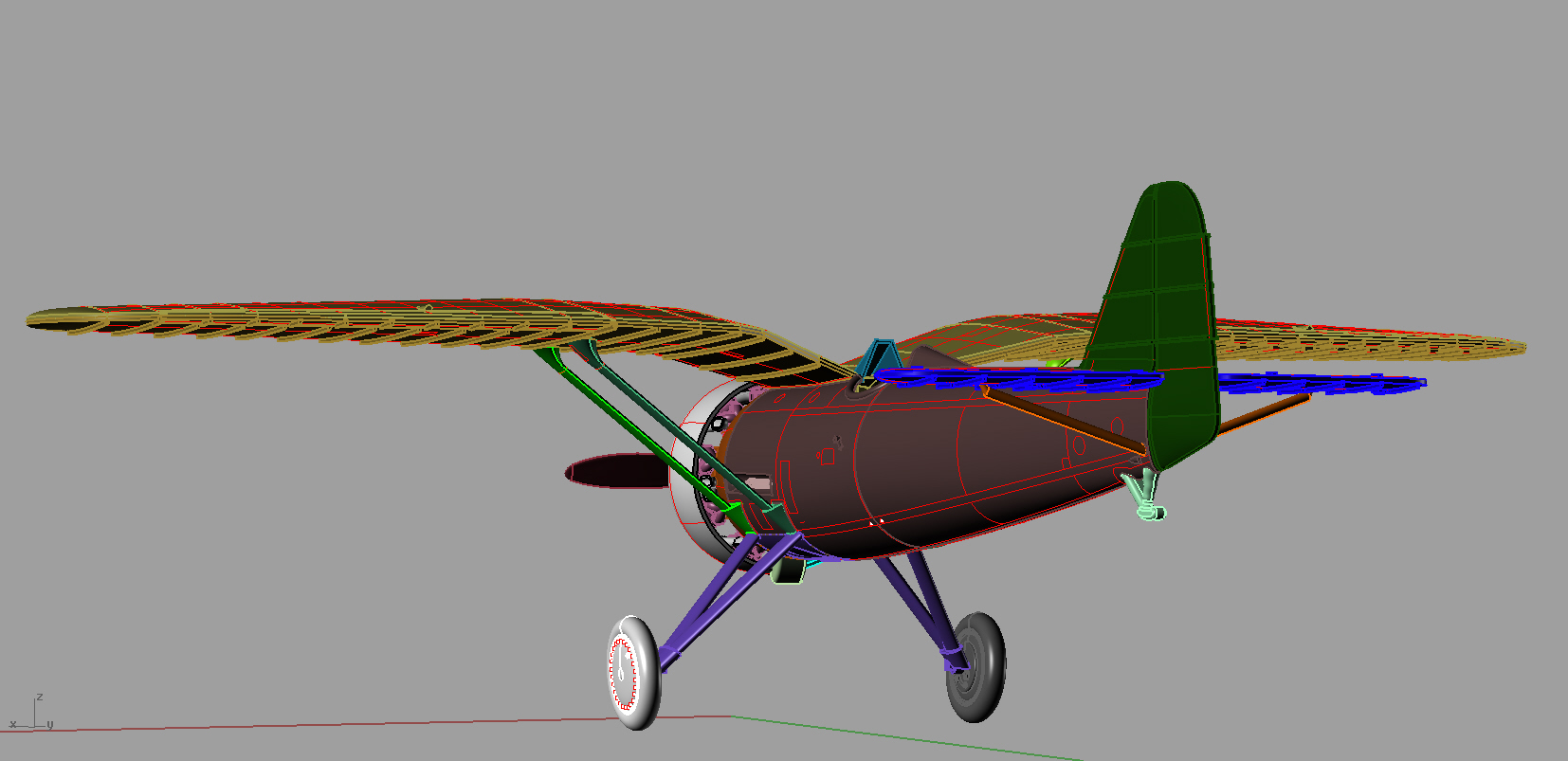 Puławski Fighters from z Arma Hobby
Focused on plastic kit of  PZL P.7a we are still developing resin Pulawski fighters prototypes kits w announced for 2016, and probably some more. Their release has lower priority than plastic kit, so it is difficult to tell exact release date.
We have received questions about 1/48 scale resin kit of P.7a. There was a kit of this airplane available on market a few years ago. We are not sure if there is a market need for new one. Please write comment below, do you need a new PZL P.7a 1/48 scale? Or maybe 1/32 scale kit? Big scale one would be available on Christmas with an affordable price… What do you think?
Thats all on PZL P.7a plastic and resin kits at now, stay tuned!
This post is also available in:

polski