Yesterday at noon in our production plant near Łódź landed halftone long-awaited freight from China. The team of technicians proceeded to unload and check the contents. See what's inside of huge plywood box and share your thoughts.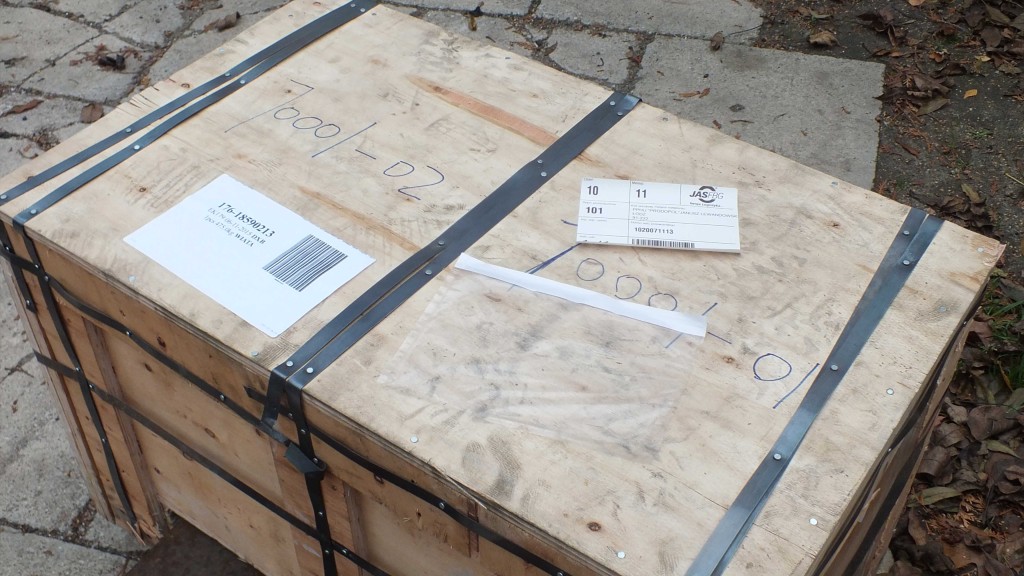 Mould from TS-11 Iskra
The unloaded mould of the model of Iskra arrived in good condition and is precisely tested by specialists. We look forward to confirmation that the model is ready for production. As soon as we know, we will confirm the start date of the sale and the price of the first set.
Share your thoughts in discussion on model on Facebook!
This post is also available in:

polski