Tag: PZL P.11c
PZL P.11c Fighter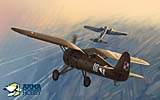 On this page, you will find articles about the models and history of the PZL P.11c fighter aircraft. Famous aeroplane that formed backbone of Polish fighter units in 1939 Campaign. First Allied fighter to fight German Luftwaffe invaders.
Browse list below and read historical articles, learn about the secrets of painting and the history of machines represented in the model! See also P.7a articles following this link.
You can buy models of this aeroplane in our online store or other good modelling stores.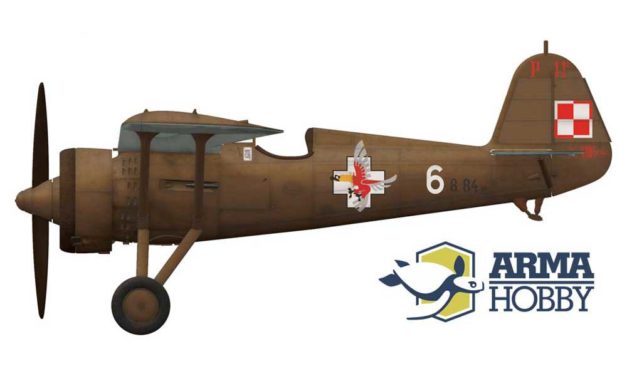 Your 152. Squadron has been located close to the frontline, so you will be intercepting only...
Read More

Facebook
Twitter
Arma Hobby
@ArmaHobby
Strony Serwisu