Author:
Grzegorz Cieliszak
Model maker for 45 years, now rather a theoretician, collector and conceptual modeller. Brought up on Matchbox kits and reading "303 Squadron" book. An admirer of the works of Roy Huxley and Sydney Camm.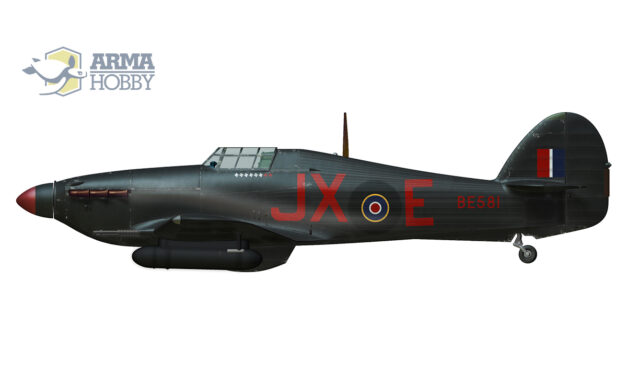 Karel Kuttelwascher was the most successful Czechoslovak fighter pilot during the Second World...
Read More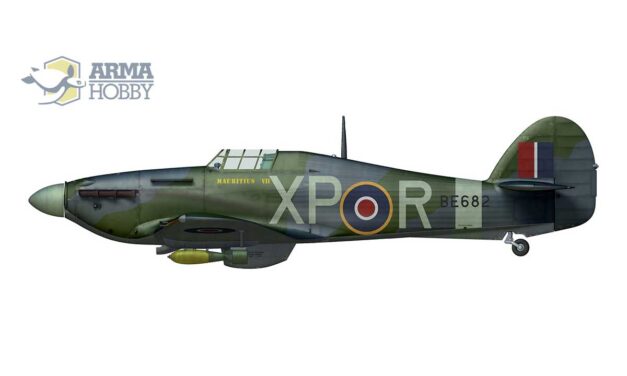 One of the most intriguing and well documented Hurricanes Mk IIb is the aircraft BE682 / XP-R from...
Read More