Latest blog post on new products for 2017 received a lot of comments from Polish modelers. They focused on new model kit suggestions and questions about mysterious releases. Today some information will be revealed. Check out what is known and what will remain secret.
Top secret?
It looks my prevoius post was not clear enough. Yes, we greatly appreciate model kits suggestions. We can not comment most of yours of suggestions or answer questions about because we need to keep some information secret. There are following reasons:
First is that tooling for plastic kit is not a process we can control completely. So to avoid modelers dissappointment some annnouncements will be postponed until we are sure about release date.
We know how important are new kits for modeller's community. That's why we would like to post only confirmed information.
Some companies make announcements of model kits to reserve particlular modelling subject. It is often done a long before starting project. We do not play this game.
So please understand we can neither comment nor confirm any kit suggestions. It would make an impression we work on particular subject. Anyway some projects we work will be revealed following months and would probably make modelers happy. Generally Polish Aviation history and naval aviation are most possible subject.
PZL P.7a tooling progress 1/72 scale
It is clear to anybody that PZL P.7a tooling is delayed. It was much harder project due to a very difficult surface of corrugated panels. At now half of tooling is completed, second half is advanced. Test shots are expected within a month. Then we would be able to announce release date hopefully.
Demanding project will paradoxically help us with next projects thanks to gained experience.

 PZL P.7a mould – January 2017 (before finished)
Meantime decals, instruction and accessories are prepared. Many of known color schemes for P.7a are included in Techmod's decal sheet. Some of them will be included in our kits. Some new will be taken from excellent book i "Polish Fighter Colors 1939-1947 vol.I"  MMP, and other sources.  Deluxe set willcontain also masks, photoetched parts and resin wheels.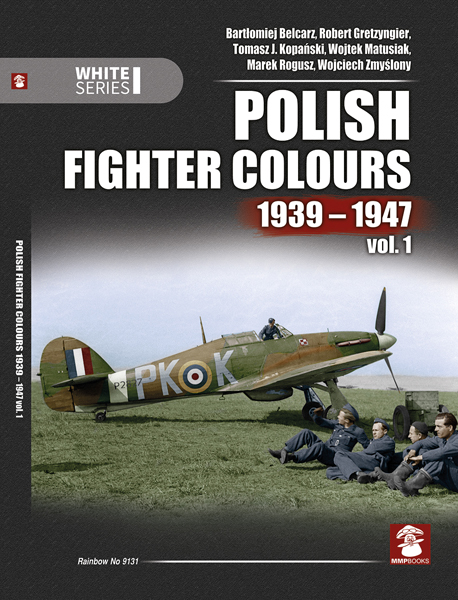 ---
Advertisment
See PZL P.7a model kits sets in Arma Hobby.
---
This post is also available in:

polski