Our unfailing Libor Jekl has completed his first Arma Hobby Airacobra build – in British version and colours. What is the result? Let's look below!
Libor Jekl wrote:
I admit I couldn't resist my temptation and built the kit as Airacobra Mk.I. I know, this may seem rather uninspiring considering its short career at RAF. But for myself, there was, besides my favourite camouflage colours, a strong "Czech connection" as it was flown by a couple of Czechoslovak pilots at the No. 601 squadron, for instance, by Jaroslav Himr or Jiri Manak.

The kit itself is almost perfect, I enjoyed a bit ease of assembly, level of details and other well thought items such as the nose weight balls which are perfectly calculated and minimise the load on the rather tiny and fragile landing gear components. For sure I will come back to the Q version again, as well as to others as the D or N.

On my kit I added some small details seen on the photos of RAF Cobras, such as various air vents, IFF wires etc. The decals came from an older Eagle Strike sheet and the stencils are from Colibri Decals.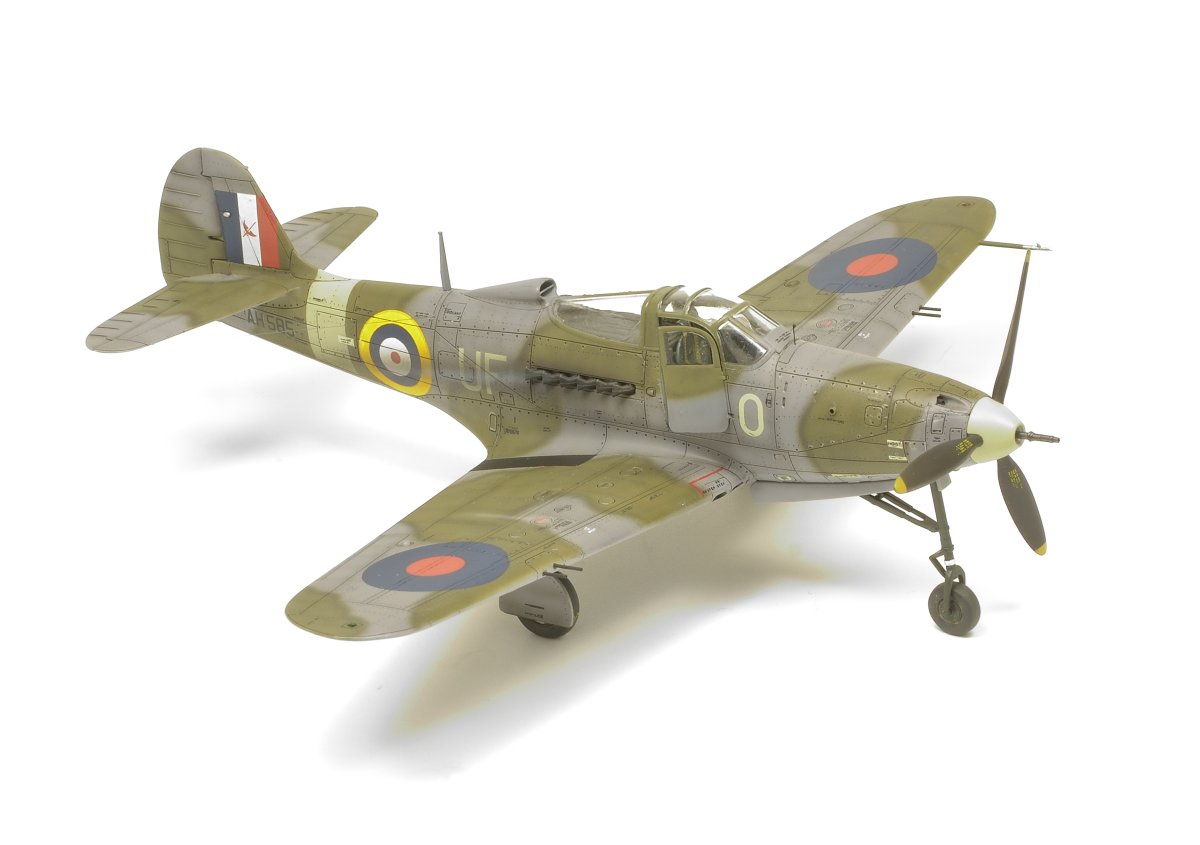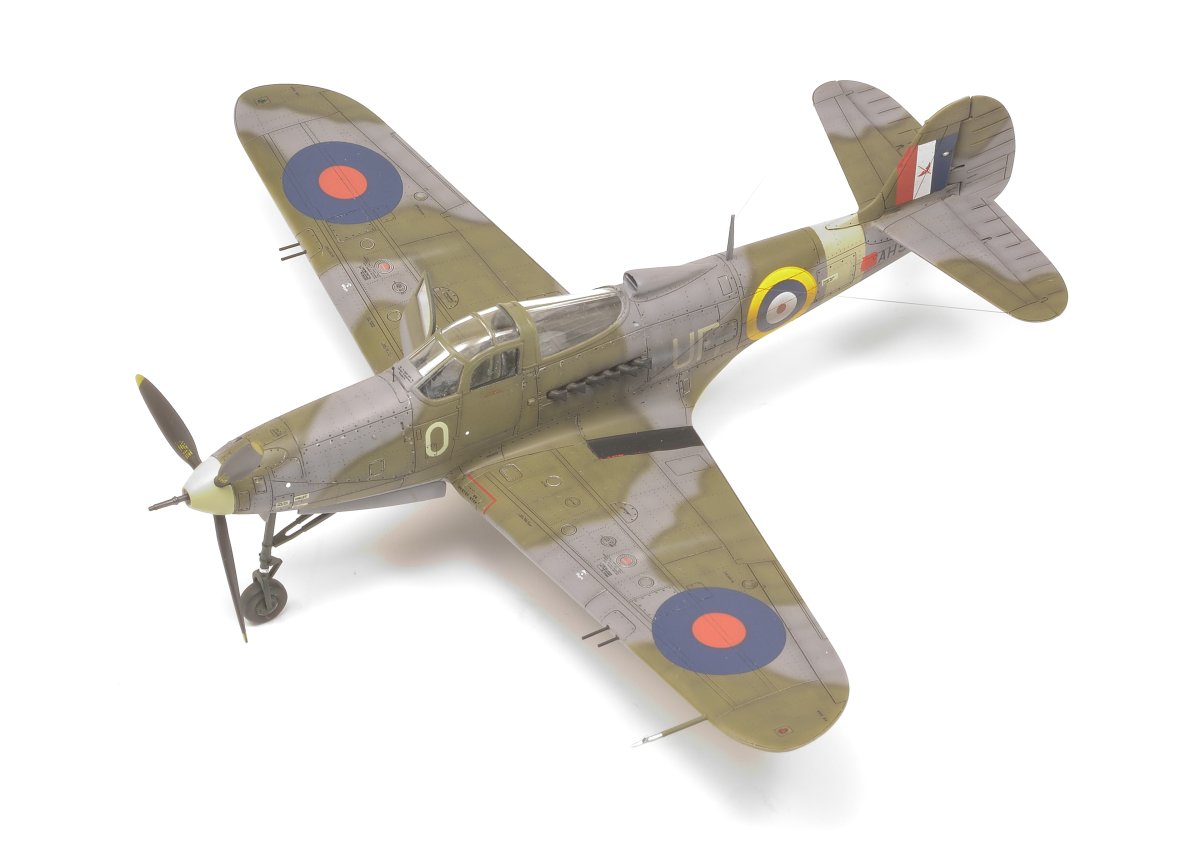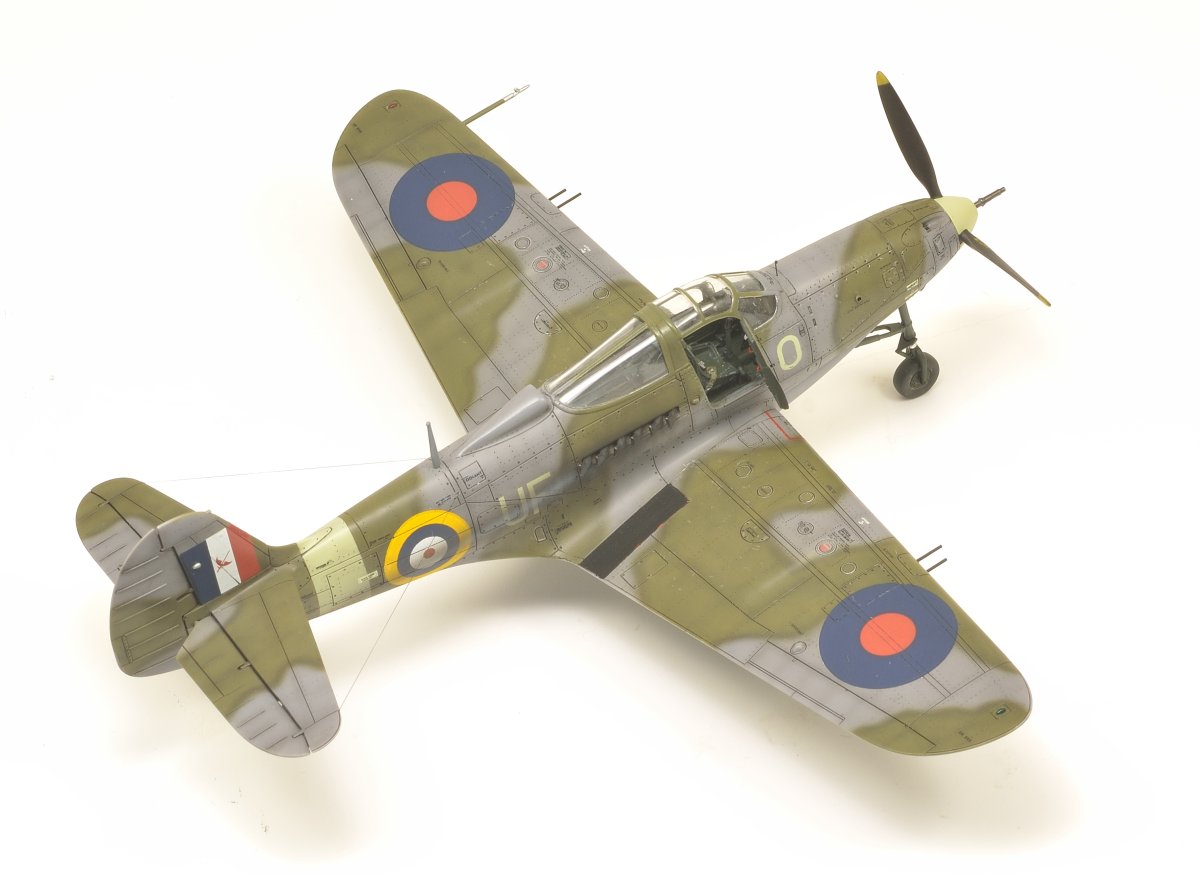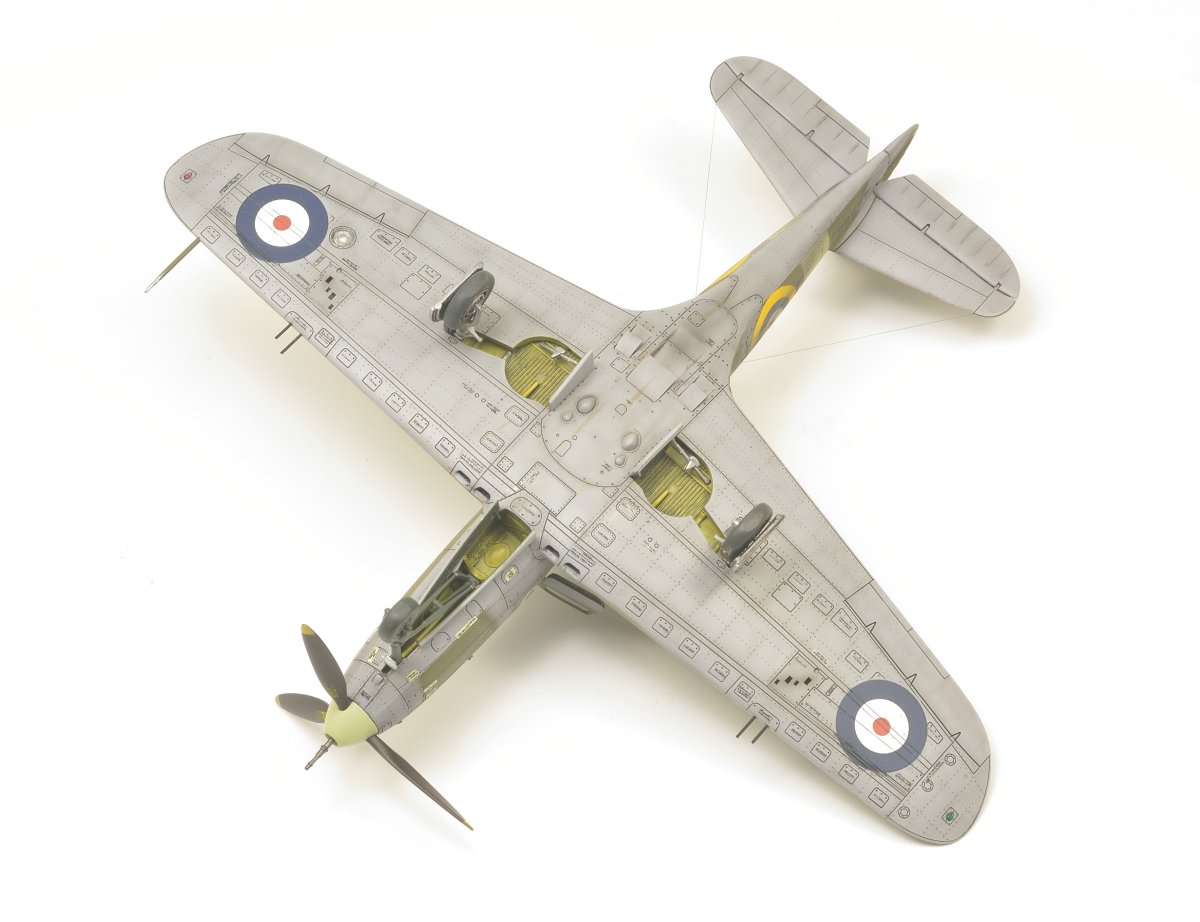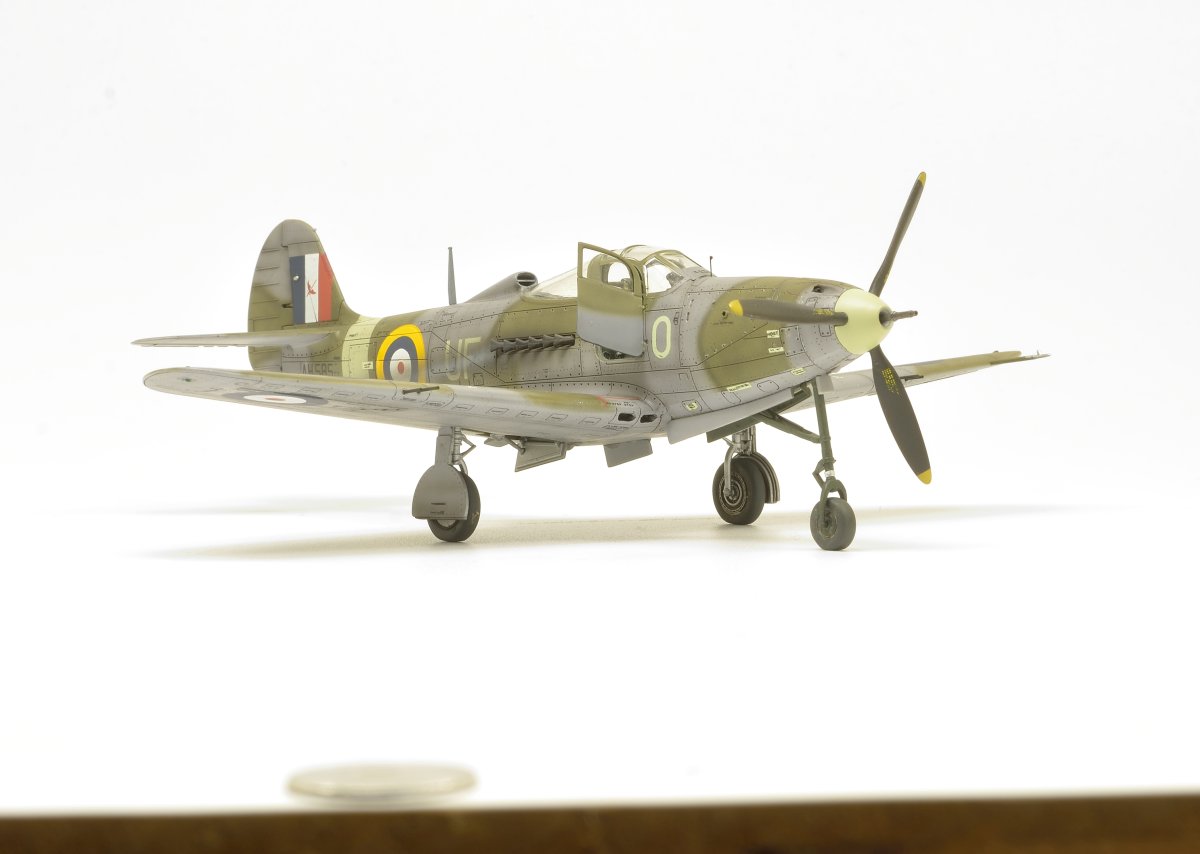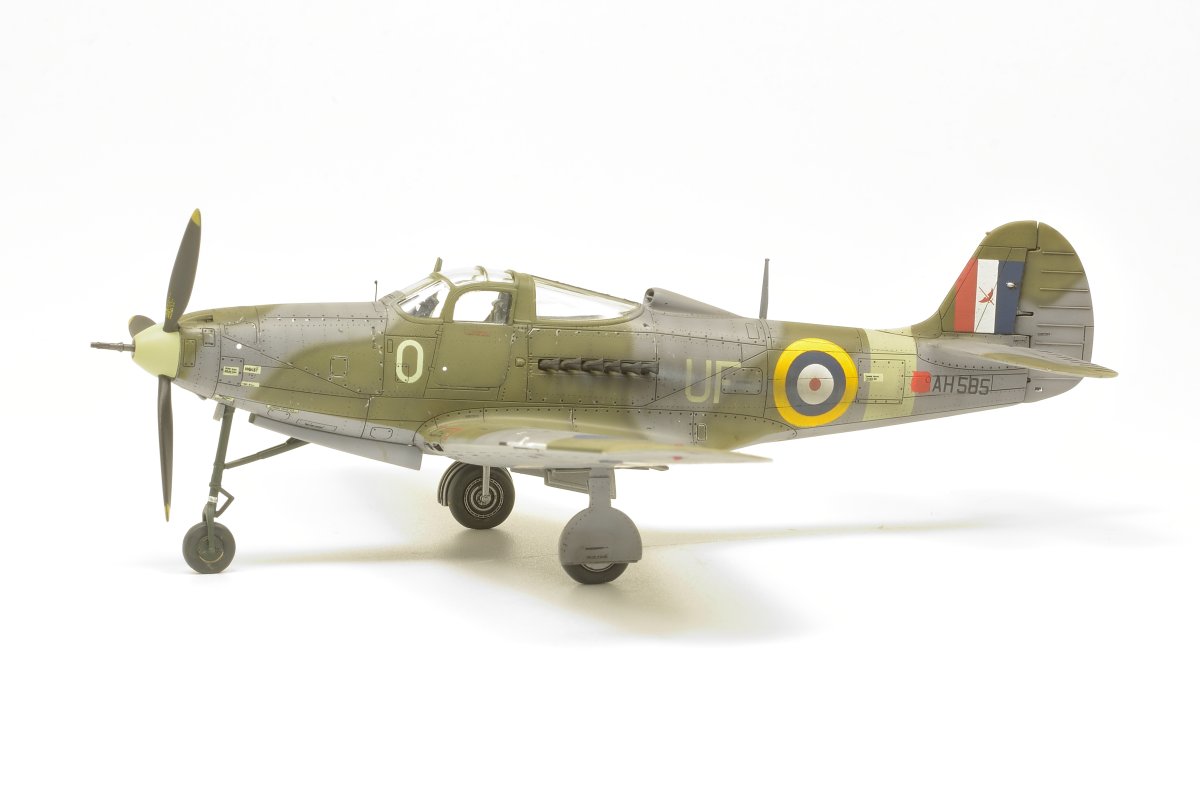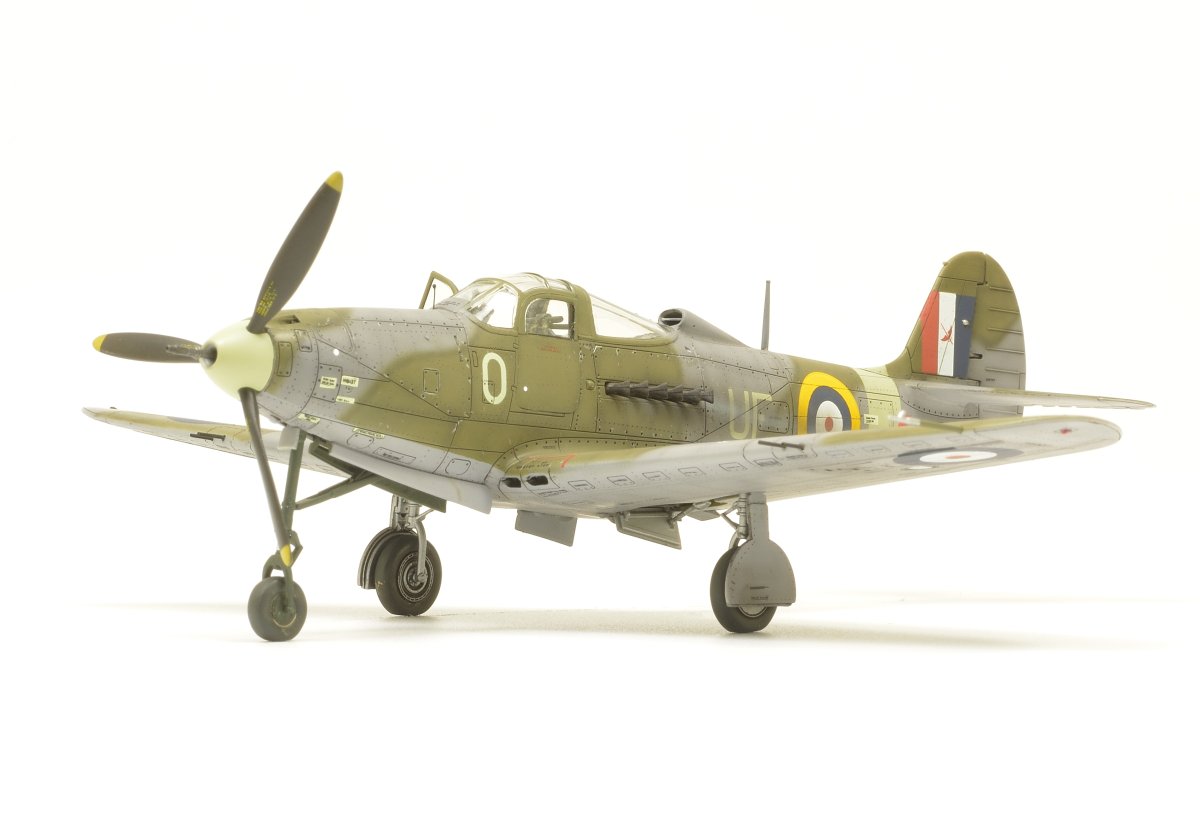 See also:
This post is also available in:

polski