Adrian "Evelion", who had already shown his stunning Mustang model in our gallery, has now sent us pictures of his earlier model, the training Wildcat FM-2 used in Hawaii. The model kit received as a prize in the competition was his first contact with Arma Hobby – so satisfying that Adrian quickly reached for our new models. Let us, however, let the author speak.
Adrian wrote:
This time I would like to present the FM-2 Wildcat model. It was from him that my adventure with Armahobby models began.

The model kit – like every other kit from this company – shows exemplary precision and level of detail. When I saw these sharp details, and the ease of assembly, I already knew that I buy the rest of the company's models blind – even the quality of the plastic is excellent.

To the basic kit, I added dedicated cockpit PE details, a few small elements outside and the flaps. Basically, there were no problems with the assembly. Only with the undercarriage I had a minor trouble. One of the elements of the plastic supports must be bent. Despite the extremely gentle treatment, the part did not withstand bending and cracked. I made a damaged element from a wire of the appropriate diameter.

I chose the boxart painting scheme, more classic. At first, I considered yellow scheme, I was wondering: yellow will be a pretty good challenge. But finally I opted for a three-colour classic. I also wanted to play with colourful camouflage rather than apply one colour, even if it is difficult one. Initially, I tried to mask individual colours with patafix in order to reflect delicate transitions between colours. However, it still felt too sharp to me and I ended up manually painting with an airbrush. The paints are mainly Vallejo and, as always, the right dose of oil washes and pigments adds "heaviness" and emphasizes the shapes.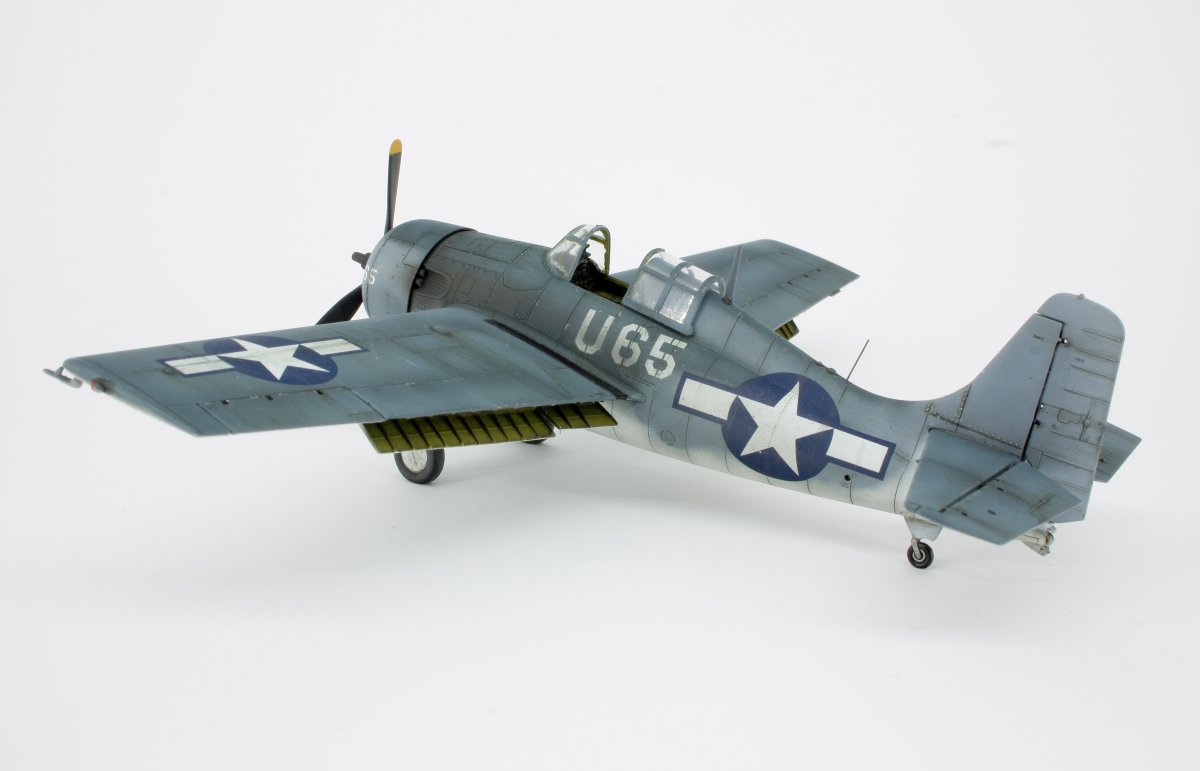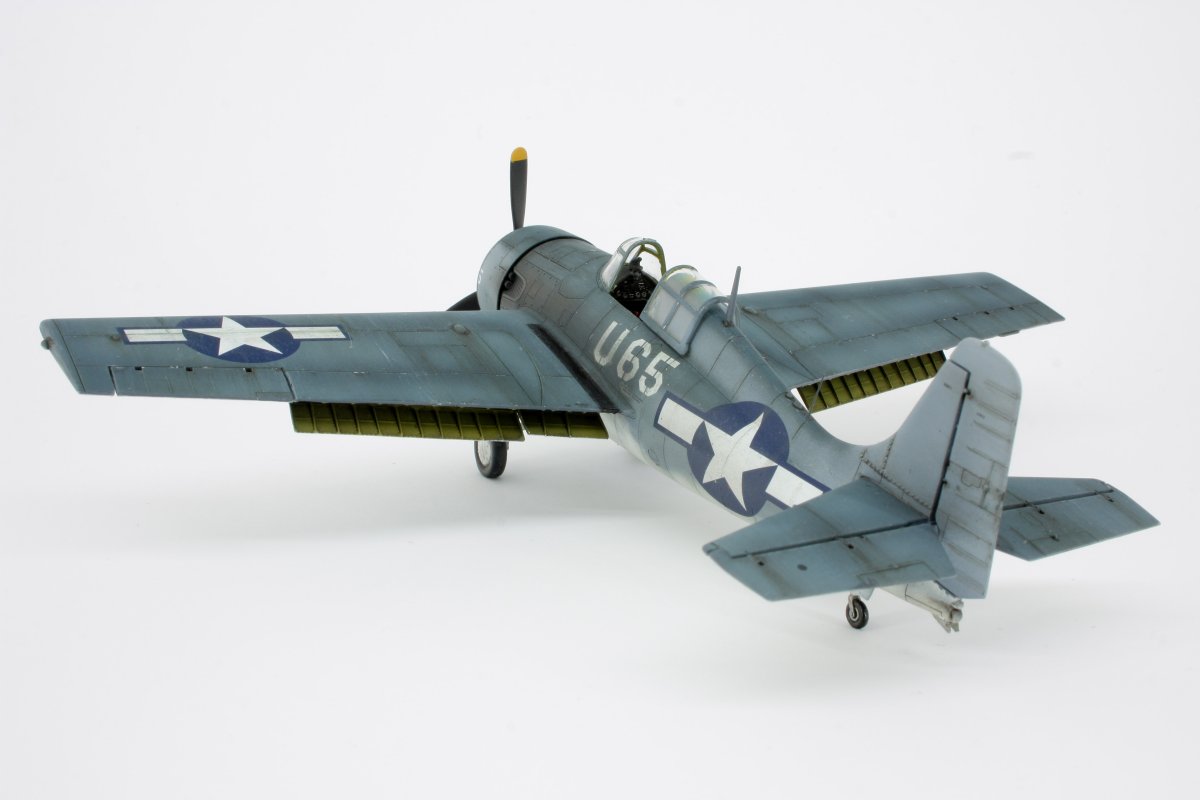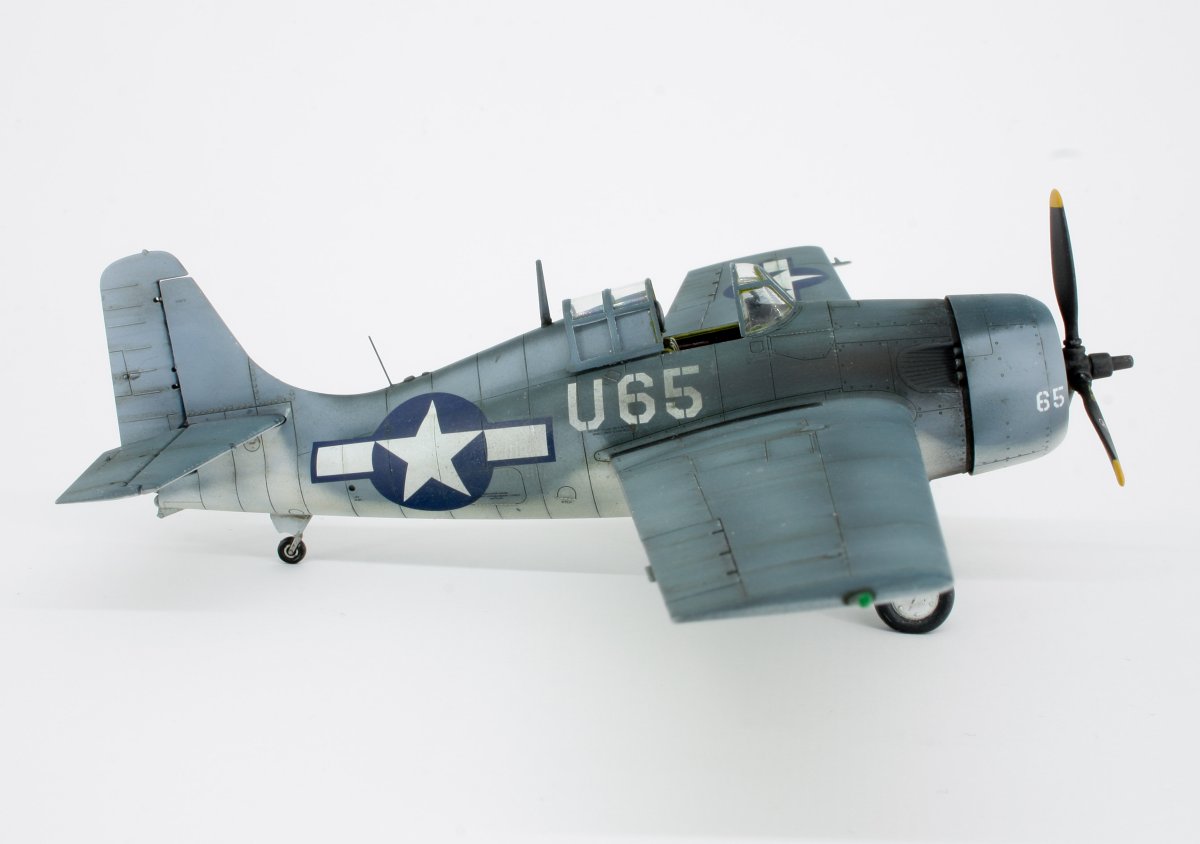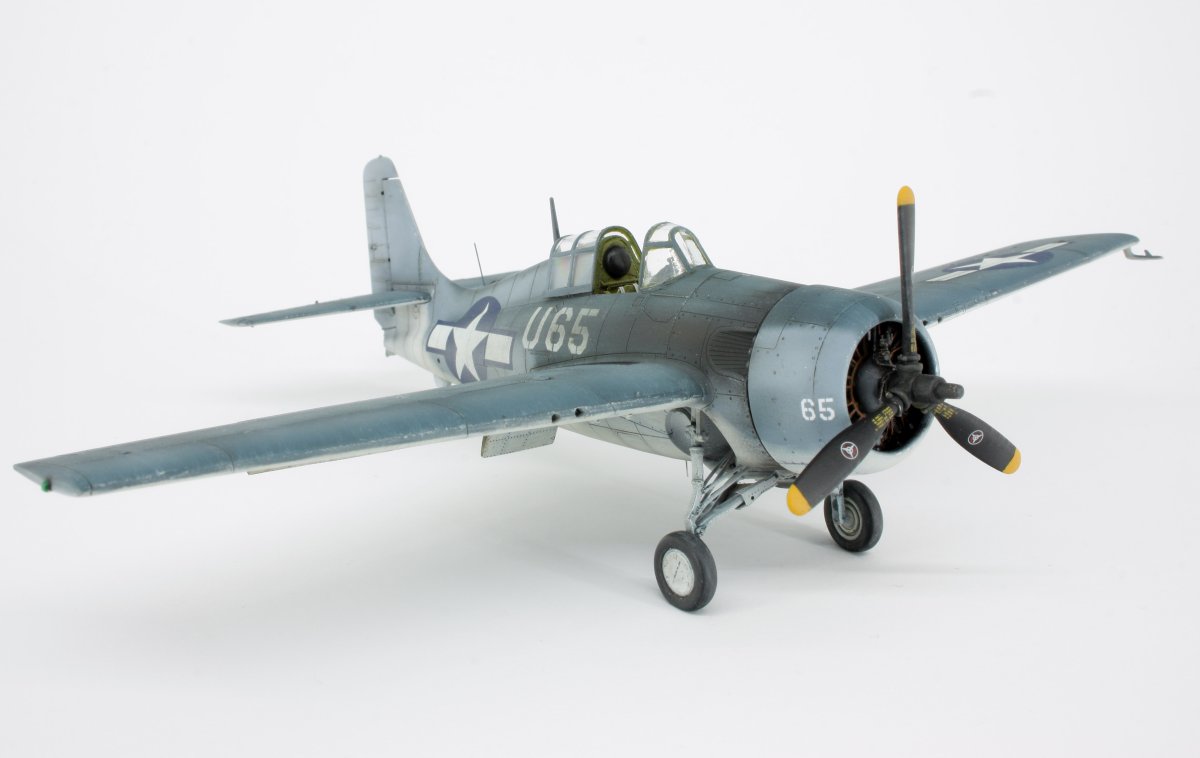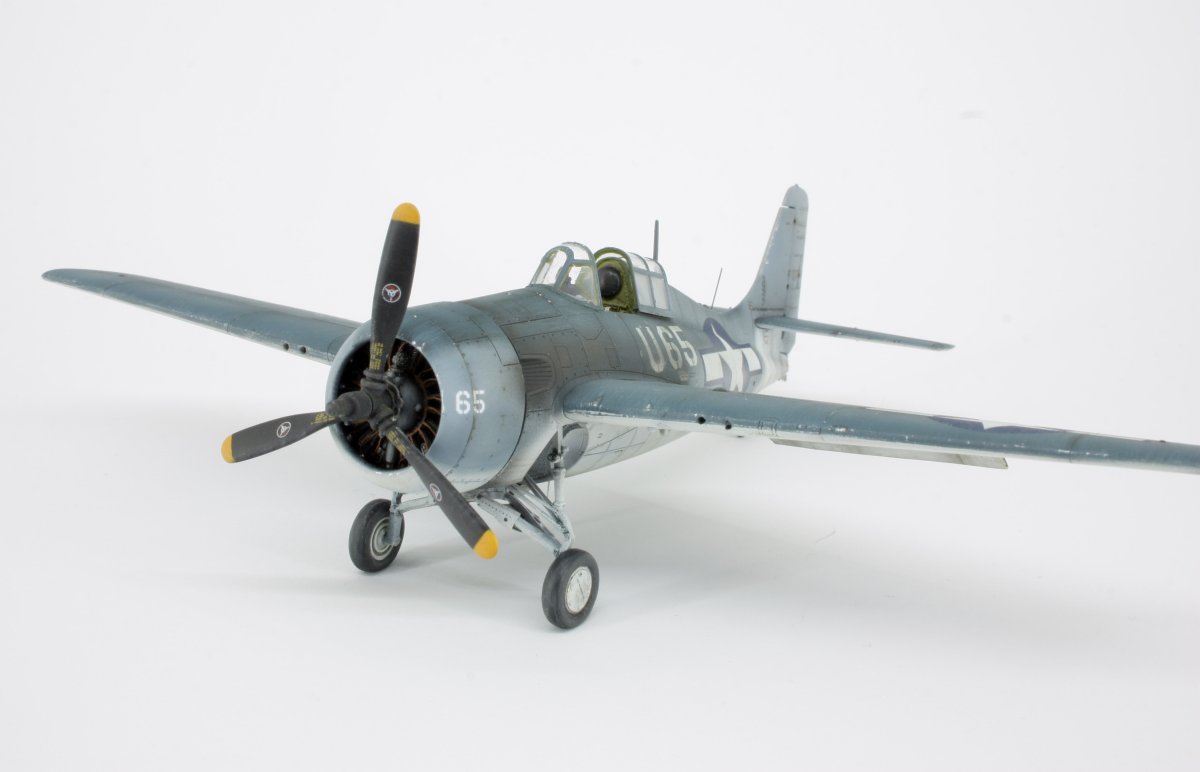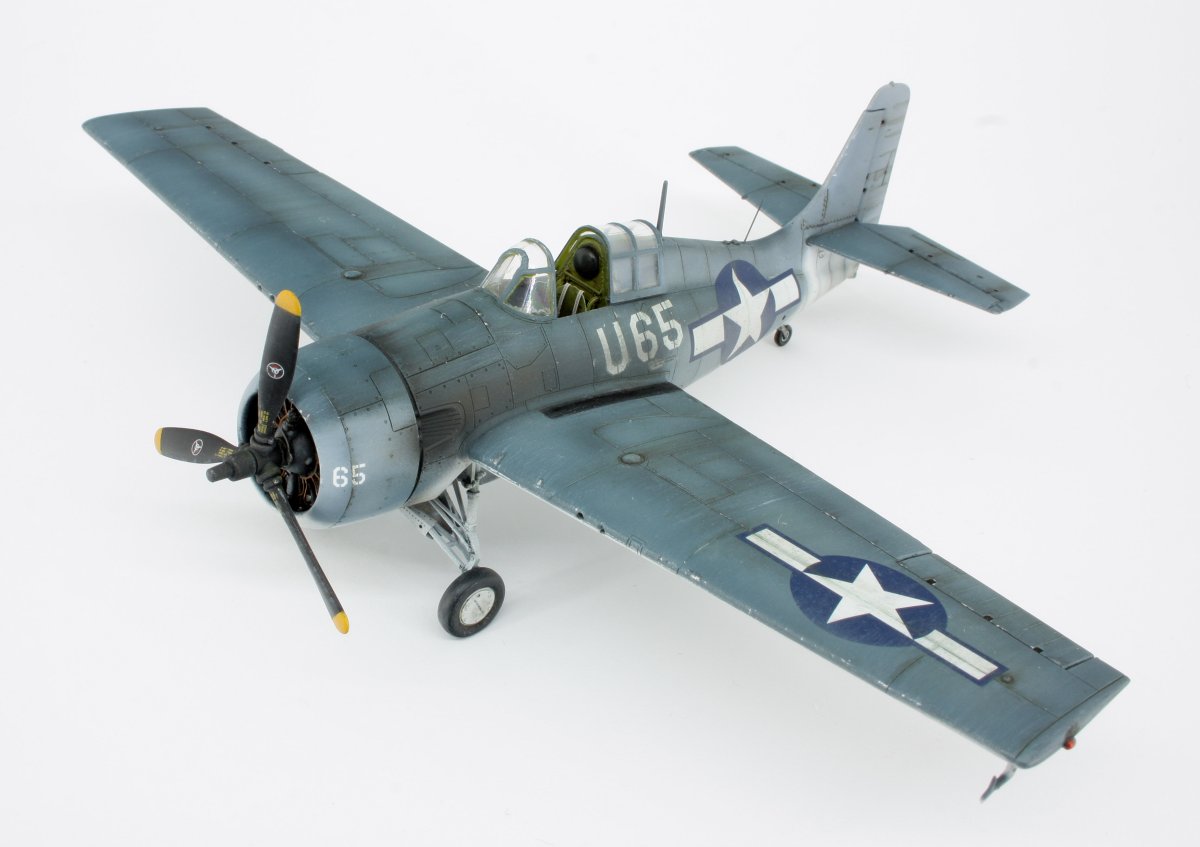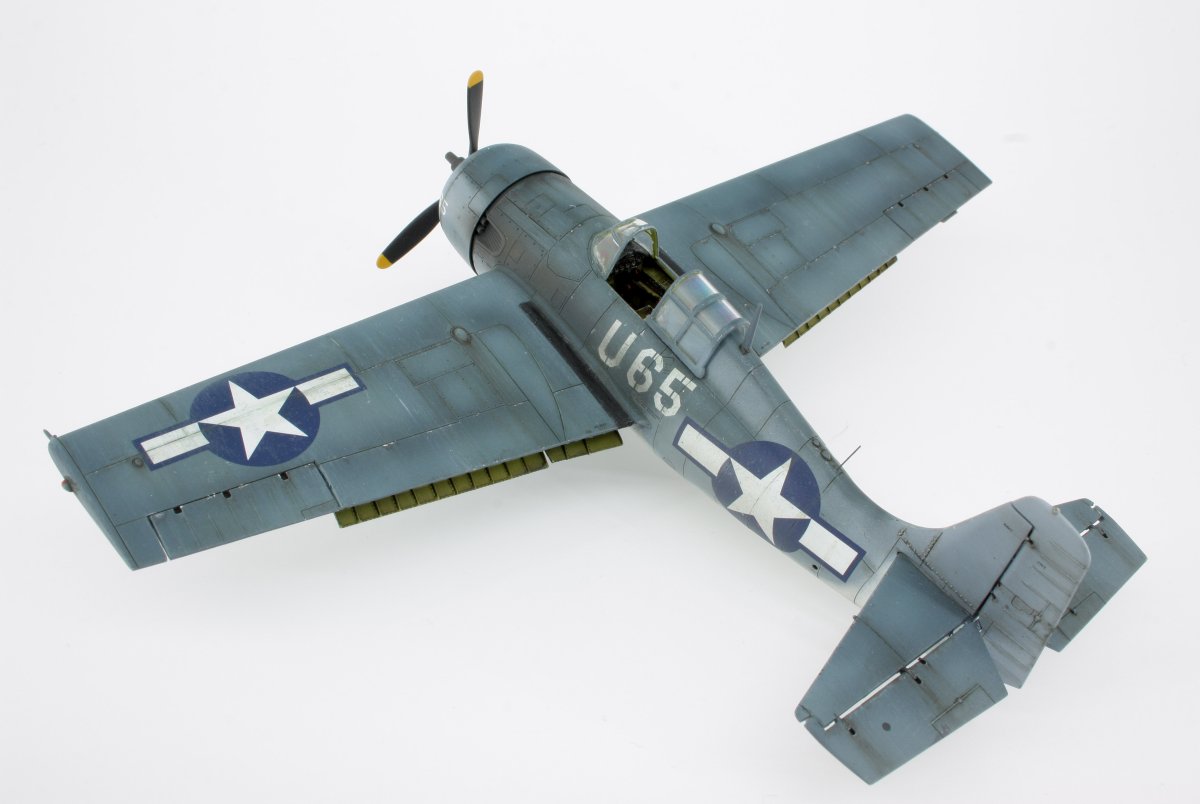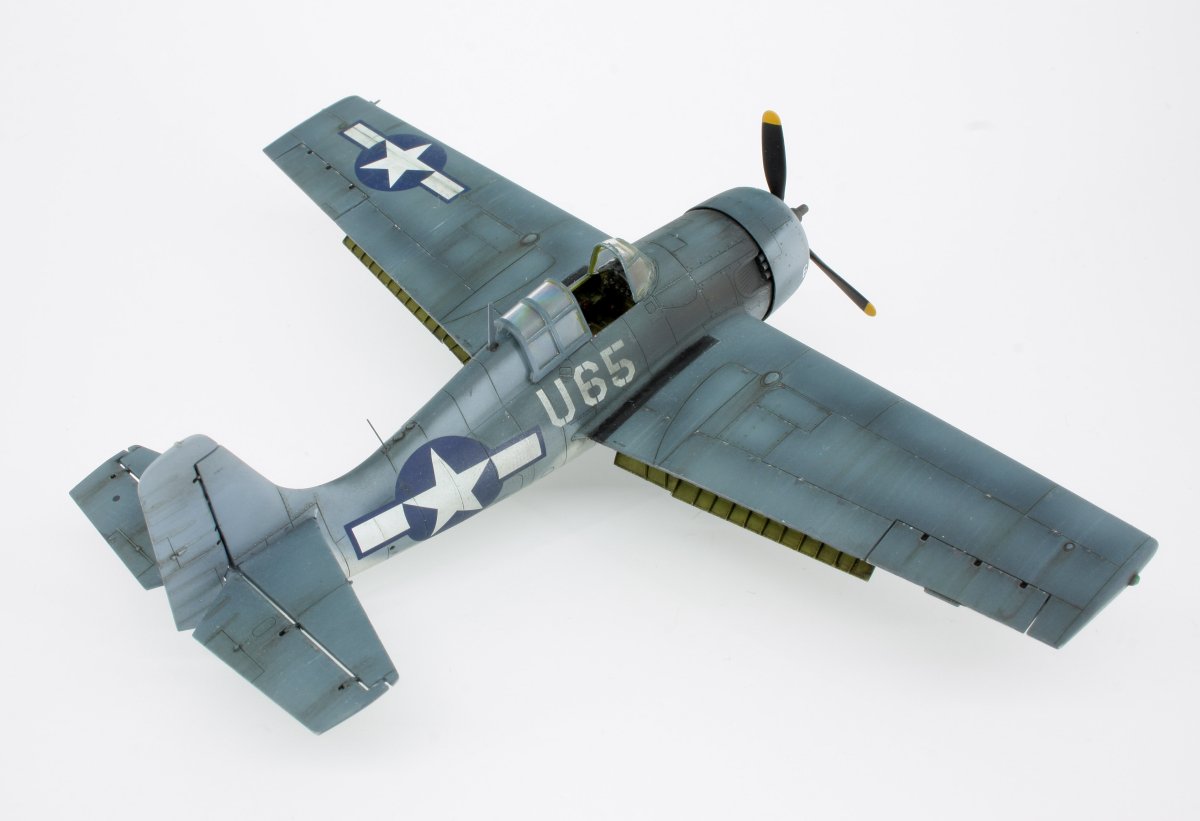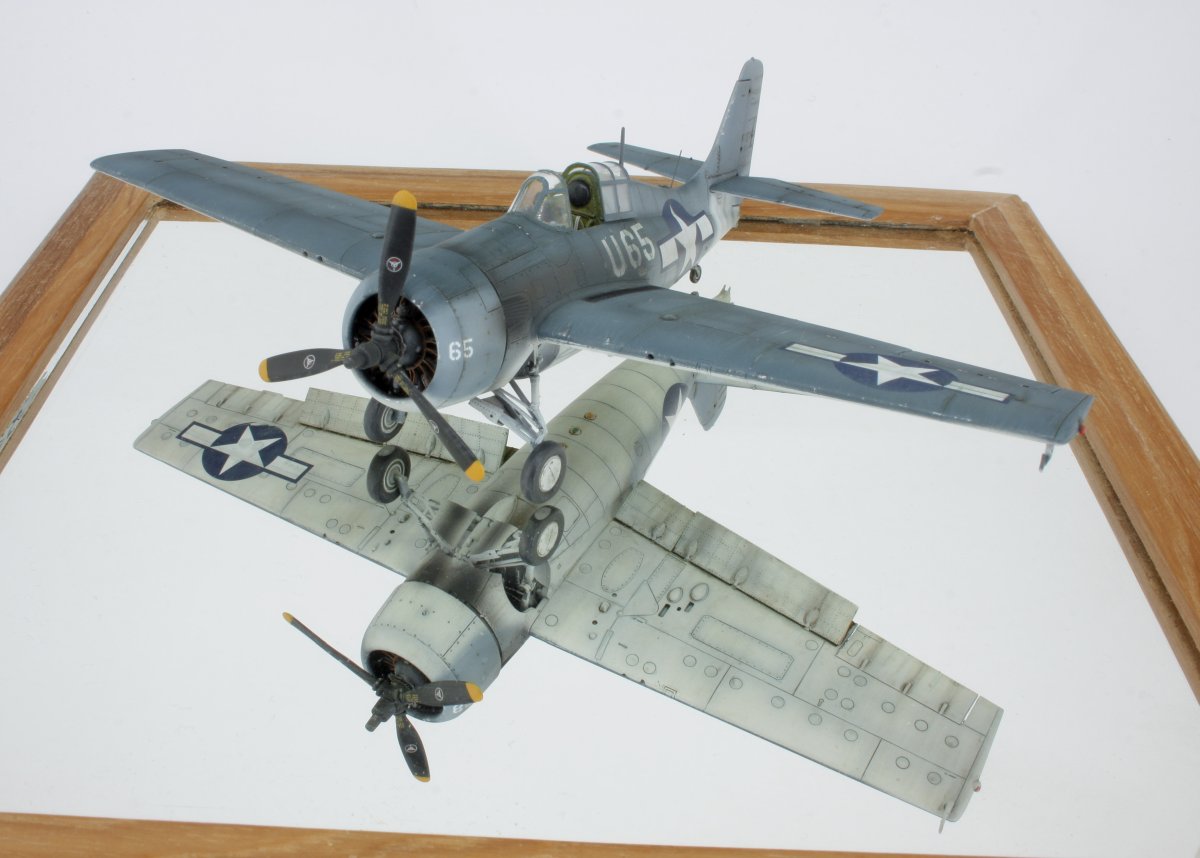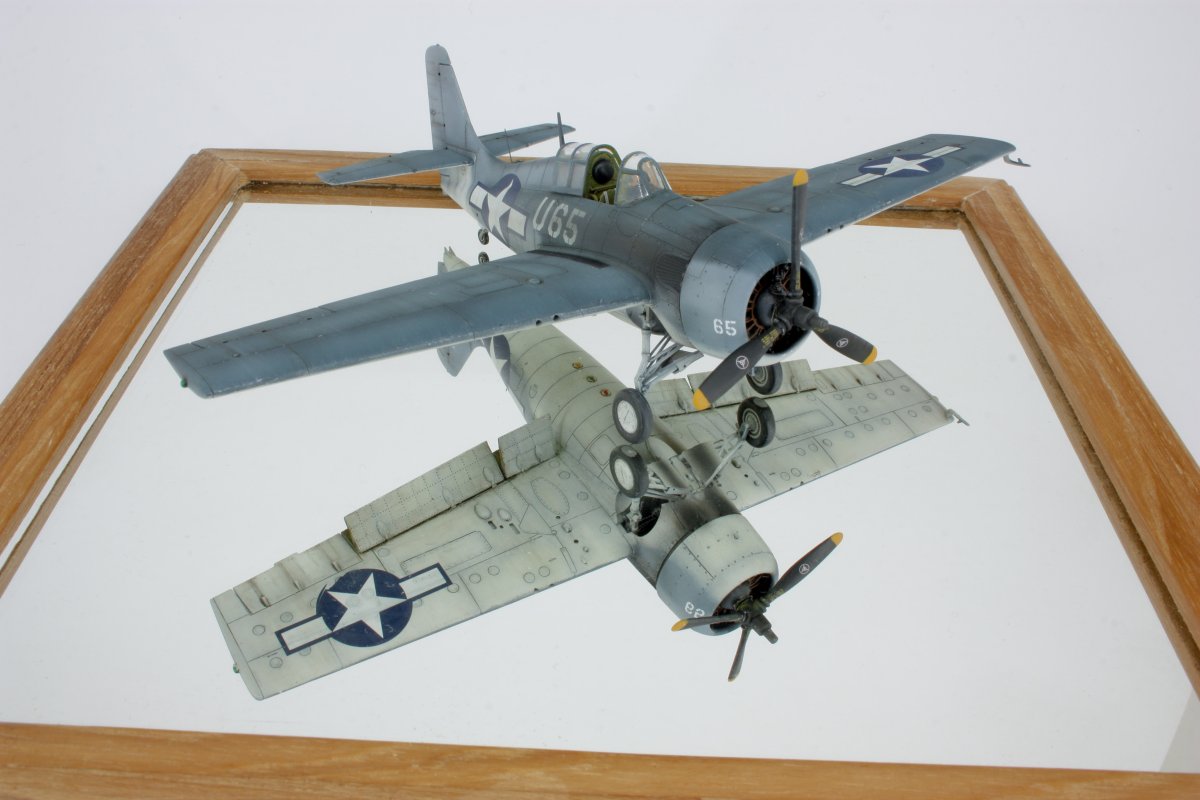 See also:
This post is also available in:

polski