Łukasz Rym has built P.11c from Model Kit set. He shared photos of kit with markings from 161 Fighter Squadron from Techmod Decals. See photos and read model author's comment.
I present my latest model from the Arma Hobby range. The model is made from Model Kit without major additions except for the strings and handles on the cabin. The model is enriched with additional Techmodu decals.

I made P11 in painting the 161 Fighter Squadron from Lwów, although initially it was supposed to be in makings from aeroplane held in the museum in Krakow. Unfortunately, the decals that came with the set have broken* during application, especially the blue stripe, on each dividing line.

Due to local patriotism, a plane with a turkey emblem was choosen. The pilot of this plane was a born in Kielce Ltn. Jan Dzwonek, who learned to fly in Polichno , close from my town.
* in case of any problems with kit's parts, broken, missing or just lost during assembly please fill claim here.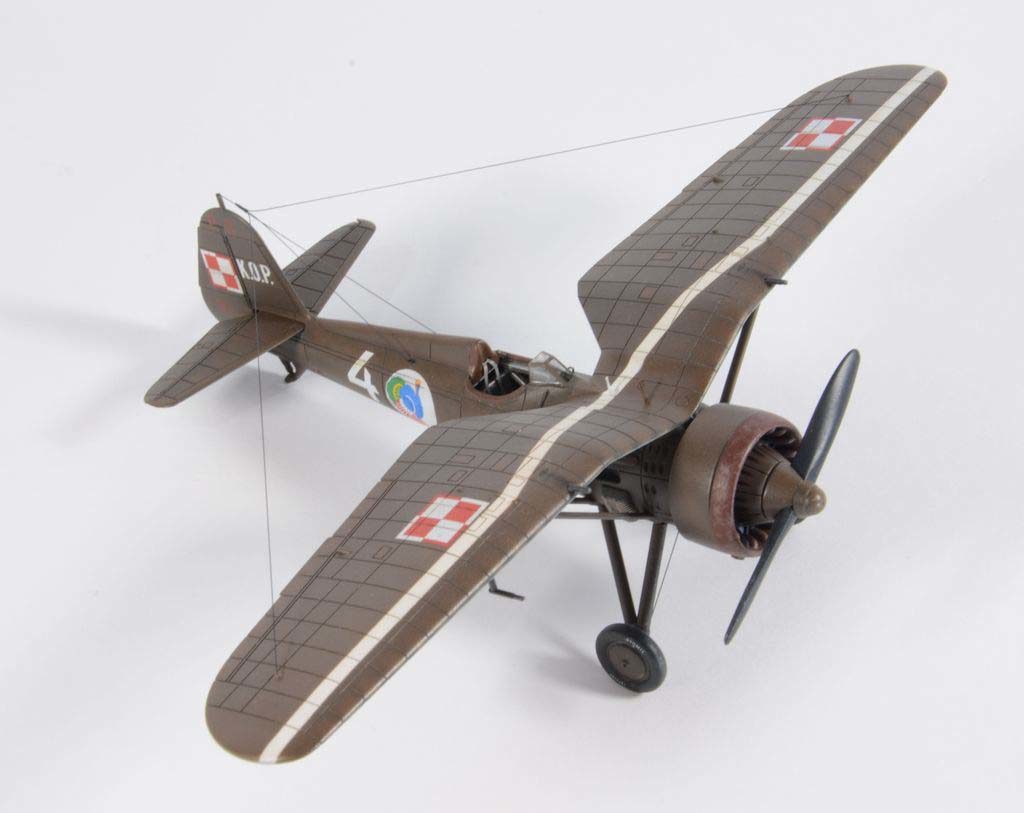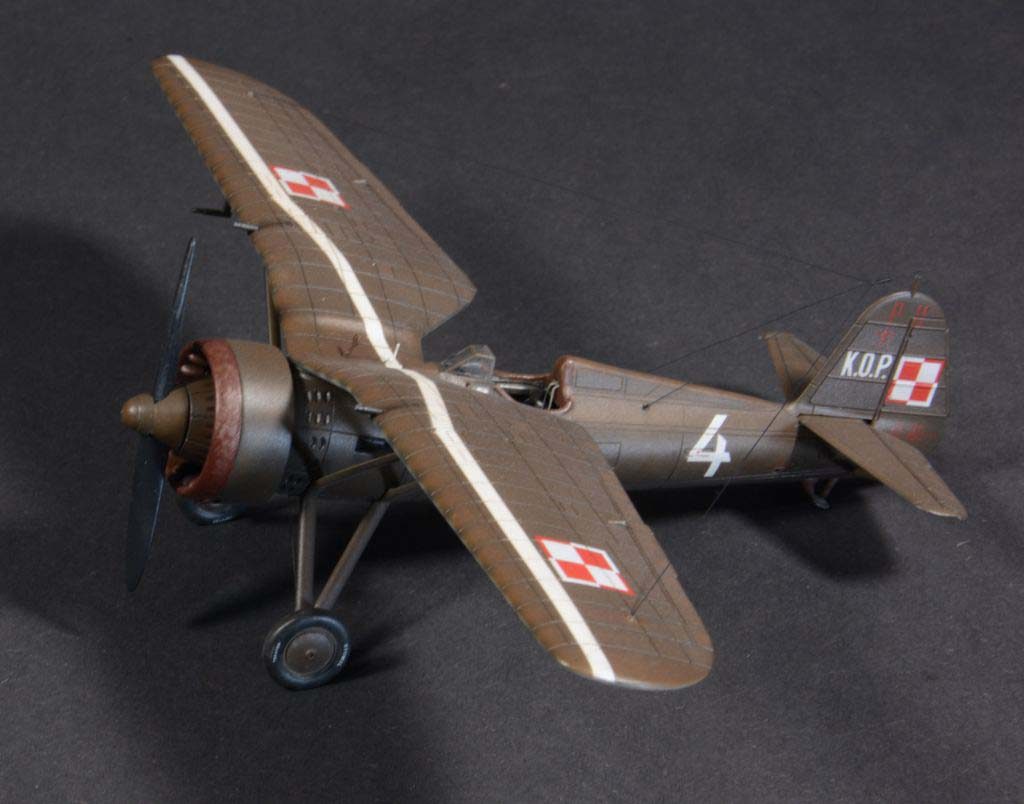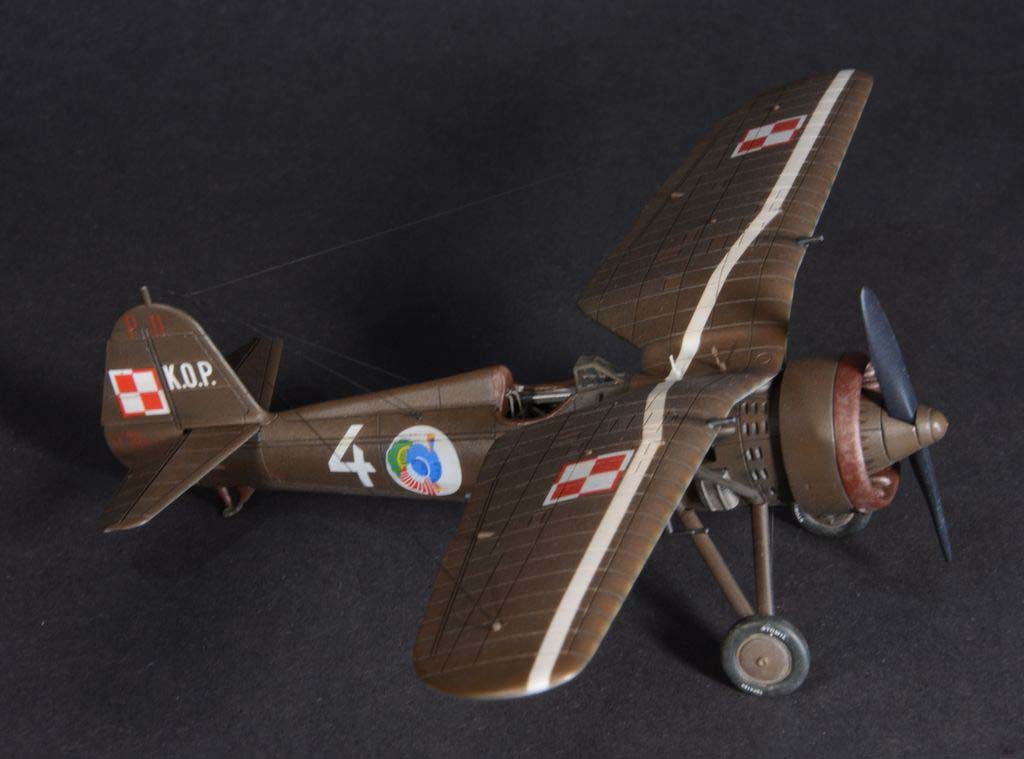 This post is also available in:

polski