Tag: #70021
#70021 Hurricane Mk I Trop model kit
Find there a selection of articles about Hurricane Mk I Trop model kit. Look for historical features on colours and markings of Hurricanes included in decals from the kit.
Looking for model kit? See in Arma Hobby shop link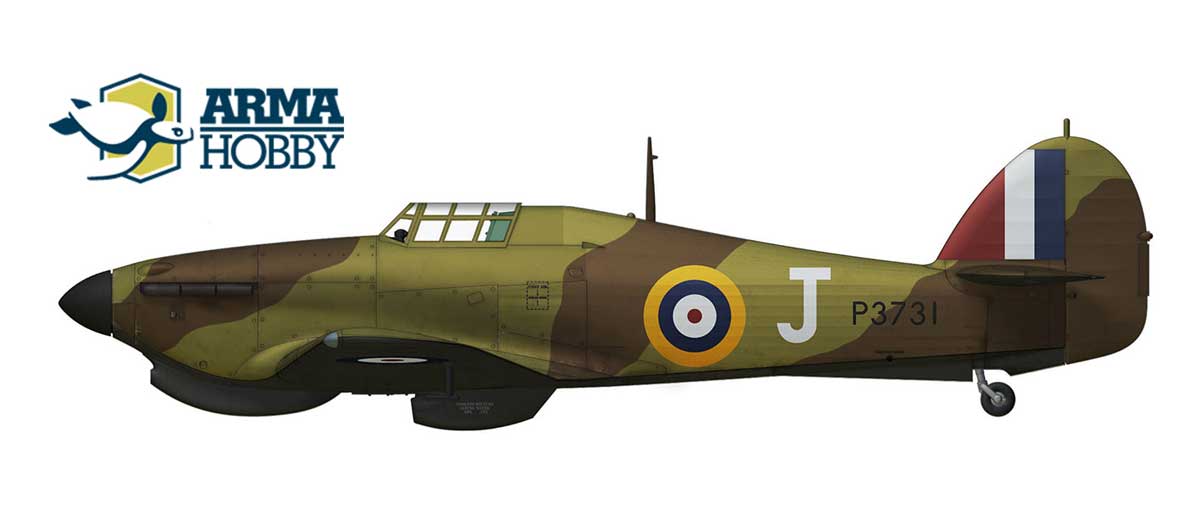 Air defence of Malta during the Second World War is popularised by a story of the Sea Gladiator...
Read More

Facebook
Twitter
Arma Hobby
@ArmaHobby
Strony Serwisu