Author:
Tony O'Toole
Modeller devoted to RAF & Fleet Air Arm Aircraft, British WW2 Armour. Author of bestseller books: "Air War Over Malta: No Place for Beginners" and "Hawker Hurricane and Sea Hurricane".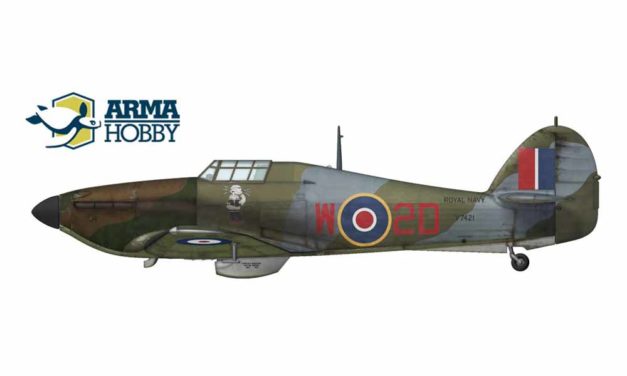 Between the wars Naval Aviation in the UK had been the responsibility of the Royal Air Force (RAF)...
Read More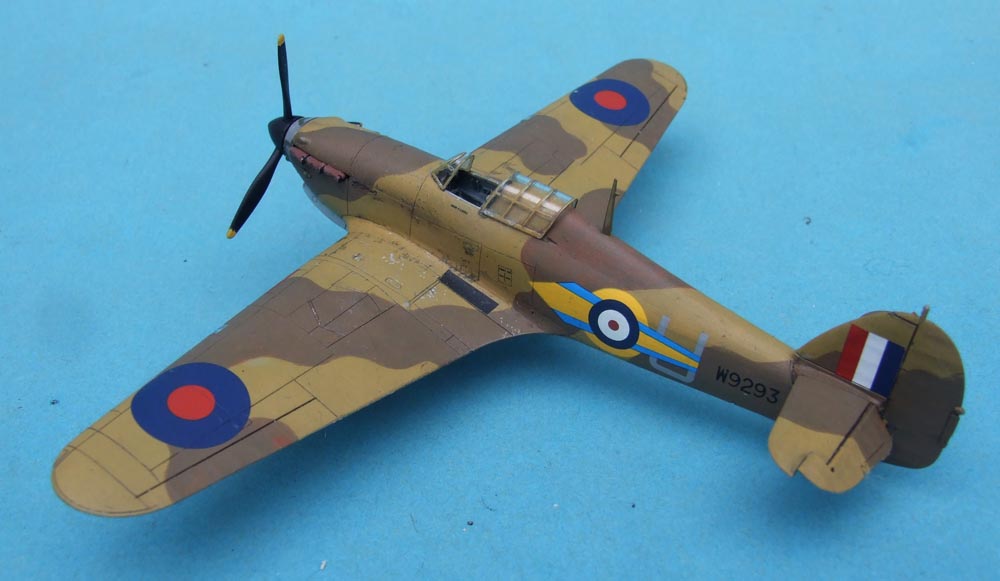 I've built Hurricane Mk I model from Arma Hobby in tropical version from North African...
Read More