Fokker E.V is  a very simple aeroplane. Even in such a small model, many attractive details will fit. See what we've got in this model!First, from general to detail, several views of the whole model.
Let's go to model details.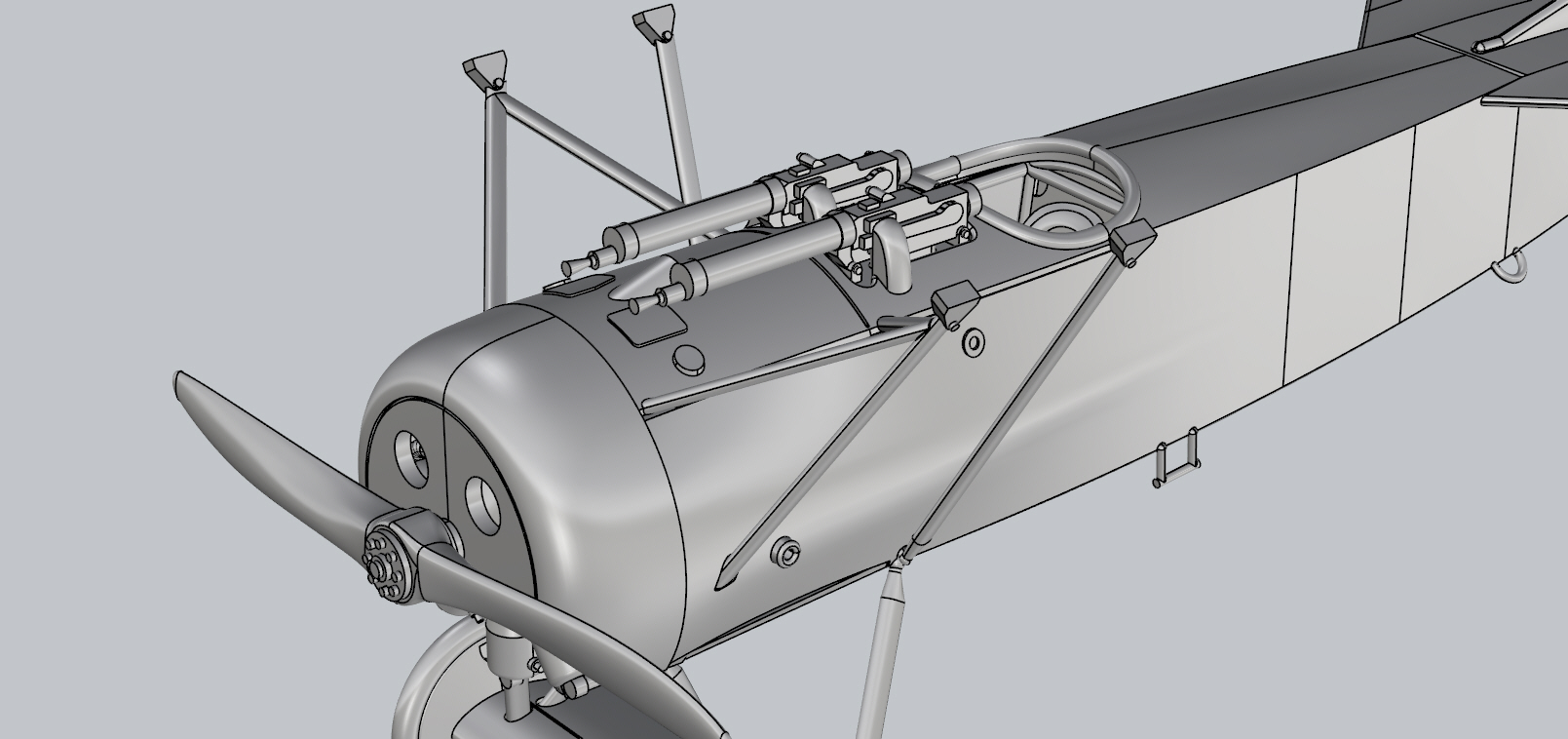 A lot goes under the wing. The upper surface of the front of the fuselage is moulded with the struts connected to it. This will facilitate the correct installation of the wing – without skewing. Central to upper deck of fuselage is the replica of the machine guns.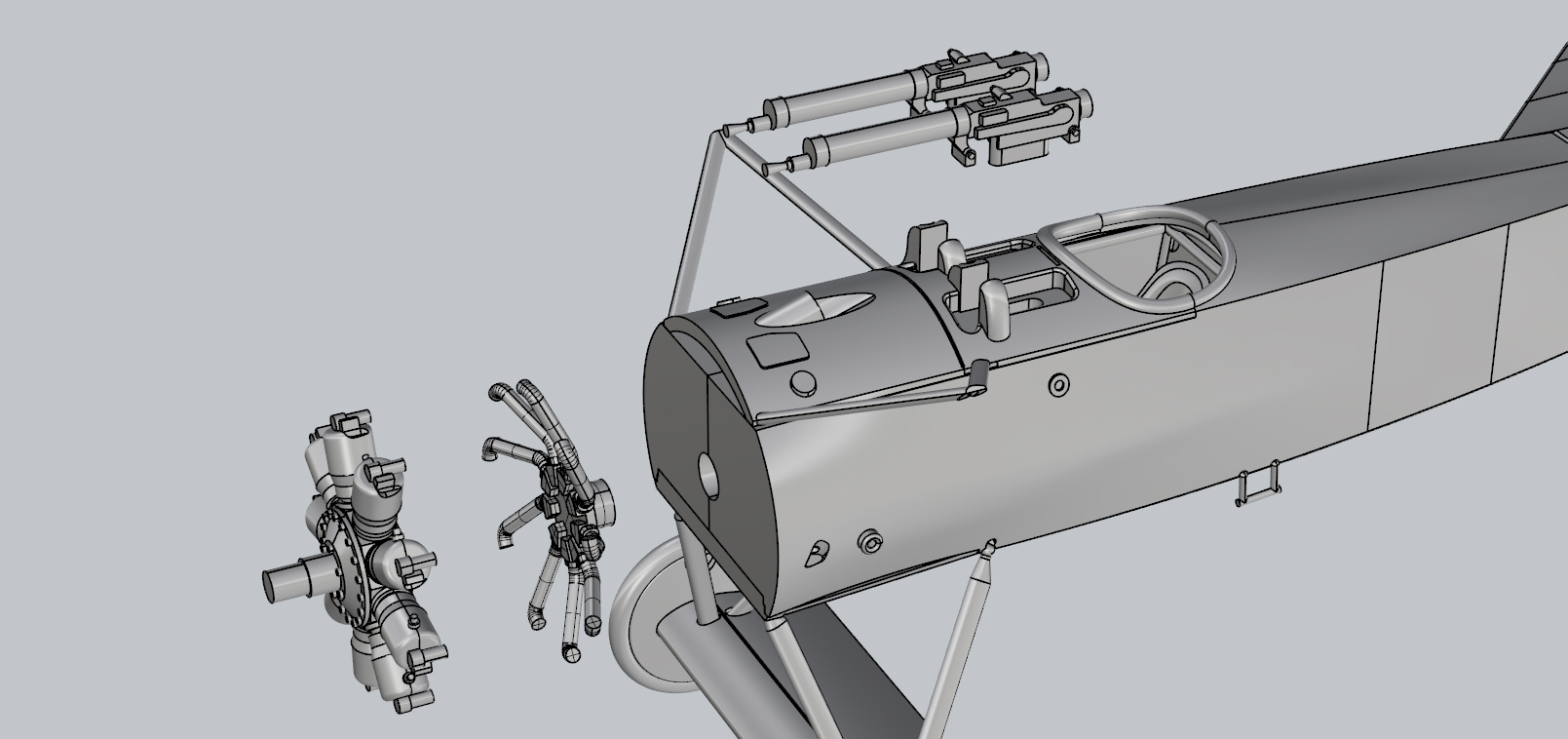 A more cut shot of the front of the fuselage. You see the engine made of two parts (between them, in the Expert kit, there will be a photoetched plate with push-rods).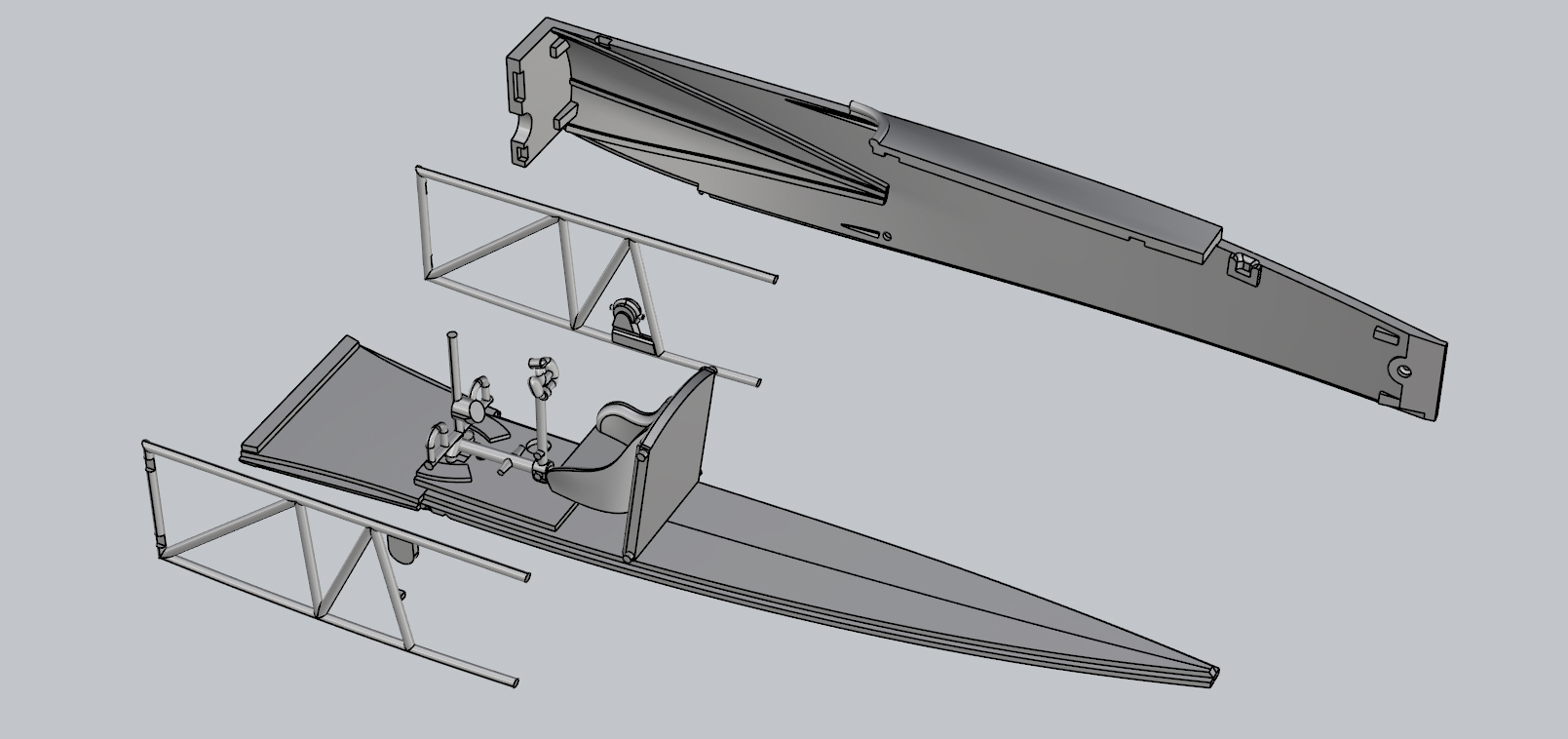 The interior of the fuselage includes trusses with attached details, a full floor and a baffle behind the back of the pilot.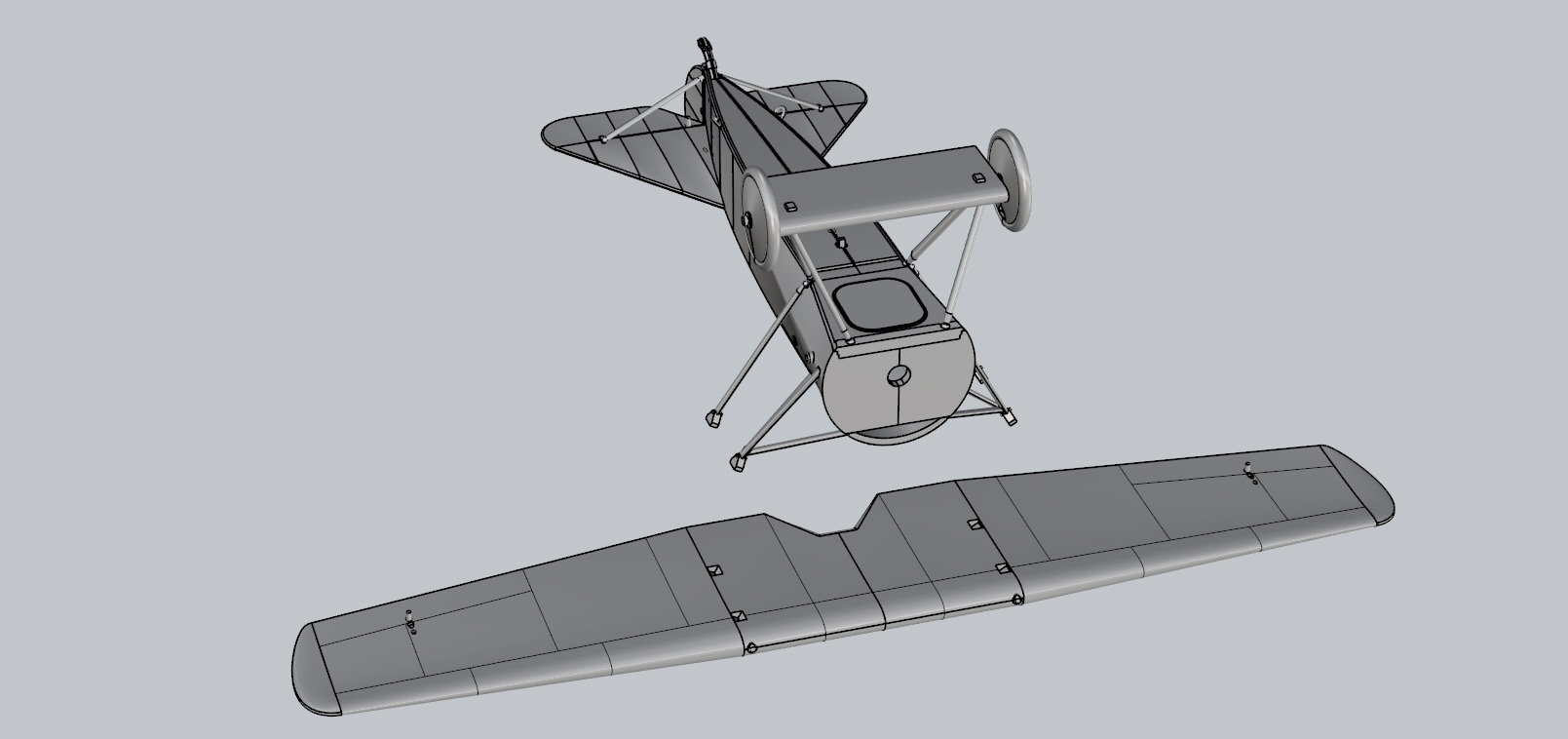 At the bottom of the fuselage, details of panels and fabric sewing. In this shot you can see also the easy assembly of the wing to the struts.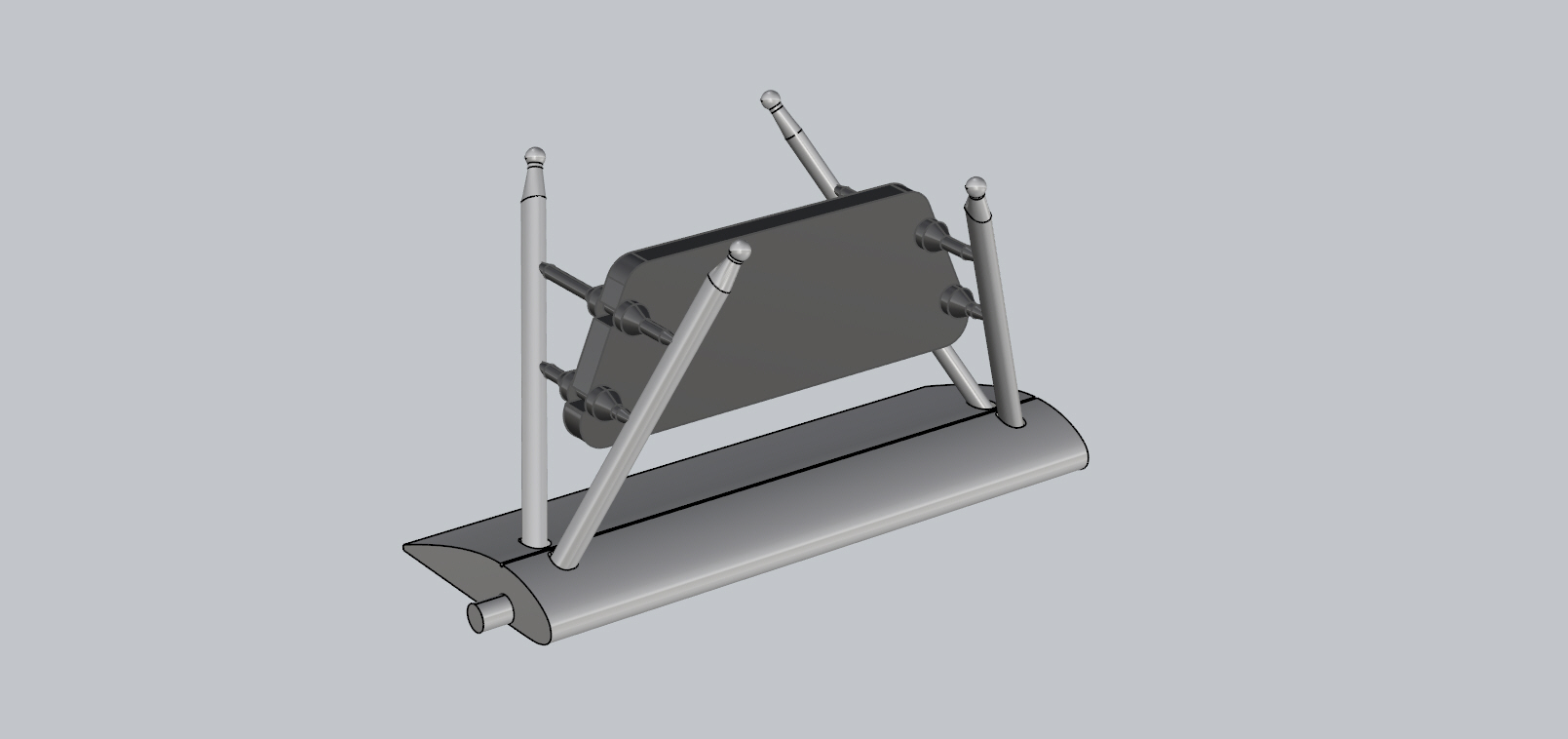 The most difficult of the Fokker E.V model is the correct mounting of the chassis. Four undercarriage legs must be glued to the "winglet" and to the bottom of the hull at once. Legs are cast connected by crosspieces in pairs. You can fit the crosspieces to the correct angle thanks to the plastic template. Once you have pasted the shin, you just have to cut off the connectors with the model cutter – and voila. The chassis is mounted without skewing, clean and symmetrical.
This post is also available in:

polski