This post is also available in: Polish
PZL P.1  1/72 scale model is almost ready to release. This week 3D prints have arrived to our offfice. See all that small details and compare parts to 1/48 scale big brother.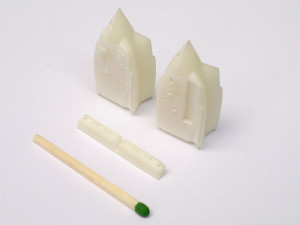 Two prototypes of  PZL P.1 1/72 scale
As we promised both prototypes of PZL P.1 will be released . Photos shows two different engine covers, and tailplanes.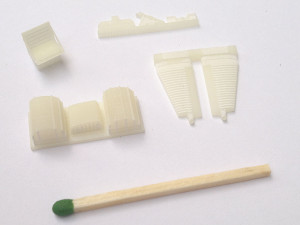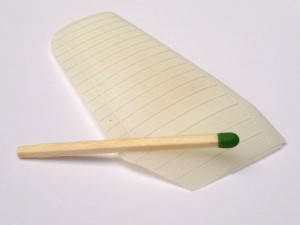 Comparision PZL P.1 1/48 and 1/72 parts
Comparision of 1/72 scale and 1/48 scale kits looks excellent! Seventy-second looks like jewell compared to bigger brother 1/48. especially we are happy with corrugated wings surface!